Monday 18th October
Tena koutou whanau ma – warm greetings to everyone
You will no doubt be aware by now that schools have until Thursday to open for instruction – We pleased to confirm that we are ready to go and will open on Wednesday 20th under Level 2 conditions. Thank you for your good will, grace and patience at this time. 
There is a great deal of uncertainty in our school community about health and safety, mandatory vaccinations, access to school and access to children. Going forward the Ministry of Education have expressed confidence that there is no community transmission of the virus in Northland which in turn gives us confidence at the moment, to go on with 'school as normal'. As we work together to understand our roles in this pandemic we will seek your feedback about the wider implications of decisions that have been made for the education sector. Important discussions about community health, individual rights and how can we better prepare for distance learning and what happens next are all on the table. 
In the mean-time we welcome you back with open arms and look forward to (and are praying for) a clear run to the end of the term, which is December 10th.
King David had this to say in Psalm 91
1Those who live in the shelter of the Most High
will find rest in the shadow of the Almighty.
2This I declare about the LORD:
He alone is my refuge, my place of safety;
he is my God, and I trust him.
3For he will rescue you from every trap
and protect you from deadly disease.
4He will cover you with his feathers.
He will shelter you with his wings.
His faithful promises are your armor and protection.
Blessings in Christ Jesus
Tena koutou whanau ma – Warm greetings to everyone
It is my pleasure to present this site to you on behalf of the Board and staff of this school. We greatly appreciate the efforts of everyone involved to create such an attractive, functional and interactive tool to help us all communicate with one another so effectively and responsively. Please take a good look through the pages that interest you – some are to keep everyone up to date, some are to share and celebrate great things that our Lord is enabling us to do in the school and some are there to help you manage information and processes such as absence notifications and enrolments.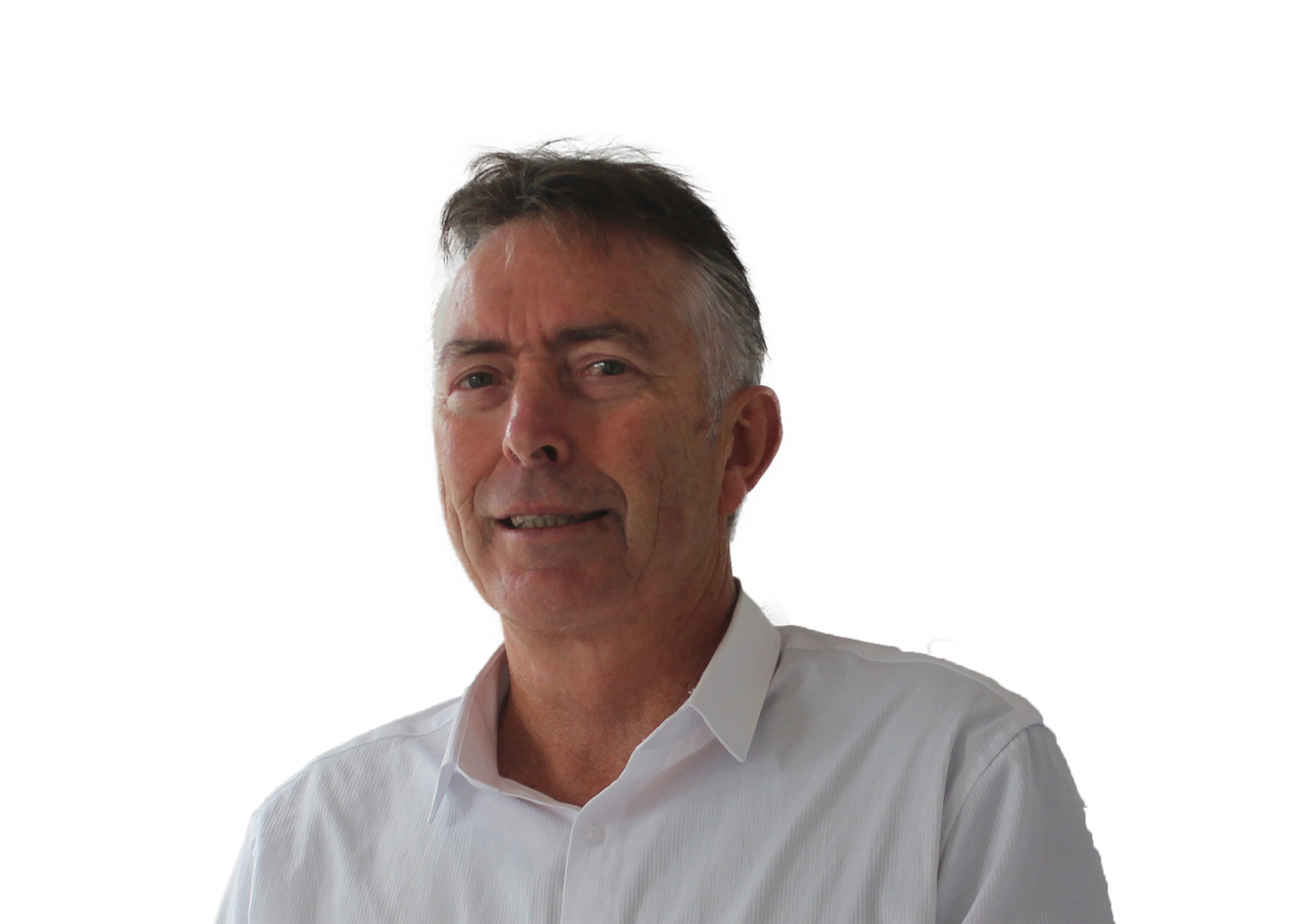 Sareya Norman
THIS WEEK'S MEMORY VERSE: Week 1: VALUE FOCUS: Where is God when I am Scared? "No one will be able to stand against you all the days of your life. As I was with Moses, so I [...]
Jacqueline Te Huia
Spring THIS WEEK'S MEMORY VERSE: Week 10: VALUE FOCUS: Compassion    SKILL FOCUS: Co-operation GOD IS OUR PROVIDER!  "And we know that in all things God works for the good of those who love Him, and have [...]