Tena koutou whanau ma – Warm greetings to everyone
 STRIKE DAY 16th March
Tena koutou whanau ma
Please forgive this change in notification regarding the Strike Day on Thursday 16th March (this Thursday).
I have taken advice from School Trustees who have indicated that teachers who are members of the PPTA or NZEI unions are expected to support the bargaining arm of their respective unions and take strike action on Thursday.
Many of our staff are impacted and as such we will have an impaired ability to maintain learning programmes that day.
Therefore, although the school remains open, I am advising whanau that normal learning programmes will be substituted with supervised activities for students who need to come to school on Thursday 16th March.
Blessings – Maungarongo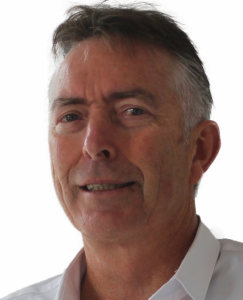 Joni Erueti
THIS WEEK'S MEMORY VERSE Better a dry crust with peace and quiet than a house full of feasting, with strife. Proverbs 17:1  PRINCIPAL'S NOTICE Tena koutou whanau ma – warm greetings to everyone. The [...]
Joni Erueti
THIS WEEK'S MEMORY VERSE The fruit of righteousness will be peace; the effect of righteousness will be quietness and confidence forever. Isaiah 32:17  PRINCIPAL'S NOTICE Tena koutou whanau ma - warm greetings to everyone [...]