Wednesday 27th October
Tena koutou whanau ma – warm greetings to everyone
Thank you for your responses to our feedback questions over the weekend and yesterday., it has been helpful to the Board as we make decisions at this time.
We have been asked to share this information from the Northland District Health Board with you.
As always, please get in touch if  there are any concerns or queries you may have regarding our Covid response.
Blessings
David
Tena koutou whanau ma – Warm greetings to everyone
It is my pleasure to present this site to you on behalf of the Board and staff of this school. We greatly appreciate the efforts of everyone involved to create such an attractive, functional and interactive tool to help us all communicate with one another so effectively and responsively. Please take a good look through the pages that interest you – some are to keep everyone up to date, some are to share and celebrate great things that our Lord is enabling us to do in the school and some are there to help you manage information and processes such as absence notifications and enrolments.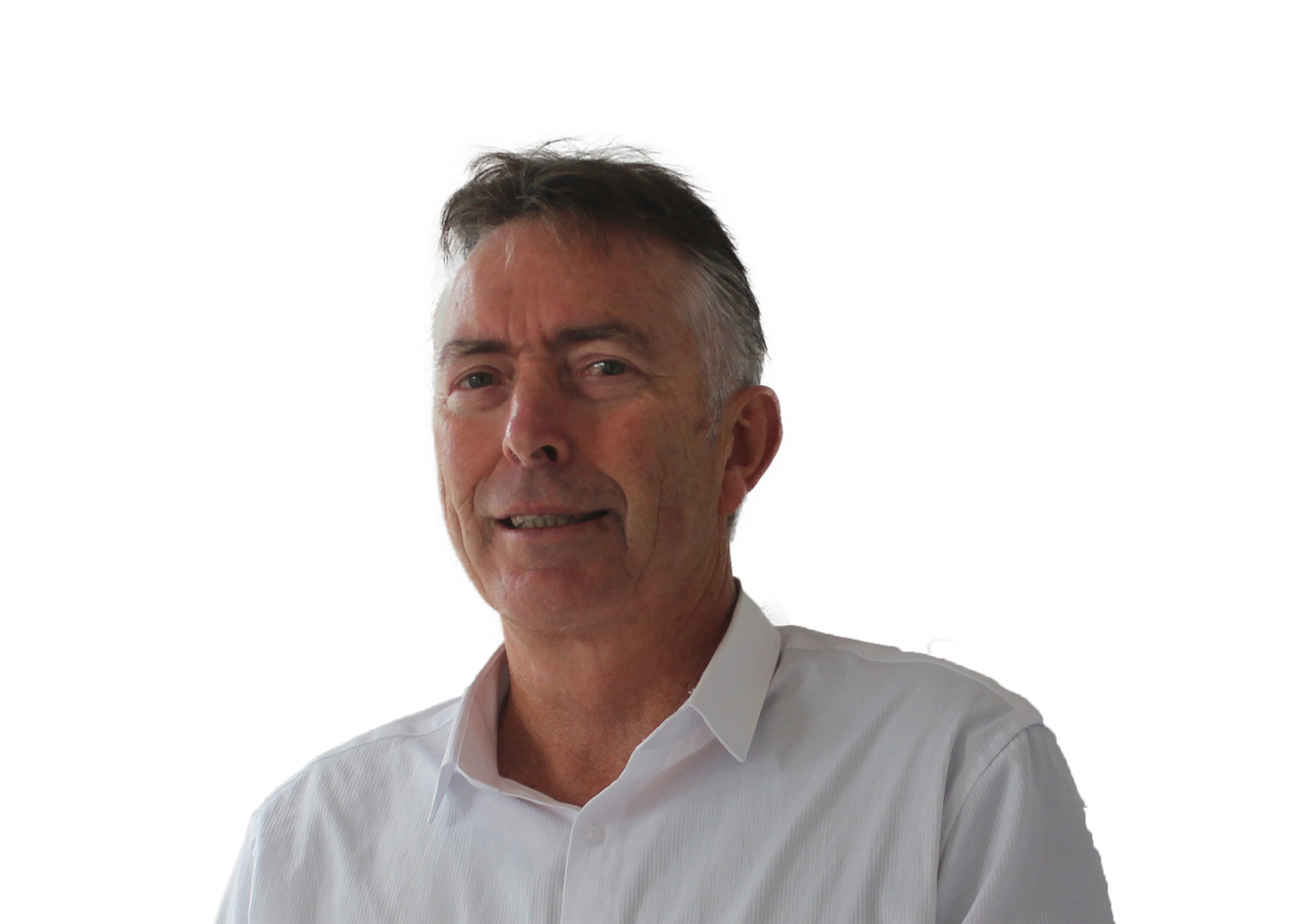 Jacqueline Te Huia
summer THIS WEEK'S MEMORY VERSE Week 7 VALUE FOCUS: Where is God when I am Scared? 2 Timothy 1:7 "For God did not give us a spirit of timidity, but a spirit of power, of love and of [...]
Jacqueline Te Huia
Spring THIS WEEK'S MEMORY VERSE Week 6 VALUE FOCUS: Where is God when I am Scared? Zephaniah 3:17 "The LORD your God is with you, he is mighty to save. He will take great delight in you, he [...]