School Opens – Thursday 9th September
To follow on from yesterday's message about re-starting onsite learning at school, I would like to share with you what it will 'look' like on our two campuses from Thursday onwards, and for all of the time that we are at Covid Alert Level 2.
There is quite a lot of information for me to share and much of it is taken from 'official' sites and reproduced here. The full FAQ is available here https://www.education.govt.nz/covid-19/alert-level-2-faqs-for-schools-and-early-learning-centres/
While the information below may seem a bit OTT, we want whanau to know we are committed to doing everything we can to protect our children, whanau, young people and staff, and to assist the Government to get us back to 'normal' as soon as possible.
We find in the Bible, in Romans 13, guidance from the Apostle Paul about obeying those who rule over us. He recognises that God has appointed the authorities to look after the people, and although (sadly) many governments use this power to govern in opposition to God's law, we are guided to obey our leaders in matters such as this. We are a witness to our community of the love of Christ and we are to reflect the in-dwelling Jesus through our conduct towards others.
Key Points
Our school will open on Thursday 8th September for all students. The only exceptions are children or young people who are sick or are in isolation awaiting Covid test results.
School buses will be running.
Students and staff will maintain appropriate physical distancing.
Good hygiene practices will be observed – washing and drying hands, sanitising, safe coughing and sneezing protocols.
Rooms will be temperature controlled to maintain temperature within the recommended range of 18 to 20 degrees
Rooms will have good ventilation.
Mask wearing is strongly recommended for students and staff.
Regular sanitisation and cleaning of surfaces, rooms, high contact surfaces and equipment will take place.
School Entrance Gates will be closed to vehicles. If parents are dropping students off at the gate they do not need to contact trace (unless they enter the school grounds. For safety purposes we will designate a 'Drop-off' area at the Waimate Campus inside the gates.
All visitors to the school will be required to sign in and out with the Sing-in App or filling in the Contact Tracing Register at the office counter.
Visitors to school will not be given access to classrooms – whanau needing to pick children up must wait at the office for the children to be collected.
All visitors will be advised that it is a requirement that they maintain physical distancing of 2 meters minimum.
For students and adults who are unwell there is an expectation that conversations will be held before decisions to send people home are made – this is particularly important for anyone who may have asthma, allergies, hay fever or other conditions with similar symptoms. We are advised that … "Before a child, student or staff member is sent home, they should be feeling unwell and where relevant, there should always be a conversation with the caregiver to determine whether there is another explanation for their child's symptoms that may mean that they do not pose a risk to others and do not need to go home".
We are thankful to be moving down the Alert Levels and ask you to join us in praying for our nation.
Nga mihi mahana
David
Tena koutou whanau ma – Warm greetings to everyone
It is my pleasure to present this site to you on behalf of the Board and staff of this school. We greatly appreciate the efforts of everyone involved to create such an attractive, functional and interactive tool to help us all communicate with one another so effectively and responsively. Please take a good look through the pages that interest you – some are to keep everyone up to date, some are to share and celebrate great things that our Lord is enabling us to do in the school and some are there to help you manage information and processes such as absence notifications and enrolments.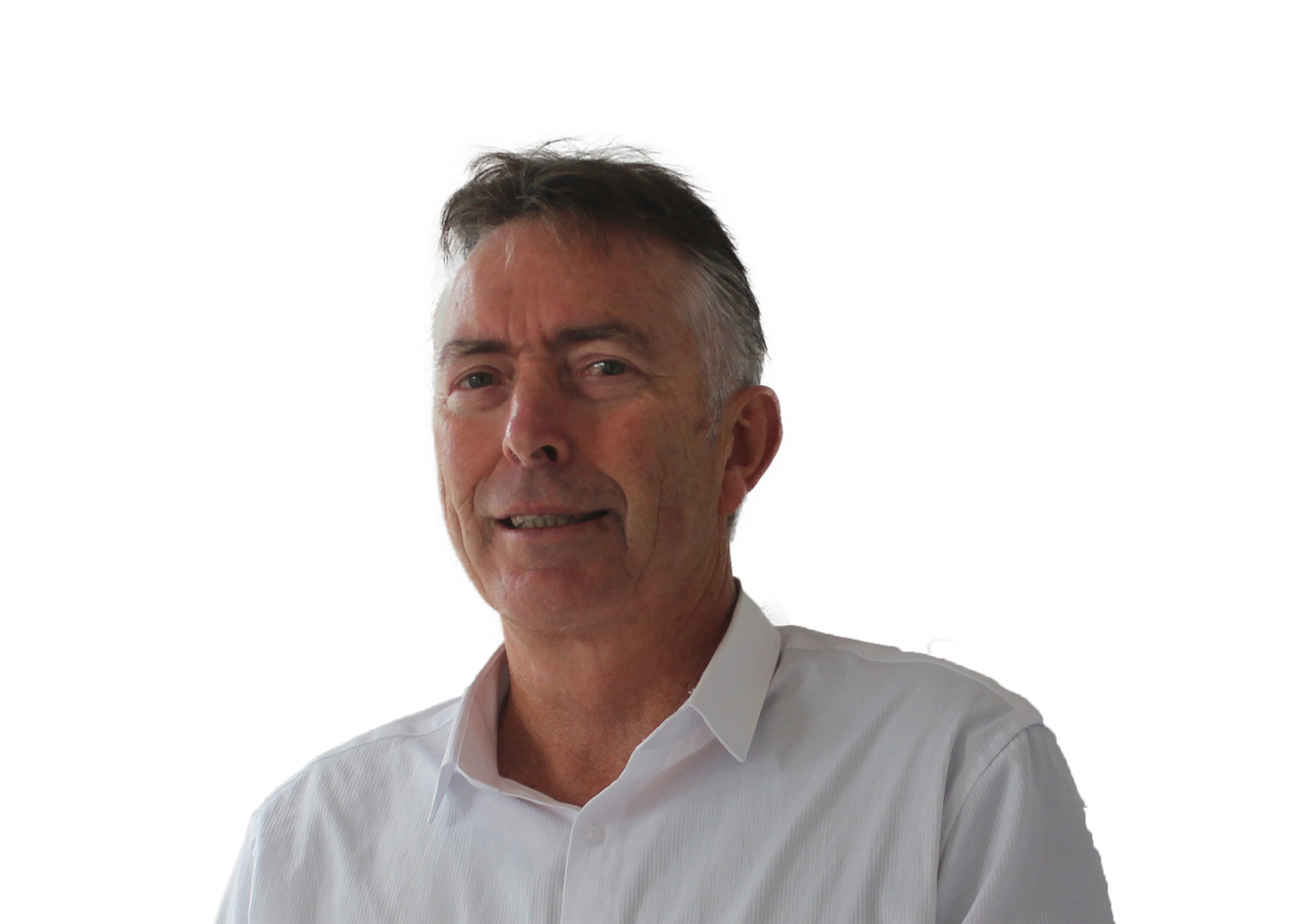 Jacqueline Te Huia
Spring THIS WEEK'S MEMORY VERSE: Week 9: VALUE FOCUS: Compassion    SKILL FOCUS: Co-operation GOD IS OUR PROVIDER!  "He has shown you oh man, what is good. And what does the LORD require of you? To act [...]
Jacqueline Te Huia
Spring THIS WEEK'S MEMORY VERSE: Week 8: "He who is kind to the poor lends to the LORD, and He will reward him for what he has done." Proverbs 19:7  VALUE FOCUS: Compassion    SKILL FOCUS: [...]