Tena koutou whanau ma – Warm greetings to everyone
As you will be aware, a state of emergency has been declared for our region. This requires me to (even more so) consider the safety and well-being of our students and staff.
While we are praying for an event of no significance, we must still acknowledge the advisory from Civil Defense. Therefore I am making the decision to close the school for Wednesday 1st February and ask whanau to stand-by for a further update regarding the rest of the week.
Please refer to our facebook page and check emails for updates as they are published.
Nga mihi mahana
David Rogers
PRINCIPAL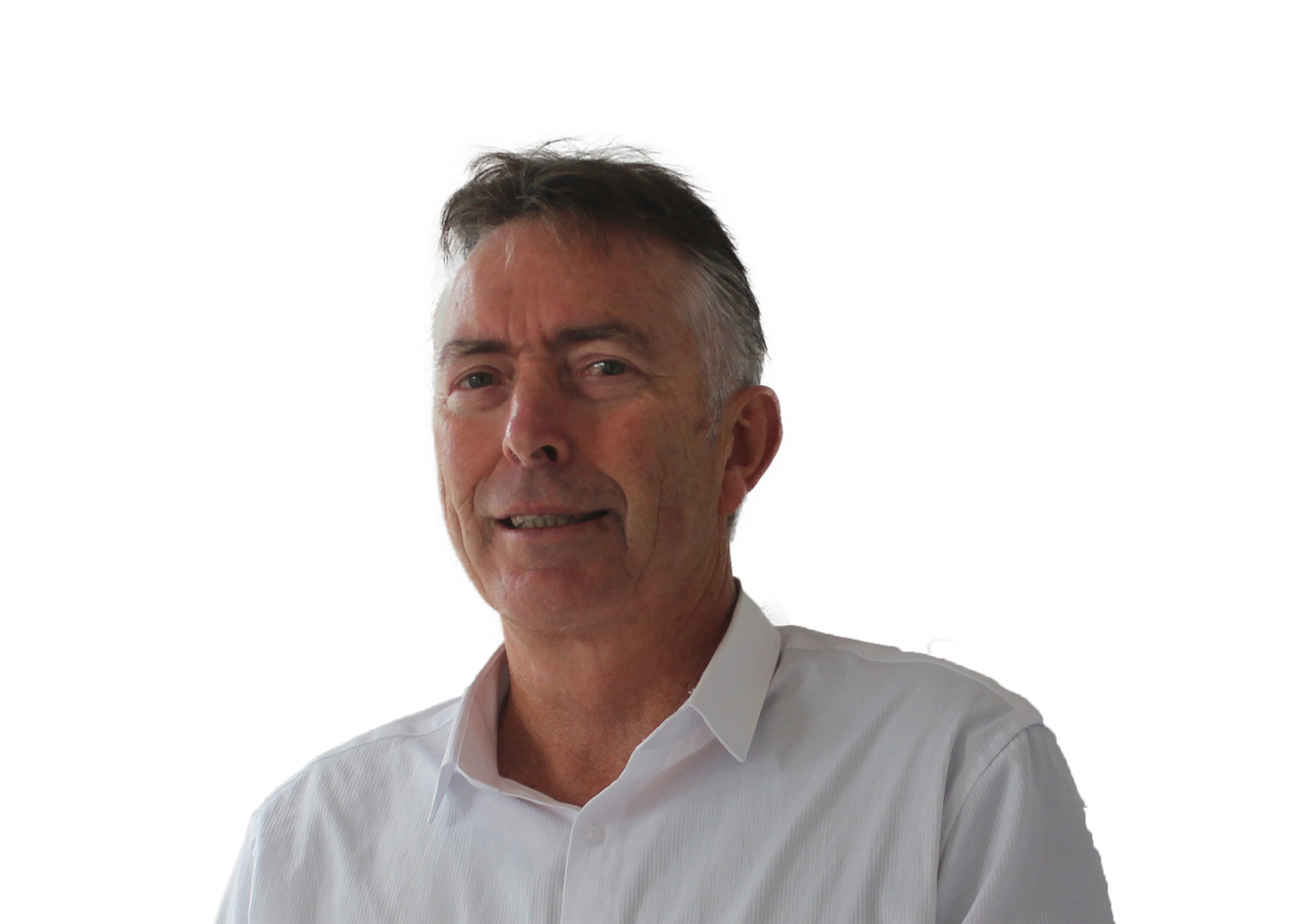 Joni Erueti
THIS WEEK'S MEMORY VERSE Do not withhold your mercy from me, O LORD, may your love and your truth always protect me. Psalm 40:11 CARE FOCUS: I am making sure that I treat others with [...]
Joni Erueti
THIS WEEK'S MEMORY VERSE Do not withhold your mercy from me, O LORD, may your love and your truth always protect me. Psalm 40:11 CARE FOCUS: I am making sure that I treat others with [...]