Years 0 – 2
Hi Joey and I welcome you to our wonderful family room. Together the children, Joey and I spend our days exploring and experimenting, creating and composing and generally having fun while we grow through the early learning years.
We follow a wonderful Christian curriculum called "Interact" which blends perfectly with the Ministry of Education curriculum but allows us to teach from a Christian Worldview.
We run a flexible timetable that covers all the basics and then some. It's the "then some" that we like the most!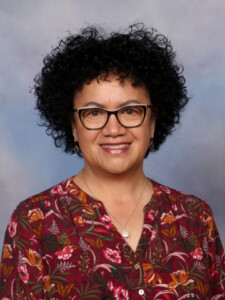 Mrs Patricia (Trish) Vesey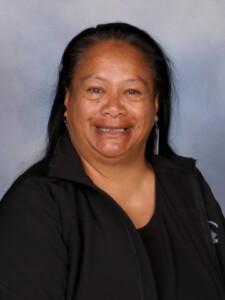 Whaea Joey