Te Kura o Ihu Karaiti, Kapa Haka roopu is KCS Kapas group
Our kaupapa is Jesus Christ. Every waiata we write and put together is from the Word of God – The Bible. We have represented our Lord twice at the annual Taitokerau festival. At our Kura Kapa Haka is an outreach ministry and the tai tamariki are impacting lives for Christ every time they perform.
We run under a whanau concept and everything we do is for the Glory of our Lord. Whanaungatanga, Aroha Manaakītanga, but also, Kapa Haka is a discipline and the tamariki must give effort and commitment.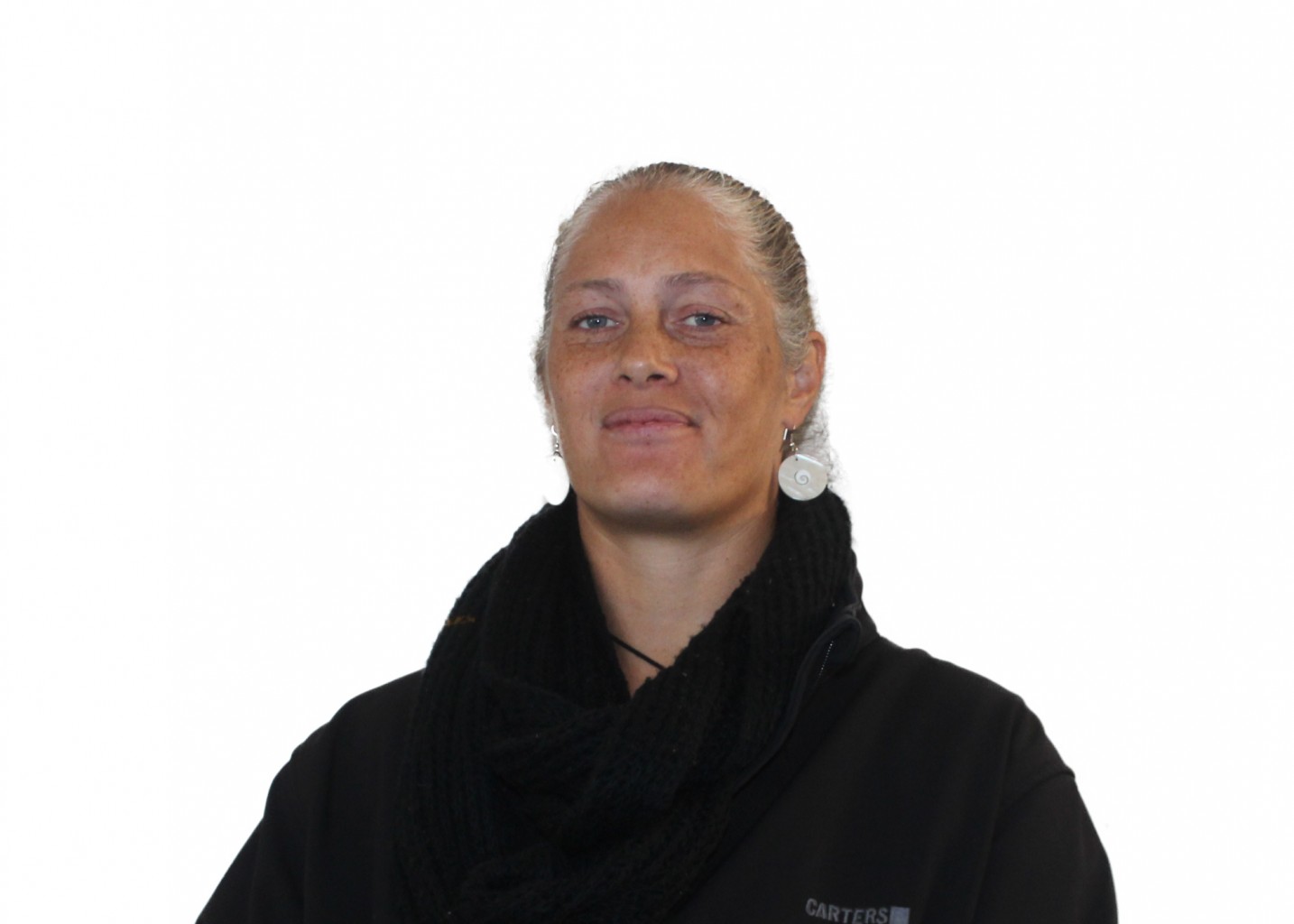 Whaea Michelle
Tena Koutou te whanau whanuī
Ki te taha o toku papa
Ko Tangihua te maunga
Ko Wairoa te awa
Ko Tirarau te marae i roto i a Tangiteroria
Ko Te Tirarau te Rangatīra
Ko Ngati Whatua me Te Parawhau te hapu
Ko Ngapuhī nuī tonu te iwi
Ko Monty Manaena Tito toku papa
Ki te taha o toku Mama
No Scotland/Ireland īa
Ko Gloria McCord toku mama