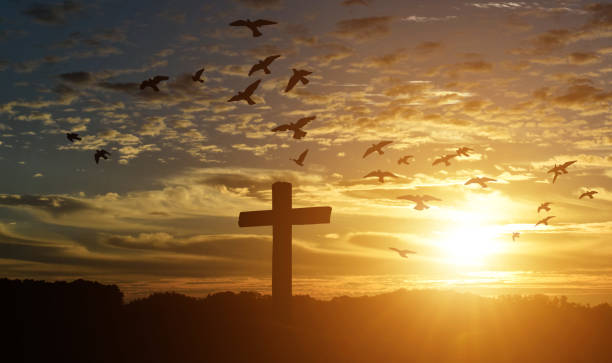 THIS WEEK'S MEMORY VERSE
"O Lord, you are so good, so ready to forgive, so full of unfailing love for all who ask for your help. 
Psalm 86:5
PRINCIPALS' NOTICE
Tena koutou whanau ma – warm greetings to everyone.
We are well into this second term for 2022 and are fast approaching the time where we will be reporting to you about your children's progress and achievement at school. This is a good time for us to reflect on our goals and aspirations for our young ones, and to consider what it takes to successfully meet those goals and desires. When we send the reports home on the 27th June, there will be time set aside for us to get together to discuss these matters – to celebrate the successes and to consider how we will keep moving forward where there are areas of challenge.
In our whanau setting, where we experience challenges to progress and achievement, sometimes we need to be able to 'see' what the barriers may be that we can take control of. One such area that has a huge impact on this is student attendance. It is no secret that most high achieving students attend school regularly at school and most students facing challenges do not. This is a bit of a generalisation but none the less a pretty accurate assumption.
In the first five weeks of this term, our attendance averages are in the mid- eighties percent range. This is OK but not great so I am asking our whanau to not make it easy for students to stay at home when they are well enough to attend school – in fact, I would encourage you to make it difficult for them to stay at home. In the first five weeks this term, out of 160 students, we have 39 students with 100% attendance. On the other hand, we have 30 students with less than 80 % attendance. Putting that into perspective, those students have been away for 5 days or more already this term. Of course, we recognise that the times we are in bring strong challenges to our regular routines, and we are definitely wanting students to remain at home when they are unwell, but this korero is really about making sure that whenever possible, students are attending school. Kia ora.
Nga mihi mahana
David Rogers
---
PARENT INTERVIEWS
Parent interview meetings will be held on Thursday 30th June.  Interviews run from 2pm to 6pm. Each interview will be 10 minutes long. A letter/appointment card has been given out to all students.  Please indicate which staff member you wish to see and at what time.  We will do our best to accommodate your chosen times, but times will be allocated on a first in first served basis. Please send the following information back to the school office, no later than Friday 24th June 2022. Caregivers will be notified by letter or phone with their confirmed interview times.
Ps: School will be finishing early for Parent interviews.  Parents and Caregivers please ensure your children are picked up, no later than 1pm.  Only Kerikeri, Moerewa and Opononi buses will be leaving at 1pm from school to head home.
---
UNIFORMS
There are a number of students regularly wearing non uniform jackets, pants, shoes etc. Where there is a need for students to be out of uniform we are asking whanau to support us by sending a note to excuse them temporarily and then address the matter quickly to have students wearing correct uniform at school.
We do have a number of 'spares' that we can lend to students if needed on a daily basis, and we are able to give some items to whanau who would find that helpful – come in and see us. Also, we appreciate your generosity when you send in uniform items that you no longer need – this is gratefully received.
KEY DATES:
IMPORTANT SCHOOL DATES
| | Dates | Events |
| --- | --- | --- |
| Term 2: | Wednesday 15th June 2022 | NCEA Information Hui – School Hall |
| Term 2: | Monday 27 June 2022 | School Reports sent out to Caregivers |
| Term 2: | Thursday 30 June 2022:  2:00pm to 6:00pm | Parent Interviews |
| Term 3: | Friday 5 August 2022 (TBC) | School Photos |
| Term 3:  | Friday 26 August 2022 | Teachers Only Day – No School |
| Term 3 & 4:             | Every Wednesday – Starts Wednesday 27 July 2022                             | Technology – Years 7 & 8 students (Moerewa School) |
SCHOOL TERMS
| | Starts: | Ends: |
| --- | --- | --- |
| Term 2: | Monday 2 May 2022 | Friday 8 July 2022 |
| Term 3: | Monday 25 July 2022 | Friday 30 September 2022 |
| Term 4: | Monday 17 October 2022 | Friday 9 December 2022 |
PUBLIC HOLIDAYS – NO SCHOOL
| | |
| --- | --- |
| Term 2 | Friday 24 June 2022 ( Matariki) |
| Term 4 | Monday 24 October 2022 (Labour Day) |
BOARD OF TRUSTEES
Meeting Dates:     

                                                                                                                                                                        
| | |
| --- | --- |
| Term 2 | Tuesday 21 June 2022 |
| Term 3 | Tuesday 26 July 2022 |
| Term 3 | Tuesday 23 August 2022 |
| Term 3 | Tuesday 6 September 2022 |
| Term 4 | Tuesday 18 October 2022 |
Minutes: 
---
REMINDER
Later this year we are holding Board elections to elect Parent reps onto the Board of Trustees. This year the election process includes online voting
The following guide will help make sure we are ready for this. Basically we need to be sure we have correct information for each voter in each whanau – I have included the Frequently Asked Questions as a guide for us to follow.
---
TEACHER ONLY DAY: Friday 26TH AUGUST 
Tena koutou whanau ma, warm greetings to everyone.
The school will be closed on Friday 26th August for a Teacher Only Day where teachers will be working with Professional Development providers to help us keep up to date with teaching practices in Literacy and Numeracy. 
Nga mihi mahana
David Rogers
---
THE CAR PARK BEING AN UNSAFE SAFE ZONE FOR PICK UPS
When we had that very wet day, some parents in vehicles came into the car park to pick up their children. Unfortunately visibility was so poor and children were running everywhere that it was a miracle that there wasn't an accident. Then as the vehicles exited they were compromising the gate and exit of students catching the buses.
---
ORDERING SCHOOL UNIFORMS
Unfortunately, we are informing you that our uniform suppliers are currently closed due to sicknesses.  I understand there are a lot of caregivers that are still waiting for their child(rens) uniform to arrive. At present I do not know when the suppliers will re-open or if it'll be before the end of this term.  My apologies for any inconvenience this has caused.
Regards,
Sareya Norman
NCEA MATHS STUDENTS AND WHANAU
Please purchase your own Scientific calculator  Casio FX82 or Tech.inc 82ESPlus from the Warehouse as you need to do homework each night and I cannot lend out any more from school as they are often not being brought back for lessons the following day.
Note: There is homework each night – to keep up with the year course.
---
YEAR 7 & 8 
This term Year 7 & 8 Science learning has focused around how scientists conduct experiments and how gathering valid results are vital to outcomes. Our context has been learning what feeds and shapes rivers.
Last week the class went to Waitangi River to gather data about the velocity of the river and to notice natural phenomena such as sedimentation, erosion and soil type.
Next week students will be deciding what aspect of their learning they would like to share and how. Some students have started learning about creating info-graphics using Google-Draw, others are learning how to create graphs. I look forward to seeing different aspects coming together and being presented over the next two weeks.
Here are a few pictures of the day.
---
U11 & U13 BASKETBALL
Dates:
Every Monday until July 4th – 7 weeks.
Times:
Approx. 3.45pm until 8pm (depending on number of teams)
U11s – 3.45 to 5pm
U13s – 5 to 6.15pm
Please ensure your child arrives on time and ready to play.
Cost:
Entry costs will be confirmed once all team numbers are in.
If you need any further information, please feel free to contact Matua Kiritopa as he will be coaching both teams.
Contact details below:
Email: Kiritopaa@kcs.school.nz
Mobile: 02102602497
Regards,
Kevin Low
Health and Physical Education
---
KAIKOHE DENTIST
Kia Ora Parents
This Term you Dental Team is Sheryl Wright and Chantelle Alker and we will be working in your school, our days here will be Monday, Wednesday and Thursday.
We will be sending home Enrolment Forms, Consent for Treatment Forms for students up to the age of 10, the rest of the students are able to fill out paper work and give consent for treatment.
If you wish to be present for your child's appointment please ring 0800MYTEETH and ask to be booked into the KCS appointment book please, we do encourage and welcome you to do this
We had a totally successful turn out at the Kaikohe Oral Health Clinic last Term of 36 patients, a big thank you to those Parents who took advantage of this
Any queries I will let you know our phone number in the next School News Letter or please come in and see us.
Thank you
Sheryl & Chantelle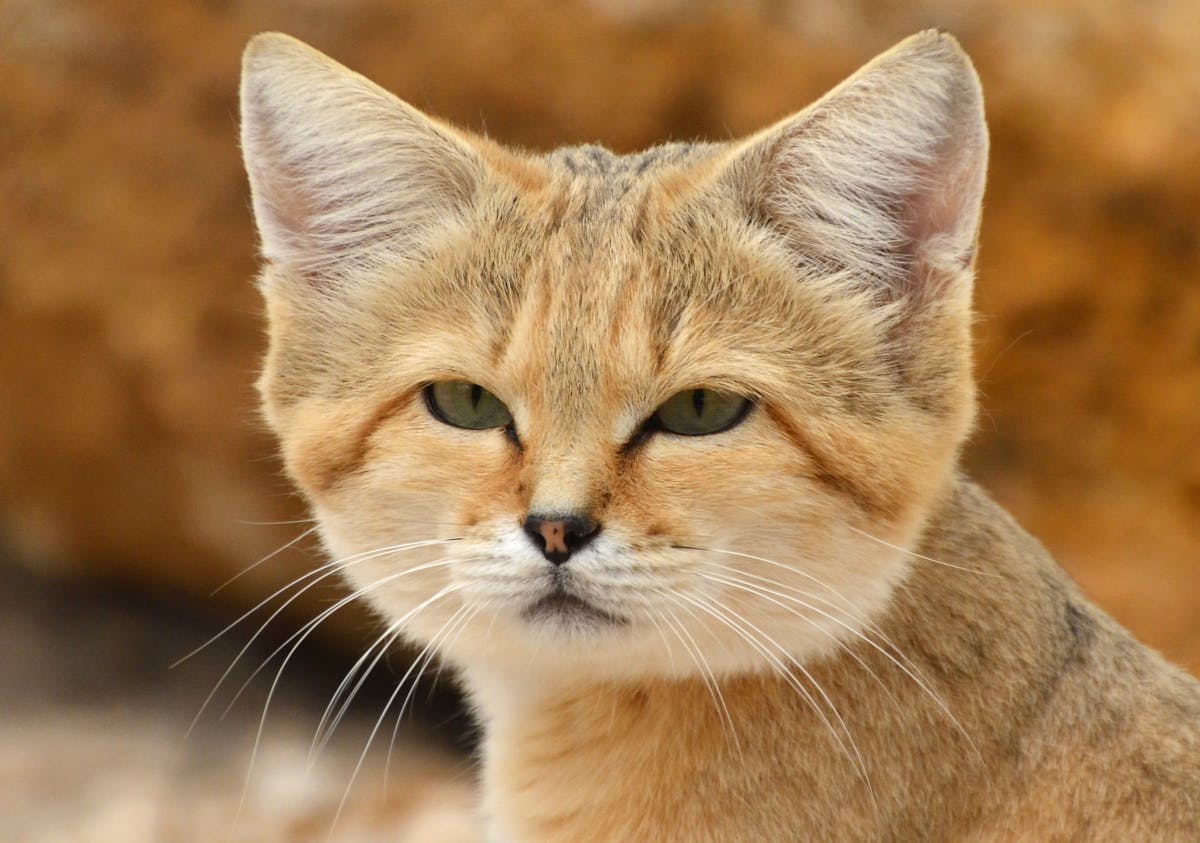 Greater love has no one than this: to lay down one's life for one's friends.
– John 15:13
_______________________________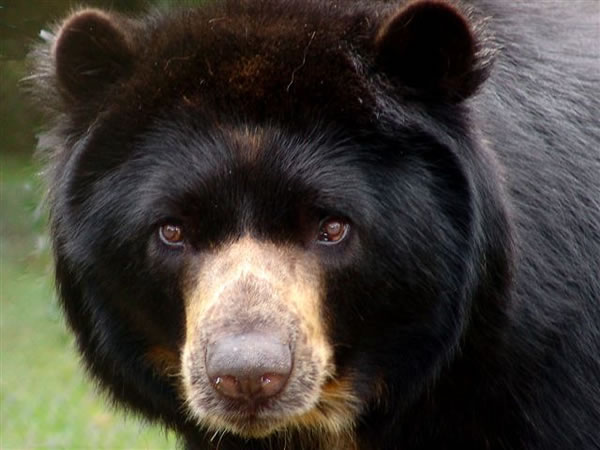 Jesus looked at them and said, 'With man it is impossible, but not with God. For all things are possible with God.'
– Mark 10:27
COMMUNITY NOTICE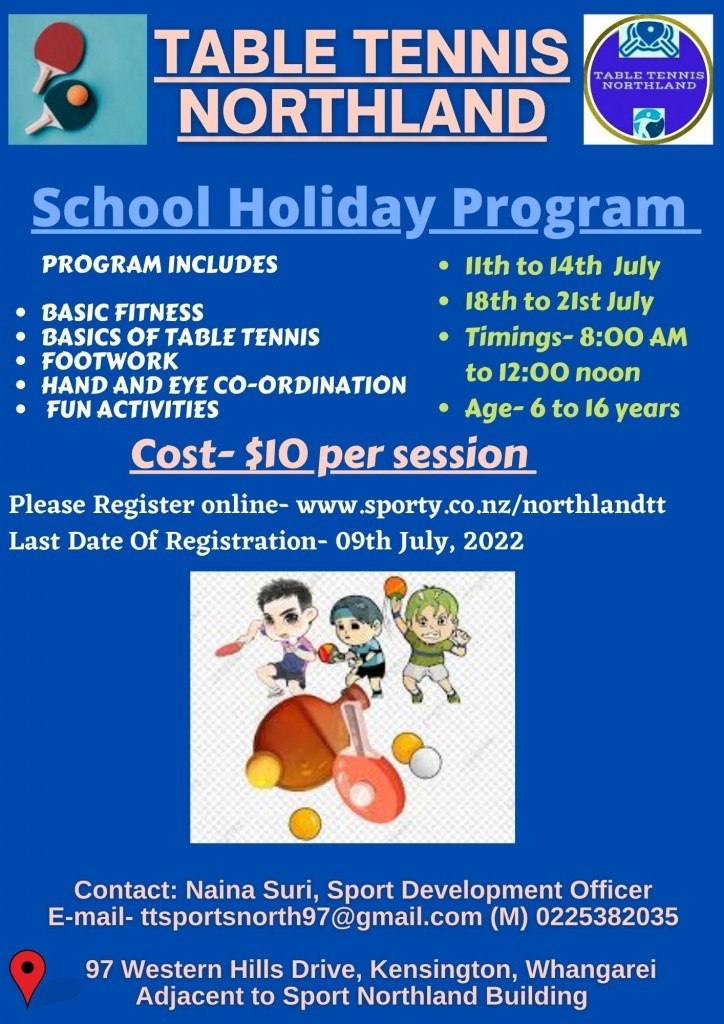 ---
Kia ora koutou!
Kia Ora Whanau,
Since our numbers have been quite low for the past few courses we have held in Kaikohe, we have decided to see how we go running a full week for Learners only in Moerewa.
License Dates –
LEARNERS ONLY WEEK
CAR LEARNERS
Moerewa – Monday 11th – Wednesday 13
th July
9:00am – 1:00pm
TRUCK LEARNERS
Thursday 14th & Friday 15th July
9am – 1pm
RESTRICTED & FULL ONLY
Moerewa – Monday 18th Friday 22nd July
9:00am – 1:00pm
Both courses will be held here at Moerewa Driver License, right next to the Moerewa BP.
It is SO important for participants to be there on the first day and on time. A lot of very important information for the licences happens first thing (including a presentation on drugs & alcohol, driver fatigue, speed and restraints)!
Info for Learners
Everyone intending to get their learner licence @ the AA Express by the end of the course must have access to:
1. Their original birth certificate or valid passport for their ID
2. A letter from IRD or your bank which states your home address on it
3. If you do not have valid photo ID, you will need to get a passport photo taken and
witnessed/signed by someone who has known you for more than two years and who is not
a whanau member
When you are ready to sit your Learner license at the AA, it costs $93.90. You can walk in any time and sit the theory test on their computer.
Info for Restricted & Full
Come prepared with your license on your person – Laurie cannot take you for a free assessment drive if you don't have your license on you. Laurie can provide an automatic car for the free
assessment drive. If you want to drive your own car, or a manual car, you need to bring a registered and warranted vehicle for the assessment drive. These free assessment drives are such a neat opportunity to get to know what the tester is looking for, and to get some primo tips on how to pass with flying colours!! When you're ready to do the real thing, the Restricted License test costs $134.80 and the Full
License test costs $109.50. You need to book the official test at your local AA Express.
We also have the learner material for Class 2 Heavy Traffic (trucks) and Motorcycle which you can
study for free; HT Class 2 Full license training and endorsement for $1,000.00 GST inc.onsite here in
Moerewa.
Motorcycle Basic Handling Skills – $120 –
F Endorsement – $250.00
OSH – $250
Refresher – $180
F Endorsement & OSH – $350.00 for both
Wheels, Rollers & Tracks – $300
inc GST (bookings for this are based at our Moerewa site)
Dates for courses 2022:
Forklift – Wednesday 28th June 2022
9am – 2pm
Wheels, Tracks & Rollers – Friday 29th June
9am – 1pm
Basic Handling Skills – Tuesday 19th July
9am – 10am
H.T Class 2 Full ONLY – Thursday 14th – Friday 15th July
9am – 2pm.
Our office details:
Office: 021 404 187
Email Lizzie: mcf@maxnet.co.nz
Premises: 52-54 Main Road Moerewa
We are open between 9:00am – 3:00pm
Very happy to answer any questions you may have! 
Nga Mihi
Lizzie.
---
Matariki Puanga Night Ride
THURSDAY AT 3:30 PM – 5:30 PM
Cycle or walk with us on a journey down the Cycle Trail, lit up with lights, under the stars of Matariki. Hikoi with us to the Quarry (600m) lit up with lights, where a free BBQ of sausages, bread and hot drinks will be waiting for us. Once we are all settled in, the students of Te Kura Kaupapa Maori o Kaikohekohe will give an explanation of the stars and meaning of Matariki in Te Ao Māori. Adult and experienced riders will then depart to continue up to the Tunnel. All people are welcome to our free evening of celebration!
 3:30-4:30pm Arrival and registration
5:00pm Matariki presentation by Te Kura Kaupapa Maori o Kaikohekohe
5:30pm Adults riders and children aged 13 and over can ride to the tunnel entrance and back
5:45pm Ride or walk back to the Kaikohe entrance
What to bring:
Warm clothing, rain jacket, suitable footwear, headlamp or torch
If registered, you will be given a high-vis waist coast and headlamp
---
NORTHERN DANCE ACADEMY
Classes available in ballet, modern jazz & contemporary.
Fully qualified registered teachers with the Royal Academy of Dance (UK & worldwide) Imperial society of teachers of dancing (UK & Worldwide) New Zealand Association of Modern Dance (NZ) syllabus
Age 3+
Performances, Examinations, Competitions.
contact: Liz Harvey 02108471533
Northern Dance Academy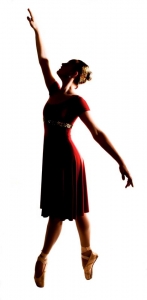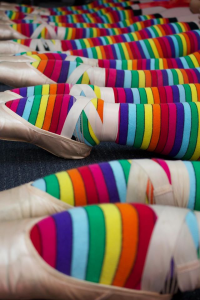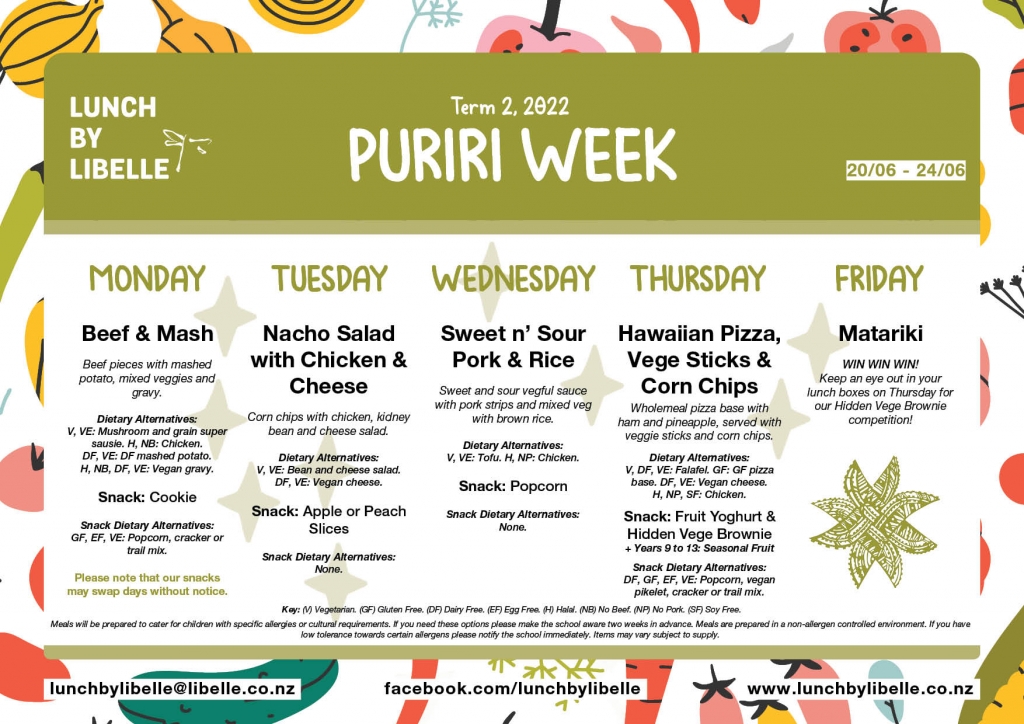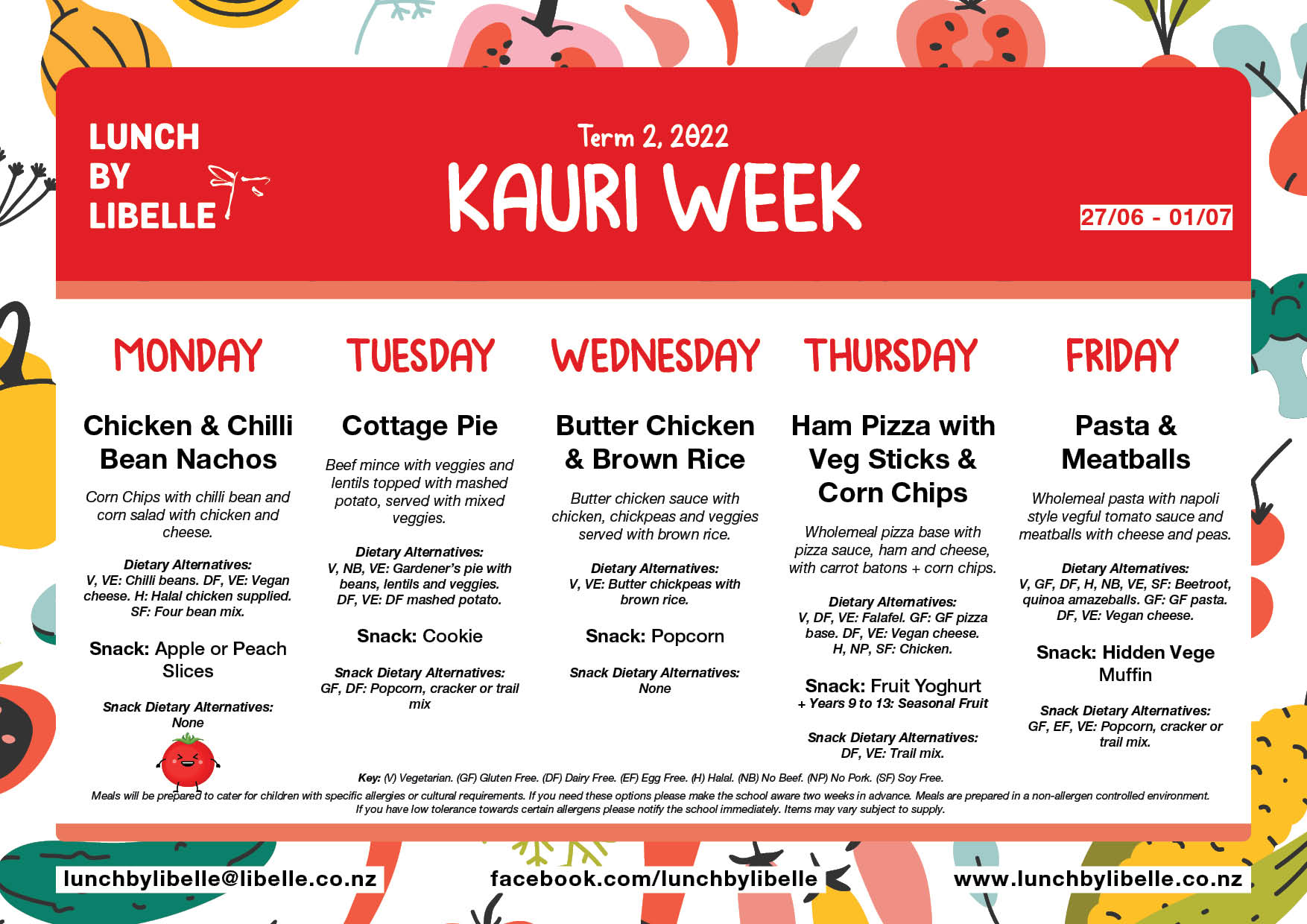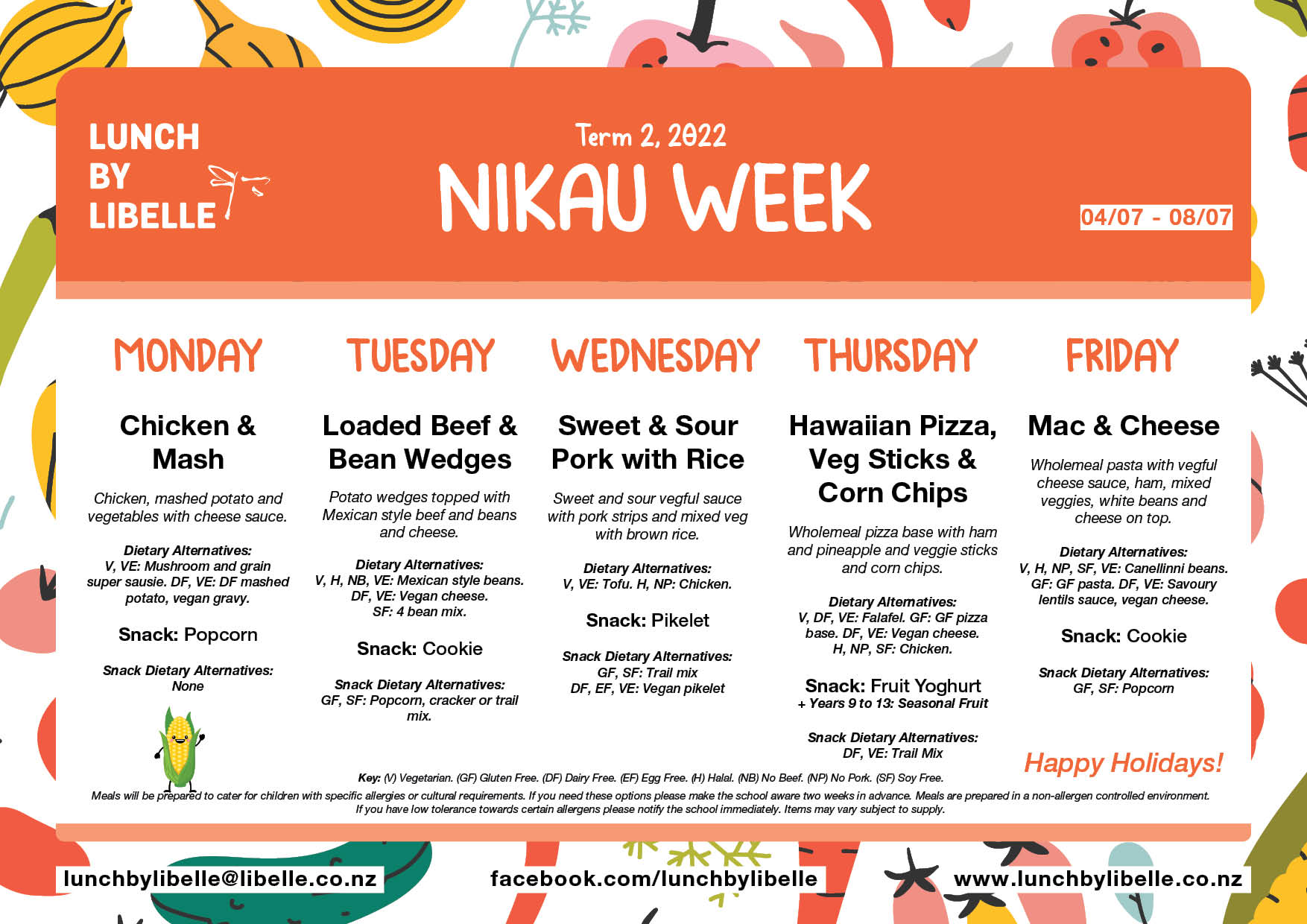 Blessings to you all and stay safe!