THIS WEEK'S MEMORY VERSE
You Lord are my fortress, that mighty rock where I am saved.
Psalm 94:19
---
 PRINCIPAL'S NOTICE
---

 

KEY DATES:
IMPORTANT SCHOOL DATES
Dates

Events

Term 2:

 

Term 2:
SCHOOL TERMS
| | Starts: | Ends: |
| --- | --- | --- |
| Term 1: | Tuesday 31st January 2023  | Thursday 6th April 2023 |
| Term 2: | Wednesday 26th April 2023 | Friday 30th June 2023 |
---
TEACHERS NOTICES
SCHOOL CAR PARK
Kia ora Whanau,
Please use the road side parking area to park when doing morning drop offs and collecting your children in the afternoon. We do not want you to be using the school car park during the morning and afternoon rush due to the safety of the children.
Nga mihi
---
NUMERACY FUN
NUMERACY WHANAU FUN COMPETITION NEXT WEEK. Prize $50 Voucher
Who: Excel and  Courage Classes.
What's happening?: Your maths teacher will give you a short NUMERACY problem to every student present in class to complete each evening, Monday – Thursday night at home. Any whanau member can help you answer the problem. Write your best answers on the sheet and return it to your teacher the next day for marking. The winning student will have returned all the problems each following day and have the best answers overall. Prize is $50 New World/Countdown Voucher or $50 Warehouse Voucher. Don't MISS out, join in.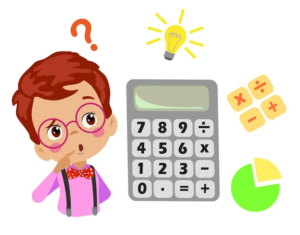 ---
STUDENT NOTICES
---
---
BOARD OF TRUSTEES
Meeting Dates:                                                                                                                                                                           
Minutes: 
---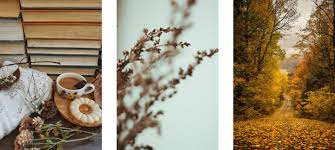 Then you will know the truth, and the truth will set you free.
John 17:17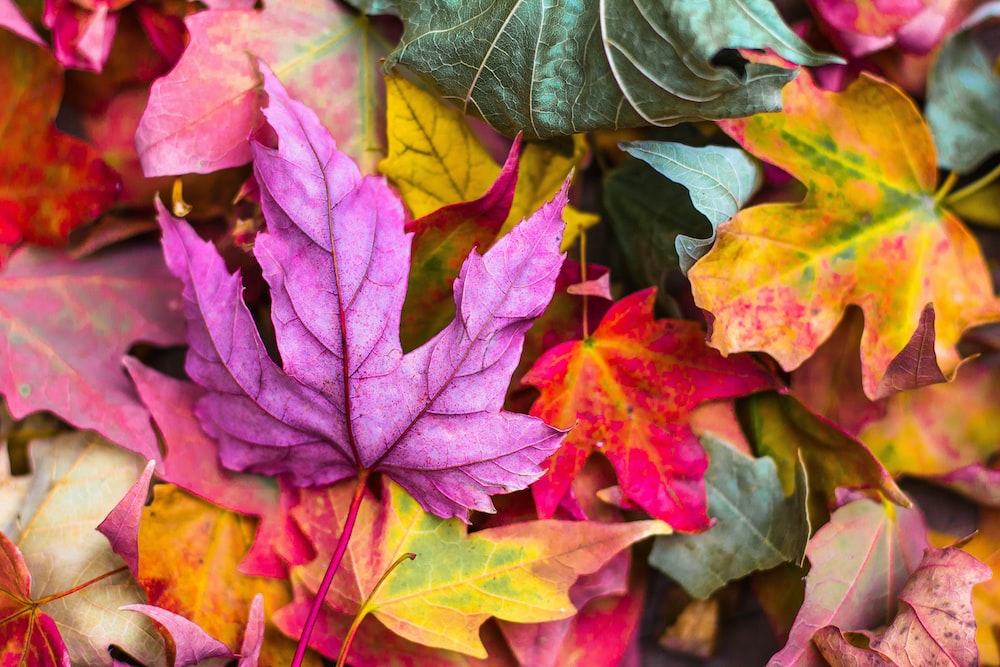 For your love is ever before me, and I walk continually in your truth. 
Psalm 26:3
---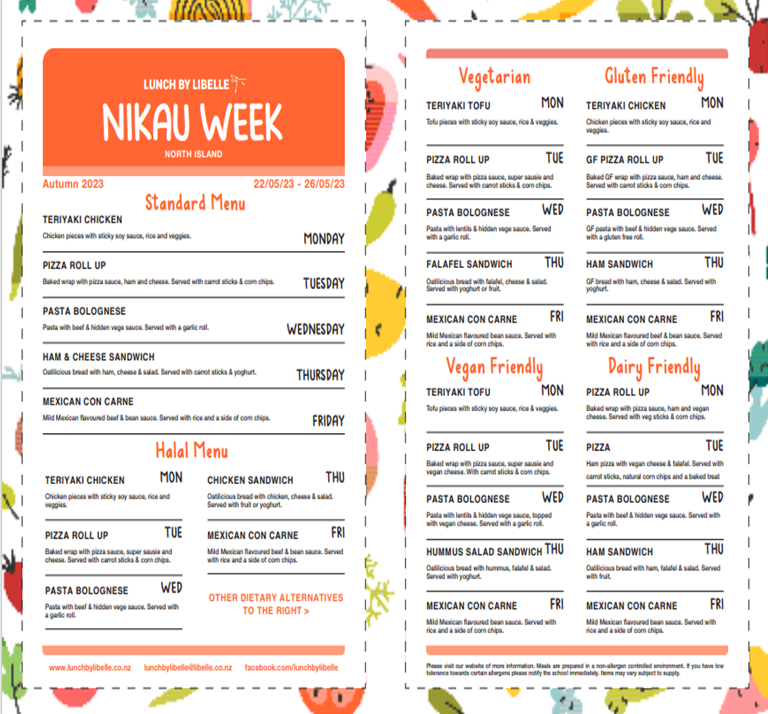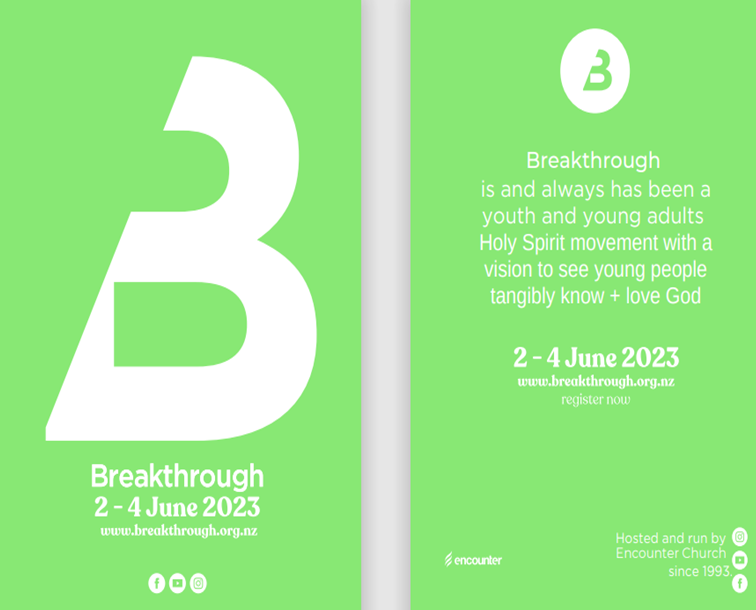 Mike Shaw and Ally Shaw are the people to contact if you need more info, contact details are below.
Allison Shaw 0272582221
Mike Shaw
CEO Celebration Trust
PO Box 235 – Kaikohe
Phone +64 9 405 3996
Cell     +64 21 842 302
Blessings to you all and stay safe!