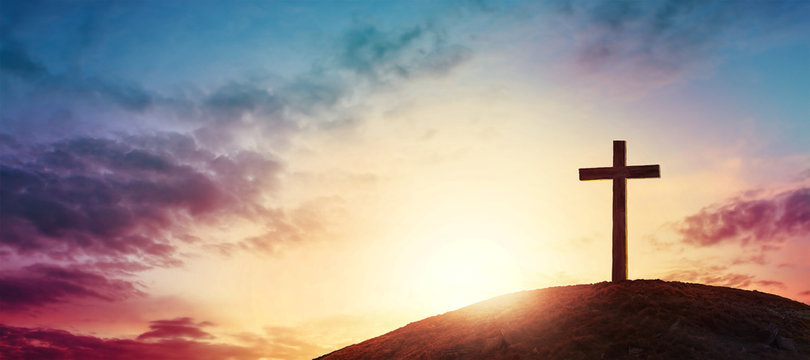 THIS WEEK'S MEMORY VERSE
Every good and perfect gift is from above, coming down from the Father.
James 1:17a
---
 PRINCIPAL'S NOTICE
Tena koutou whanau ma – warm greetings to everyone
Welcome back everyone – he mihi mahana ki a koutou i te wahanga hou.
It is good to be back with our students and whanau, and we are excited to continue carrying out the Lord's work in this place. I think it is important for us to reflect and consider how important our Christian Schools are in general, and this school is in particular, for maintaining core values and truths, and for serving others in our community in a way that points to our Lord of hope, Jesus.
There are many events and activities planned for our students this term. Already we have had our senior students complete a communications course to better prepare them for transition from school to further training, employment or tertiary studies.
Also coming up this term is a 'Local History' trip for most of our senior school to local marae to engage with our community knowledge and experiences that have helped to shape the current community we live in. This event is planned for 15th to 16th August.
There are sports tournaments scattered throughout the term and the eagerly anticipated Auckland University trip planned for the 25th – 26th August (including attending the Warriors vs Dragons on the Friday night.
Balancing Learning Time
With pressure coming on to complete learning for NCEA, we are implementing an attendance threshold for students to maintain in order to be considered for 'out of school' events. The target is 85% attendance for the remaining two terms this year.
NZ Representative
Congratulations to Tiana who is away representing our country in international football with her team playing Hawaii this week. We pray for God's favour for her and her team.
Prayer Praise and Worship
On Sunday evening 30th July, Kaikohe Christian School Kapa Haka group will be participating in a worship evening at Paihia Baptist Church – we invite all whanau to come along to this event to bring prayer, praise and worship to our Lord. The event runs from 5:30 to 7:30 – including fellowship / shared kai.
Psalm 133 1
How good and pleasant it is when brothers live together in unity! It is like precious oil poured on the head, running down on the beard, running down on Aaron's beard, down upon the collar of his robes.
Nga mihi mahana
David Rogers
Principal
---

KEY DATES:
IMPORTANT SCHOOL DATES
| | Dates | Events |
| --- | --- | --- |
| Term 3: | Monday  31st July 2023 | Photo Life (School Photos) |
| Term 3 & 4: | Every Tuesdays | Technology – Years 7 & 8 students (Moerewa School) |
| Term 3: | Friday 18th August 2023 | Yr 1-10 Interschool Cross Country |
SCHOOL TERMS
| | Starts: | Ends: |
| --- | --- | --- |
| Term 1: | Tuesday 31st January 2023  | Thursday 6th April 2023 |
| Term 2: | Wednesday 26th April 2023 | Friday 30th June 2023 |
| Term 3: | Monday 17th July 2023 | Friday 22nd September 2023 |
---
BOARD OF TRUSTEES
Meeting Dates:                                                                                                                                                                           
| | |
| --- | --- |
| Term 1 | Tuesday  21st  March 2023 |
| Term 2 | Tuesday 9th May 2023 |
Minutes: 
---
TEACHERS NOTICES
Kia ora whanau,
Our school is hosting a Year 1-10 Interschool Cross Country this Term in Week 5 on Friday 18th August at the Lindvart Park here in Kaikohe. The event will run from 9:00am-1:00pm. We are in need of adult helpers to be marshals for our event. If you are able to help please inform either the office or David Prickett. So encourage your children to slip on their running shoes and go for a walk/run with your children even if its just around your house or to collect the mail. We hope to see you all there.
Thank you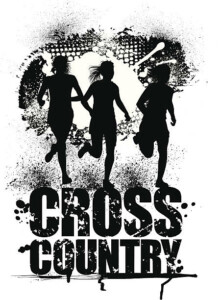 ---
We will be having school photos in Term 3. Your child's school photos will be taken at Kaikohe Christian School on Monday 31st July 2023. We will have more information about prices when we start back at school in term 3.
Thank you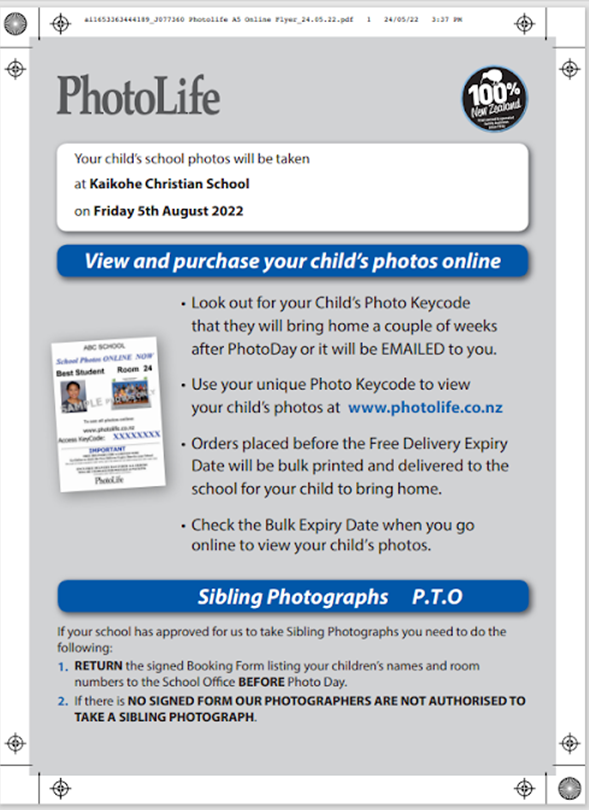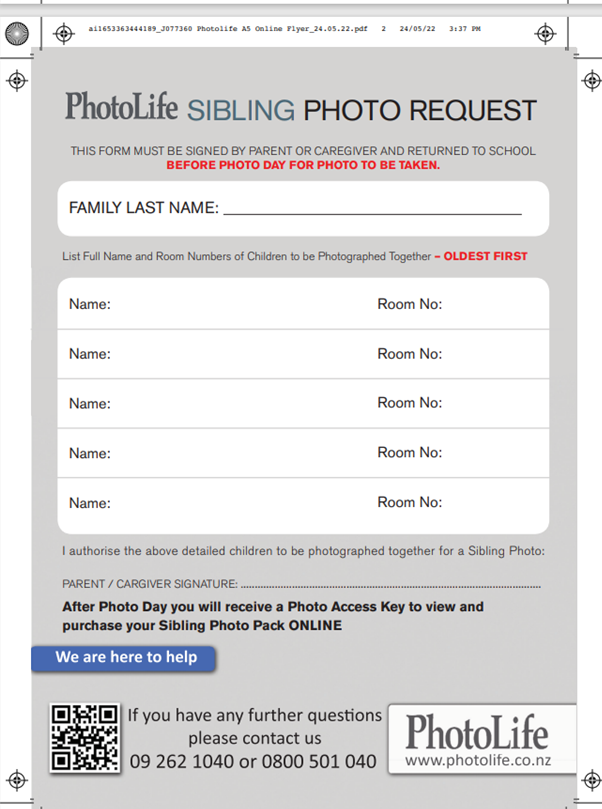 ---
---
COMMUNITY NOTICES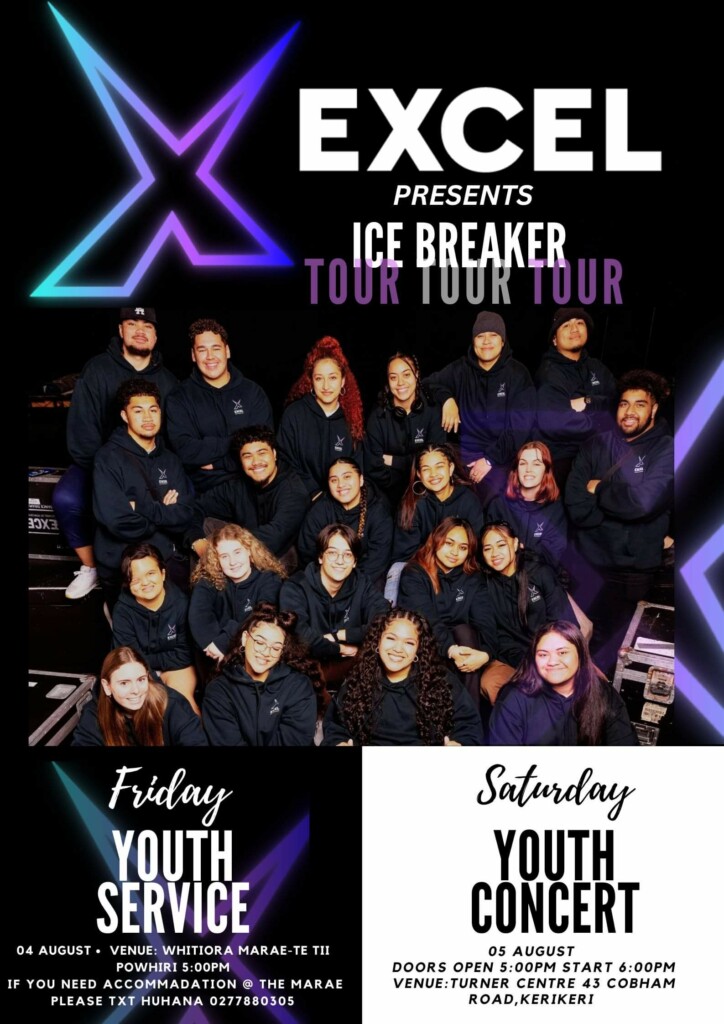 Mike Shaw
CEO Celebration Trust
PO Box 235 – Kaikohe
Phone +64 9 405 3996
Cell     +64 21 842 302
---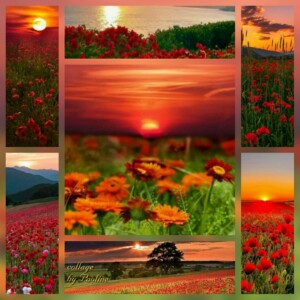 "Be joyful in hope, patient in affliction, faithful in prayer."
 Romans 12:12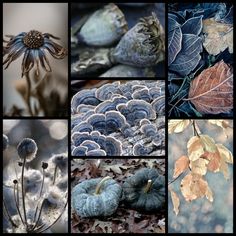 "In you, Lord my God, I put my trust. My hope is in you all day long." Psalm 25:1, 5
---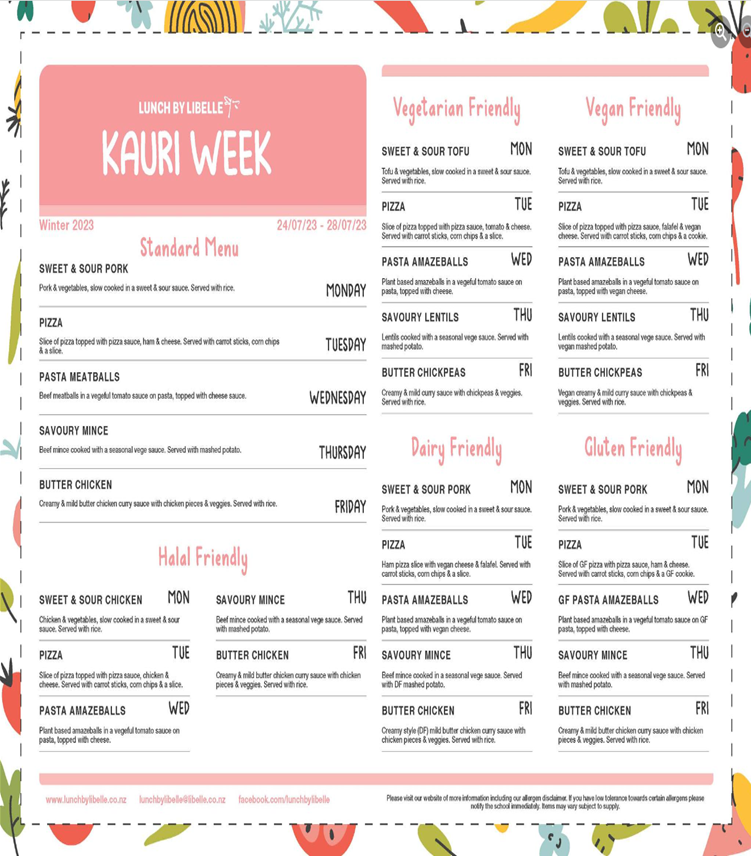 Blessings to you all and stay safe!