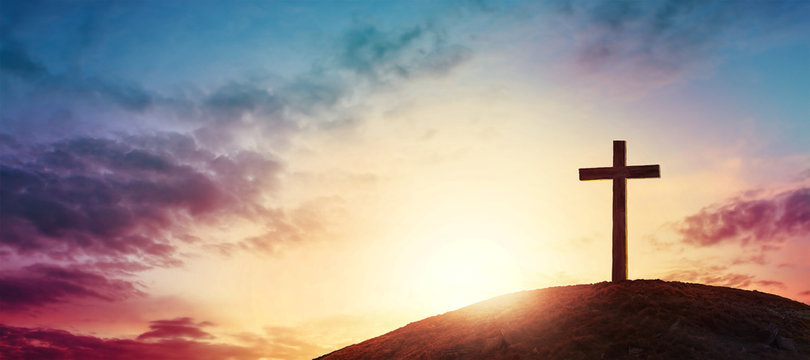 THIS WEEK'S MEMORY VERSE
Command those who are rich in the present world not to be arrogant nor put their hope in wealth, which is so uncertain, but to put their hope in God, who richly provides us with everything for our enjoyment.
1 Timothy 6:17
---
 PRINCIPAL'S NOTICE
Tena koutou whanau ma – warm greetings to everyone
Welcome back everyone – he mihi mahana ki a koutou i te wahanga hou.
It is good to be back with our students and whanau, and we are excited to continue carrying out the Lord's work in this place. I think it is important for us to reflect and consider how important our Christian Schools are in general, and this school is in particular, for maintaining core values and truths, and for serving others in our community in a way that points to our Lord of hope, Jesus.
There are many events and activities planned for our students this term. Already we have had our senior students complete a communications course to better prepare them for transition from school to further training, employment or tertiary studies.
Also coming up this term is a 'Local History' trip for most of our senior school to local marae to engage with our community knowledge and experiences that have helped to shape the current community we live in. This event is planned for 15th to 16th August.
There are sports tournaments scattered throughout the term and the eagerly anticipated Auckland University trip planned for the 25th – 26th August (including attending the Warriors vs Dragons on the Friday night.
Balancing Learning Time
With pressure coming on to complete learning for NCEA, we are implementing an attendance threshold for students to maintain in order to be considered for 'out of school' events. The target is 85% attendance for the remaining two terms this year.
NZ Representative
Congratulations to Tiana who is away representing our country in international football with her team playing Hawaii this week. We pray for God's favour for her and her team.
Prayer Praise and Worship
On Sunday evening 30th July, Kaikohe Christian School Kapa Haka group will be participating in a worship evening at Paihia Baptist Church – we invite all whanau to come along to this event to bring prayer, praise and worship to our Lord. The event runs from 5:30 to 7:30 – including fellowship / shared kai.
Psalm 133 1
How good and pleasant it is when brothers live together in unity! It is like precious oil poured on the head, running down on the beard, running down on Aaron's beard, down upon the collar of his robes.
Nga mihi mahana
David Rogers
Principal
---

KEY DATES:
IMPORTANT SCHOOL DATES
| | Dates | Events |
| --- | --- | --- |
| | | |
| Term 3 & 4: | Every Tuesdays | Technology – Years 7 & 8 students (Moerewa School) |
| | | |
SCHOOL TERMS
| | Starts: | Ends: |
| --- | --- | --- |
| Term 1: | Tuesday 31st January 2023  | Thursday 6th April 2023 |
| Term 2: | Wednesday 26th April 2023 | Friday 30th June 2023 |
| Term 3: | Monday 17th July 2023 | Friday 22nd September 2023 |
---
BOARD OF TRUSTEES
Meeting Dates:                                                                                                                                                                           
| | |
| --- | --- |
| Term 1 | Tuesday  21st  March 2023 |
| Term 2 | Tuesday 9th May 2023 |
Minutes: 
---
TEACHERS NOTICES
AUCKLAND UNIVERSITY TRIP
On Friday and Saturday we are going to take a group of year 10 – 13 students to Auckland to investigate different Universities. We have arranged a tour of Massey University Albany Campus on Friday 25th of August. This aligns the Auckland University of Technology (AUT) City Campus and the Auckland University open days on Saturday 26th of August. The days will provide the students with the opportunity to see what the different institutions have to offer, have a tour of the campuses and talk with liaison staff. We will be staying at the Motu Moana Camp in Blockhouse Bay.
All students not attending are still required to come to school.
---
STUDENT RECOGNITIONS
FUTURE LAWYERS
This week our future lawyers Hilda, Kohl-Lee, and Taylah started a three-week work placement with the Kaikohe District Court.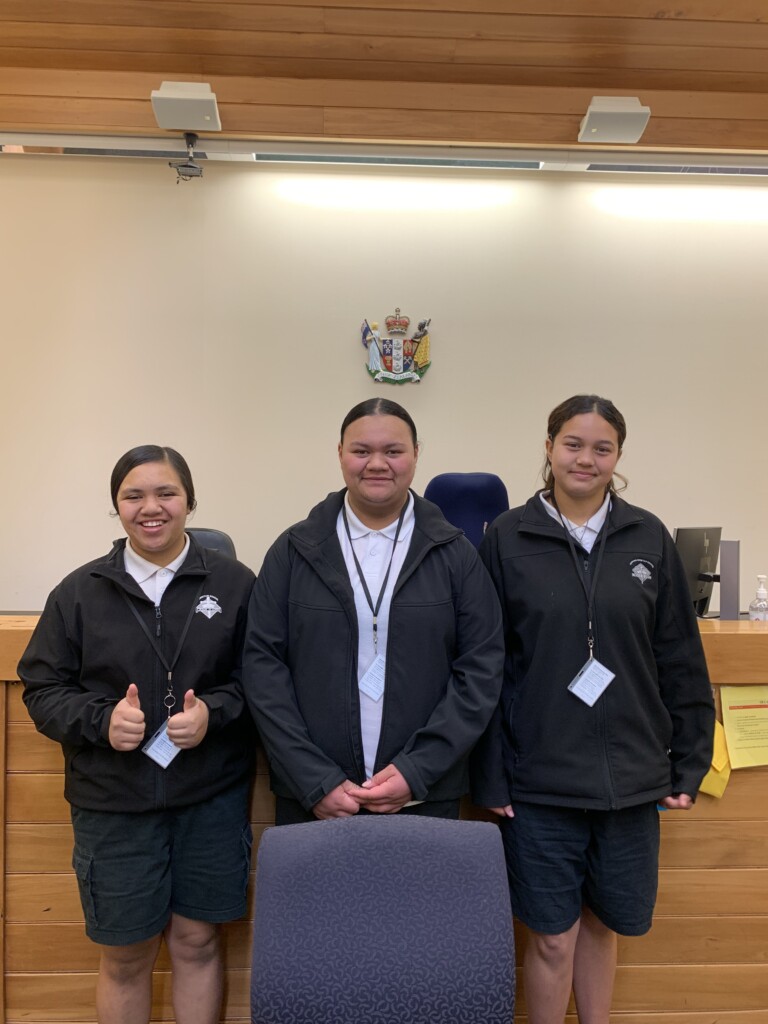 DRIVER LICENSE
Congratulations to the students who received their Learner's Licence last week! We are so proud of you all! Tino pai!
Thank you to Mama Del from Te Kotahitanga o Mahi Koha Trust for her amazing mahi!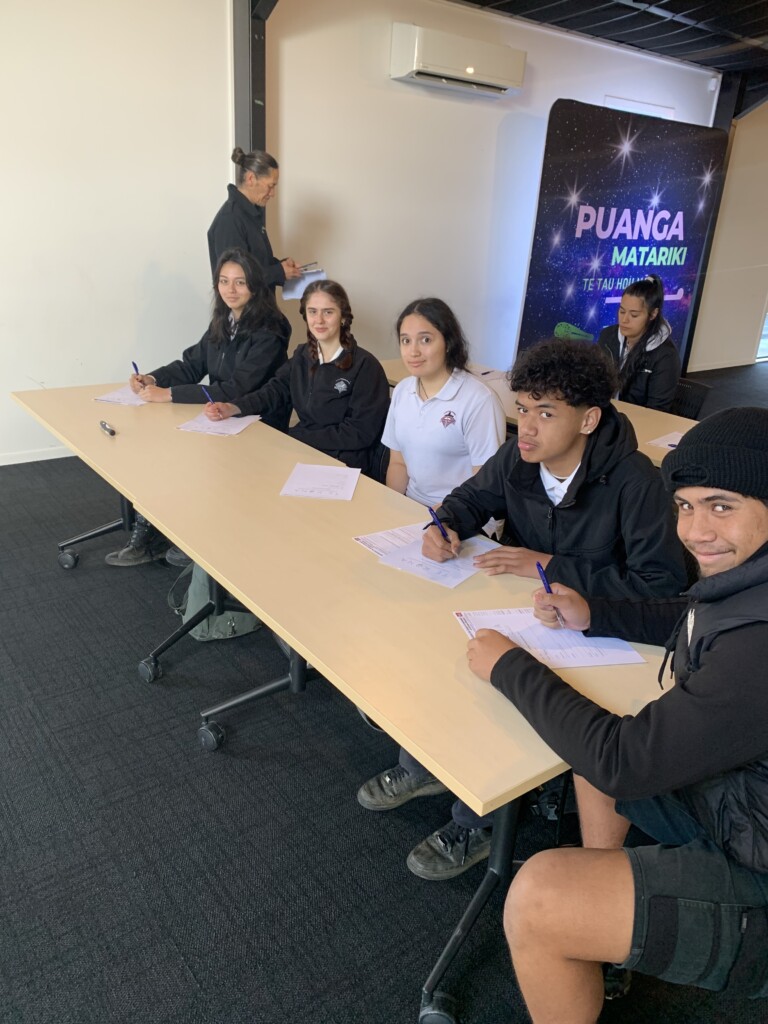 ---
We have your codes for your children school photos please come in or ring to collect your codes.
Nga mihi,
SOLDIER FOR CHRIST JERSEY 
Kia ora Whanau If anyone would like to receive a Soldier For Christ Jersey as below please make contact with Whaea Michelle (02108275271) FYI there will be a $100 Fee For the Materials. 🙂
Nga mihi Whanau Have a Blessed Year,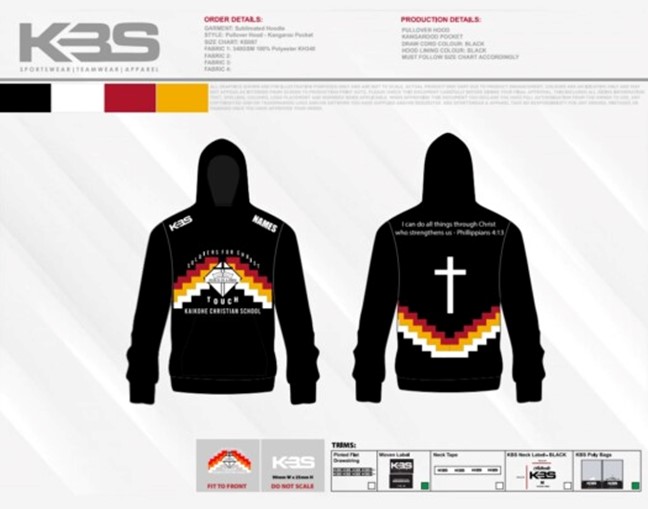 WHAT ARE ATTENDANCE DUES?
The Ministry of Education does not fund building related costs at our School. Attendance Dues are only used to pay for building related costs. They can not be used for any other purposes.  Paying Attendance Dues is a condition of enrolment for all students attending our School. Attendance Dues are compulsory – there is a legal requirement for parents and caregivers to pay Attendance Dues under the Education and Training Act 2020. They are not a donation.
Mike Shaw
CEO Celebration Trust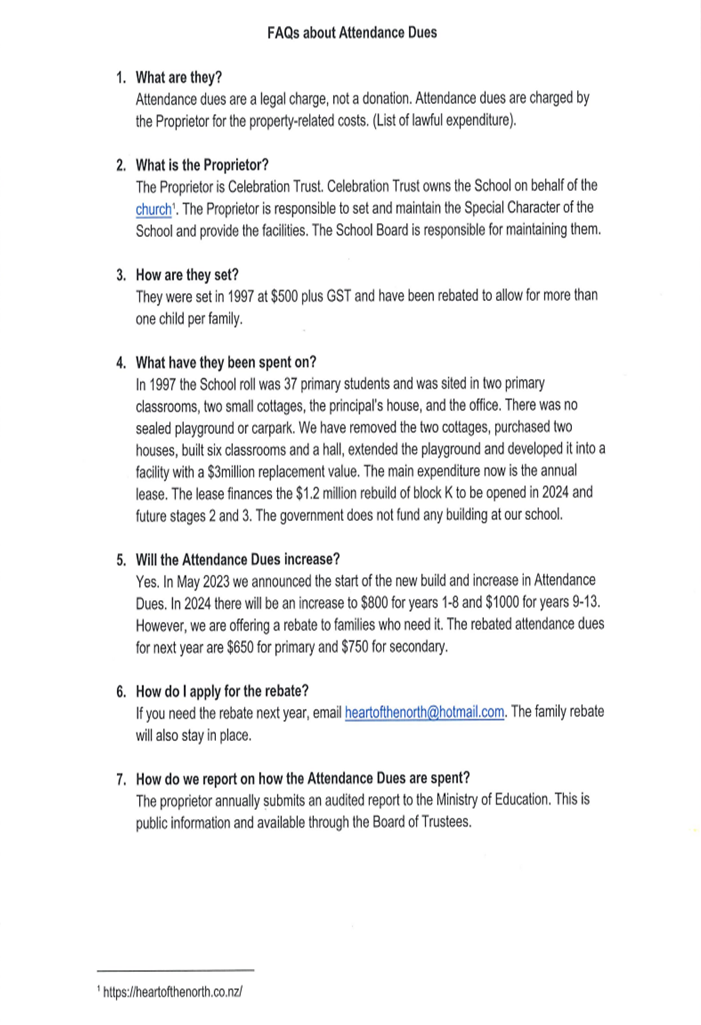 ---
---
COMMUNITY NOTICES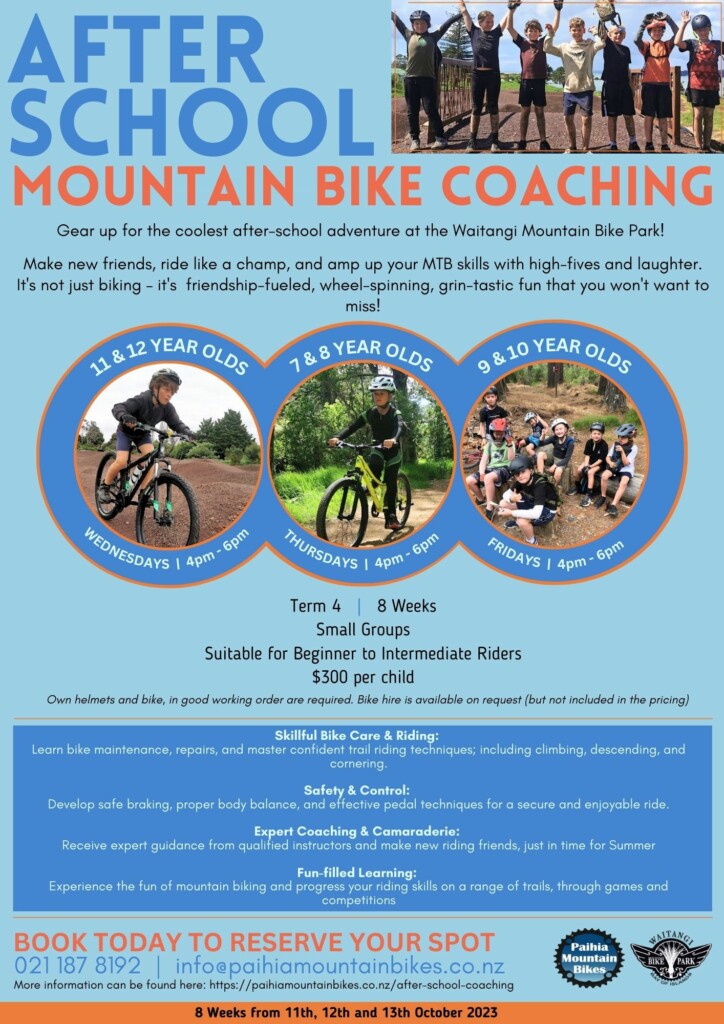 ---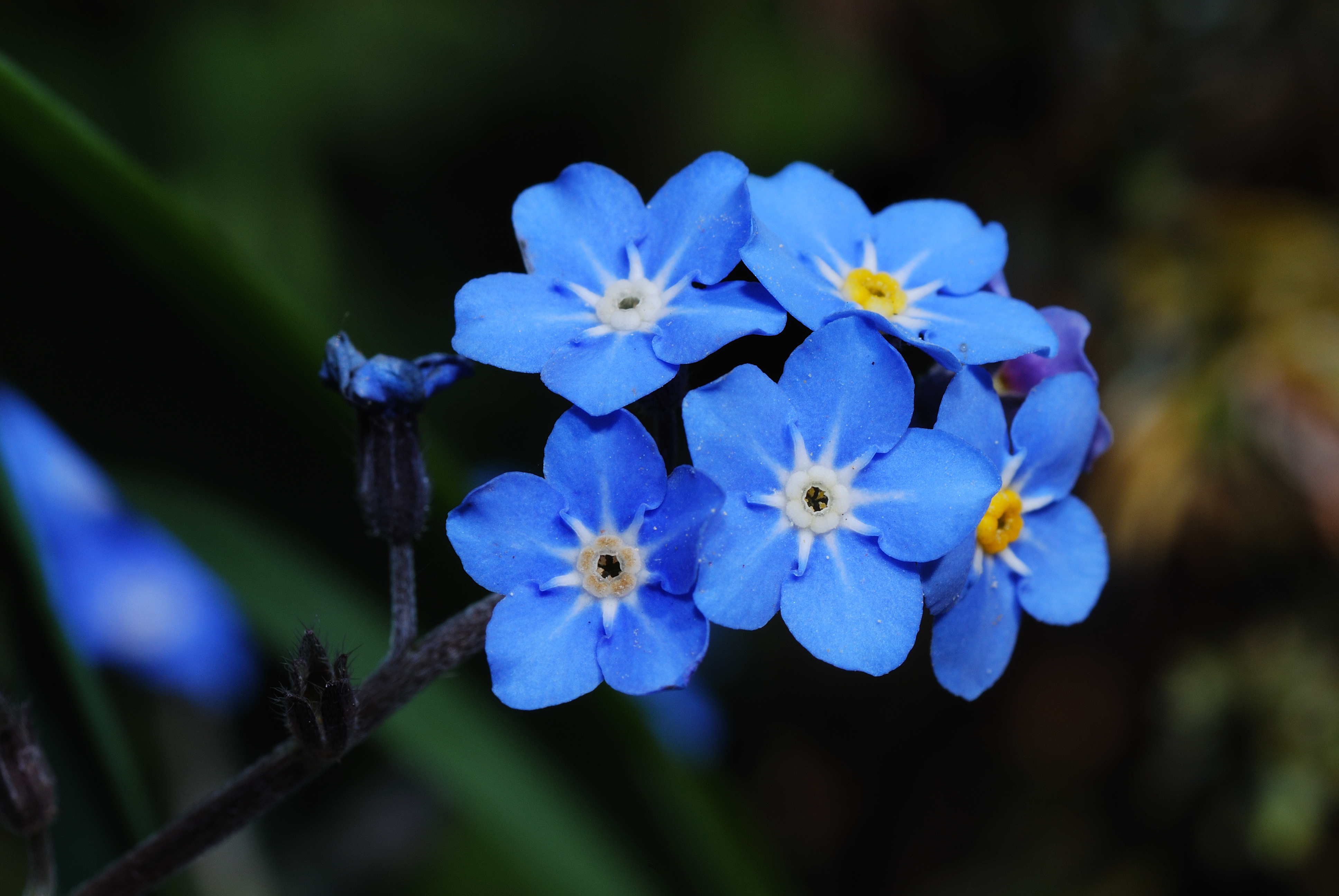 "There's a season for everything and a time for every matter under the heavens: a time for giving birth and a time for dying, a time for planting and a time for uprooting what was planted, a time for killing and a time for healing, a time for tearing down and a time for building up, a time for crying and a time for laughing, a time for mourning and a time for dancing, a time for throwing stones and a time for gathering stones, a time for embracing and a time for avoiding embraces, a time for searching and a time for losing, a time for keeping and a time for throwing away, a time for tearing and a time for repairing, a time for keeping silent and a time for speaking, a time for loving and a time for hating, a time for war and a time for peace." Ecclesiastes 3:1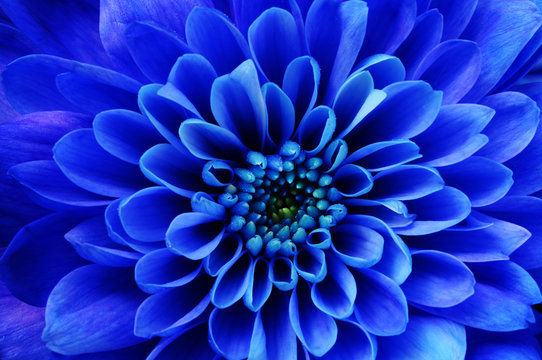 "Love is patient, love is kind, it isn't jealous, it doesn't brag, it isn't arrogant, it isn't rude, it doesn't seek its own advantage, it isn't irritable, it doesn't keep a record of complaints, it isn't happy with injustice, but it is happy with the truth." 1 Corinthians 13:4-6
---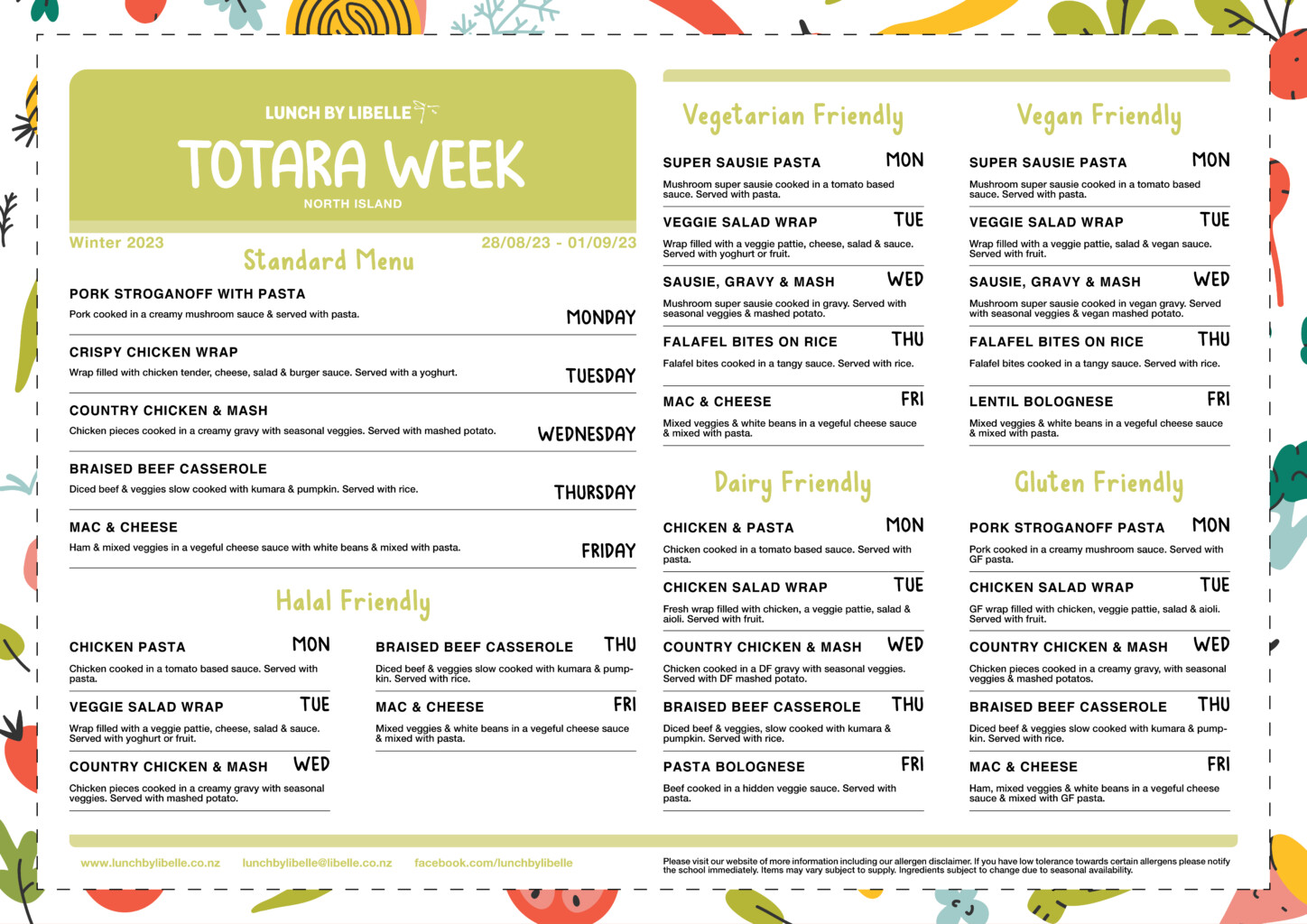 Blessings to you all and stay safe!