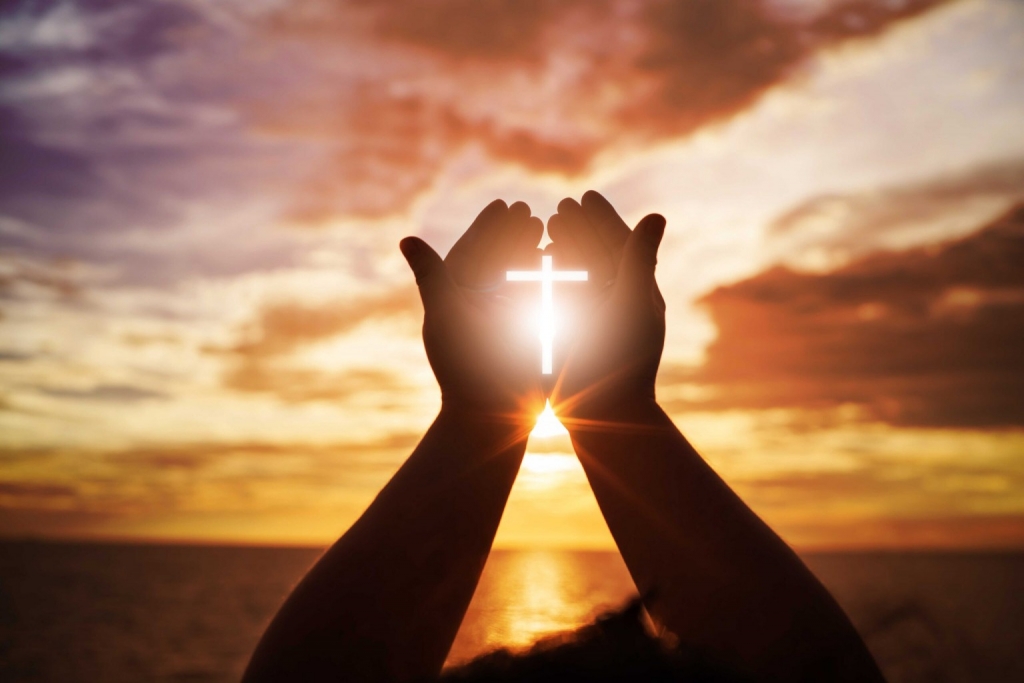 THIS WEEK'S MEMORY VERSE
"I tell you the truth, he who believes has everlasting life. I am the bread of
life."
– John 6:47-48

CARE FOCUS: "I am making sensible choices."
PRINCIPALS' NOTICE
Tena koutou whanau ma – warm greetings to everyone
COVID UPDATE
As you are no doubt aware by now we have Covid in the school whanau. To keep everyone up to date we are regularly updating our status on the School Website https://www.kcs.school.nz/ and on our Facebook page. We now have a large number of students remaining at home as is to be expected. Our teachers have continued to set up learning online and students in senior classes have been instructed to take their Chromebooks home each afternoon in case they need to remain at home for any period of time. Please whanau, help our rangatahi to remain engaged in their learning by supporting with routines and assisting where you can. We also ask you to connect in with us if you have any queries or need of assistance. If you need learning packs or set work please make contact with your child's teacher to arrange pick-up.
LOST PROPERTY
Like most schools we collect quite a lot of lost property – shoes, fleeces, shirts, shorts etc. We try to reconnect students to their gear but often the gear is not named and remains unclaimed. We are going to set a time each week to display all of the lost property in front of our students and hopefully this will help. We wash the unclaimed clothing and keep it as supply for students who need it from time to time. Please help by naming your children's clothing
MISSING EQUIPMENT
Unfortunately we are missing important equipment that has been supplied to students to help with their learning – specifically we are missing chromebook covers and chargers, school readers and school blazers. Would you please have a look around the house to see if any school property is there – quite often it is just a case of forgetting for example, that the charger is plugged in to the wall socket. We really appreciate your help here and look forward to receiving gear back into the school.
Although not an ideal solution, the extent of the issue we may cause us to ask whanau to reimburse us for missing equipment.
PAPPY MAIHI
We join Brian and Trish Vesey, along with staff and students at Kaikohe West School as they mourn the loss of their loved one, Pappy.
He mihi aroha tenei ki a koutou katoa i tenei wa – ahakoa te pouritanga, Romans 8:1-2  Na, kahore e tau te he inaianei ki te hunga i roto i a Karaiti Ihu.
2 Na te ture hoki a te Wairua o te ora i roto i a Karaiti Ihu ahau i atea ai i te ture a te hara, a te mate – Therefore, there is now no condemnation for those who are in Christ Jesus, 2 because through Christ Jesus the law of the Spirit who gives life has set you[a] free from the law of sin and death.
Blessings to all
David Rogers
OTHER NOTICES
ROLL GROWTH AND WAITING LISTS
We are experiencing a strong enquiry for enrolment at the school. Unfortunately we are limited by a Roll Cap of 156 students which means we are not permitted to go above this number. We are at capacity on the campus with a waiting list growing – it is sitting at 14 currently. If you or whanau you know are considering enrolling at Kaikohe Christian School please arrange to get enrolment documents and applications in asap to secure a place on the waiting list. We do have whanau moving to different locations during the year and we usually have students come off our roll as a result, meaning places become available during the year.
David Rogers
Thank you to all parents who have endeavored to ensure their children are attending school in correct uniform.
Uniform Lost property:
Items that have been collected from various classrooms have been washed, dried and can be found clean in S1. Students can come before school, during interval or lunch to collect their items.
With swimming some random articles are also turning up. Please check your child's bag to see what they may have left behind at school.
Major areas of concern;
Footwear: Black shoes or sandals. Not slip on shoes, gum boots or non-black shoes.
Black shorts, skirts or trousers, NOT leggings, jeggings, track pants or jeans.
Second Hand Uniform:
The school has some spare second hand uniform available at no cost to you and if your child is in need of specific items do not hesitate to contact me or the Office. New uniform items are available to buy from the office. Notes or emails: Please remember to send in these if your child is out of uniform to theresiav@kcs.school.nz
Regards,
Mrs Van Wingerden
UP AND COMING EVENTS FOR PRIMARY – YEARS 1-6
Due to high numbers of children not at school we have  made the decision to postpone the trip to Paihia on Thursday 10th March.
David Prickett, Trish Vesey and Roylena Tzikoucos
TEACHER VACANCY
Teacher Vacancy – Team Teaching position 2022 Fixed Term
Year 7 & 8
An opportunity exists for an innovative and collaborative teacher to join our staff to team teach at our Middle School level.
Applicants should have a genuine passion for teaching, an ability to capture students' interests in innovative ways and be able to work as part of a team.
A willingness and ability to take part in religious instruction appropriate to the special character of the school shall be a condition of appointment.
Applicants must be NZ registered, have a demonstrated ability to meet and reflect the bi-cultural nature of the school and will be expected to take an active role in extracurricular and corporate endeavours. Position commences as soon as possible in term 1, 2022.
To apply, please download, complete and submit the Application Form and Special Character Form before 4th March 2022.
PLACING AN ORDER FOR ORANGES
Kia ora Whanau,
For those of you who are wanting to place orders for oranges, please have your money and orders in by Tuesday 8.30am each week. Pick up from the school office will be on Wednesday's.  Price – $8.00 for 8kgs.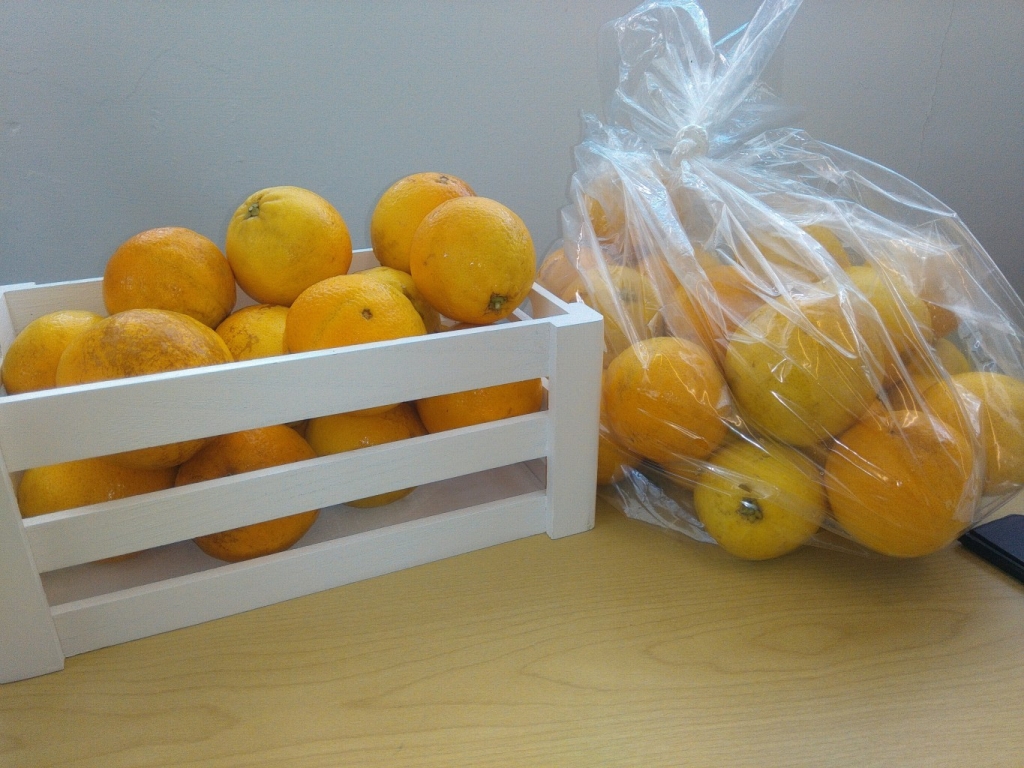 KEY DATES: SCHOOL TERMS
| | Starts: | Ends: |
| --- | --- | --- |
| Term 1: | Tuesday 1 February 2022 | Thursday 14 April 2022 |
| Term 2: | Monday 2 May 2022 | Friday 8 July 2022 |
| Term 3: | Monday 25 July 2022 | Friday 30 September 2022 |
| Term 4: | Monday 17 October 2022 | Friday 9 December 2022 |
STATIONERY LIST
Parents can purchase their child(rens) stationery packs from Qizzle, and have it delivered to the school.  Enter the school address at check out: 52 Mangakahia Road, Kaikohe 0405 or have it delivered to your own home.  Click the link to visit Qizzle Schoolpacks:  www.schoolpacks.co.nz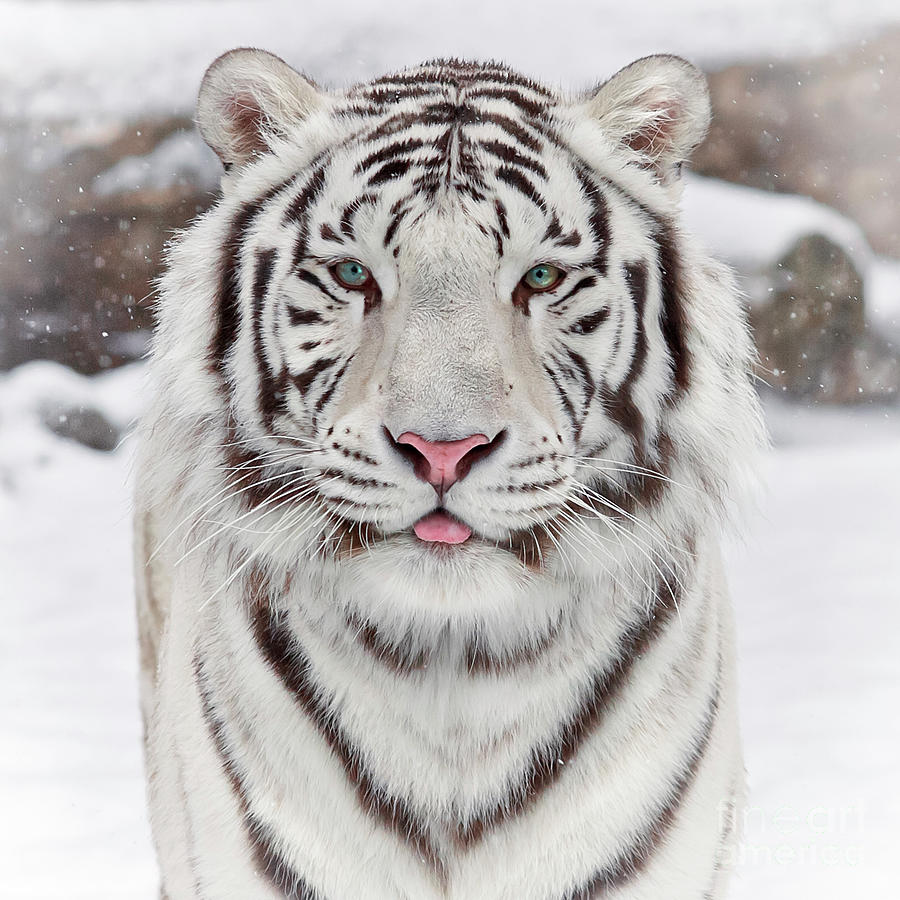 "The Lord will fight for you; you need only to be still."
– Exodus 14:14
________________________________
"Be joyful in hope, patient in affliction, faithful in prayer."
– Romans 12:12
COMMUNITY NOTICE
NORTHER DANCE ACADEMY
Classes available in ballet, modern jazz & contemporary.
Fully qualified registered teachers with the Royal Academy of Dance (UK & worldwide) Imperial society of teachers of dancing (UK & Worldwide) New Zealand Association of Modern Dance (NZ) syllabus
Age 3+
Performances, Examinations, Competitions.
contact: Liz Harvey 02108471533
Northern Dance Academy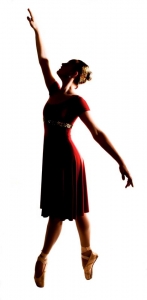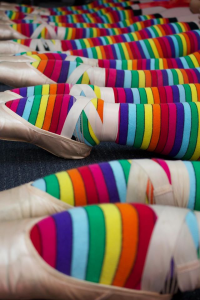 LUNCHES BY LIBELLE – IN SCHOOL LUNCH PROGRAMME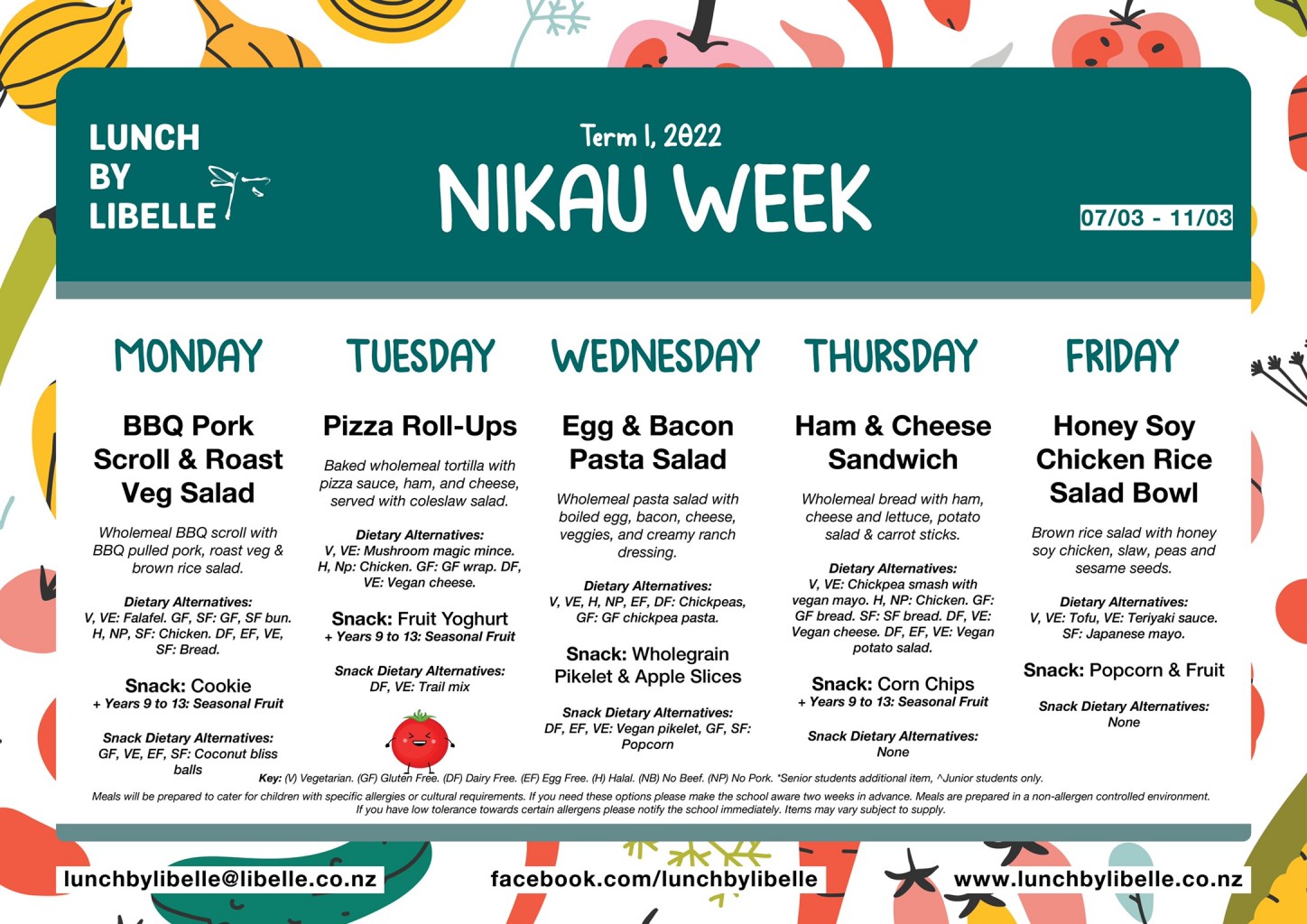 Blessings to you all and stay safe!