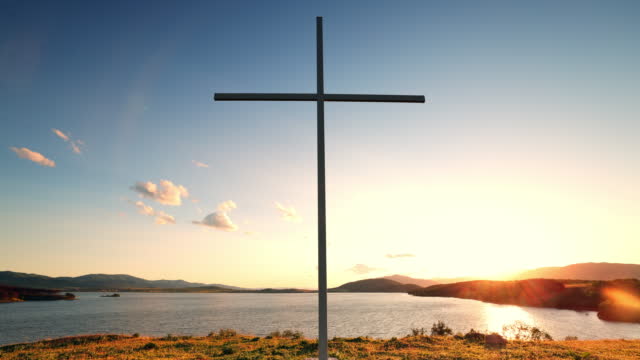 THIS WEEK'S MEMORY VERSE
Do not withhold your mercy from me, O LORD, may your love and your truth always protect me.
Psalm 40:11
CARE FOCUS: I am making sure that I treat others with respect and kindness.
---
 PRINCIPAL'S NOTICE
 

STAFFING AND INFORMATION FOR 2022

Tena koutou whanau ma – warm greetings to everyone

As discussed above, we are fully staffed for the start of 2023 and I am pleased to be able to provide the following information for you.

Next year we are strengthening our Senior Leadership and have brought David Prickett into the Deputy Principal role, responsible for school-wide pastoral systems as well as having coordination and oversight for Year 1 to 10 curriculum with a specific focus on Year 9 & 10 student progress and achievement. David will have a teaching role in Science and Mathematics with Year 9 and 10 students.

Jenny Matheson will take over full time duties in the Year 5 & 6 area vacated by David.

We will be employing additional staff to assist us with learning programmes for students needing support and I would be keen to hear from whanau who have experience in working in this area and who are interested in some work at the school.

Senior Courses

A number of our senior students will be attending off-site education providers to study in areas that are aligned with their vocational and career pathways. Most of these courses are in Paihia and Whangarei and we are investing significant resources to meet these viable pathways open for our Rangatahi – to this end we will be working with whanau to ensure the best possible outcomes are able to be achieved through full attendance and participation.

We are pleased that our senior school students are choosing to remain at school to complete their studies and we wish them all the very best for 2023.

David Rogers

PRINCIPAL

---

 

KEY DATES:
IMPORTANT SCHOOL DATES
| | Dates | Events |
| --- | --- | --- |
| Term 1: | | |
| Term 1: | | |
SCHOOL TERMS
| | Starts: | Ends: |
| --- | --- | --- |
| Term 1: | Tuesday 31st January 2023  | Thursday 7th April 2023 |
---
Kia Ora whanau ma,
Hope everyone had a beautiful Christmas/New Years holiday with whanau & Friends. Below is the Office hours before school starts an the start date for our tamariki.
31st January will be the starting date for students to come back to school.
Office will be opened Monday 23rd January. Our opening hours for queries about uniform and stationery etc are (9:00-1:00) can vary. If anything changes around that I will let you all know.
Nga Mihi.
God Bless You All
---
BUSES INFORMATION
Kia ora,
 Ngā mihi o te tau hou. I hope you have had an enjoyable and safe festive season.  
With the school year about to start, this is a good time to ensure everything is in place to enable our ākonga to get to school safely and ready to learn. Below are some key actions we recommend you undertake before the start of the year.  
1.                   Contact your bus provider (TSP) 
It's vitally important that you: 
·            provide your contact details to your TSP – particularly out-of-hours contact information for emergencies 
·            provide your TSP with the date your school re-opens to students – this ensures bus services start on the correct date 
·            make sure you have the up-to-date bus route/s, timetable/s, and pick-up/drop-off locations – and that you've passed this information on to your caregivers 
·            let your TSP know if you are expecting significant changes in the number of students who may catch the school bus, and on which bus route – this helps the TSP to have the right size bus available 
If you can't get hold of your TSP, please let me know as soon as possible as I can assist in ensuring contact is made. 
2.                   Start compiling accurate and up-to-date bus lists 
It is essential that from the first day your bus services commence, that you keep an accurate and up-to-date list of the students travelling on each service. This is a Health and Safety requirement in case of any emergency, and is a good record of the total number of students on each bus and which of these students are eligible for School Transport Assistance.  
3.                   Sent bus information to caregivers 
Remember it is the schools' responsibility to communicate with students and caregivers. Please: 
·            ensure caregivers have up-to-date bus route, timetable, and pick-up/drop-off location information 
·            provide caregivers with the following key message: 
"Caregivers are responsible for getting their children to school, which may involve getting the children to and from their nearest bus pick-up and drop-off location. Please either stay with your children while they are waiting for their school transport in the morning or keep in contact with them to make sure that they are picked up safely. It is recommended students and caregivers be at the bus pick-up/drop-off locations five to 10 minutes before the bus is scheduled to arrive. 
If you wish to discuss any school transport related issues, please contact me." [enter details of who at the school you want caregivers to contact]. 
4.                   Change in Bus Controller 
 If you are no longer going to be the Bus Controller for your school, please let us know as it is important that we have up-to-date contact information. Please email school.transport@education.govt.nz with the new Bus Controller's contact details. 
If you have any questions, please get in touch with me – I'll be happy to help. 
 Ngā mihi
---
PRIMARY SCHOOL TRIP
Kia ora KCS Whanau,
With great excitement, and so that you can prepare, we are letting you know about our Primary School trip
to Auckland, Monday to Wednesday, March 27th-29th, 2023. Every four years we head to the big city and
have as much adventure and fun as we can. Our trip will cost $60 per child. If you have more than one child
attending it will cost an additional $30 per child. Parents attending will also need to pay. We will be staying
at Willow Park Convention Centre, Eastern Beaches (a favourite spot). Full details and permission forms will
be sent out at the beginning of Term 1, 2023. Start putting aside a little each week to cover costs, and save
the date on your calendar.
Have a blessed Christmas and holiday time
Trish Vesey, Roylena Tzikoucos, Lana Giesbers, David Pricket (HOD)

---
 

BOARD OF TRUSTEES
Meeting Dates:                                                                                                                                                                           
Minutes: 
---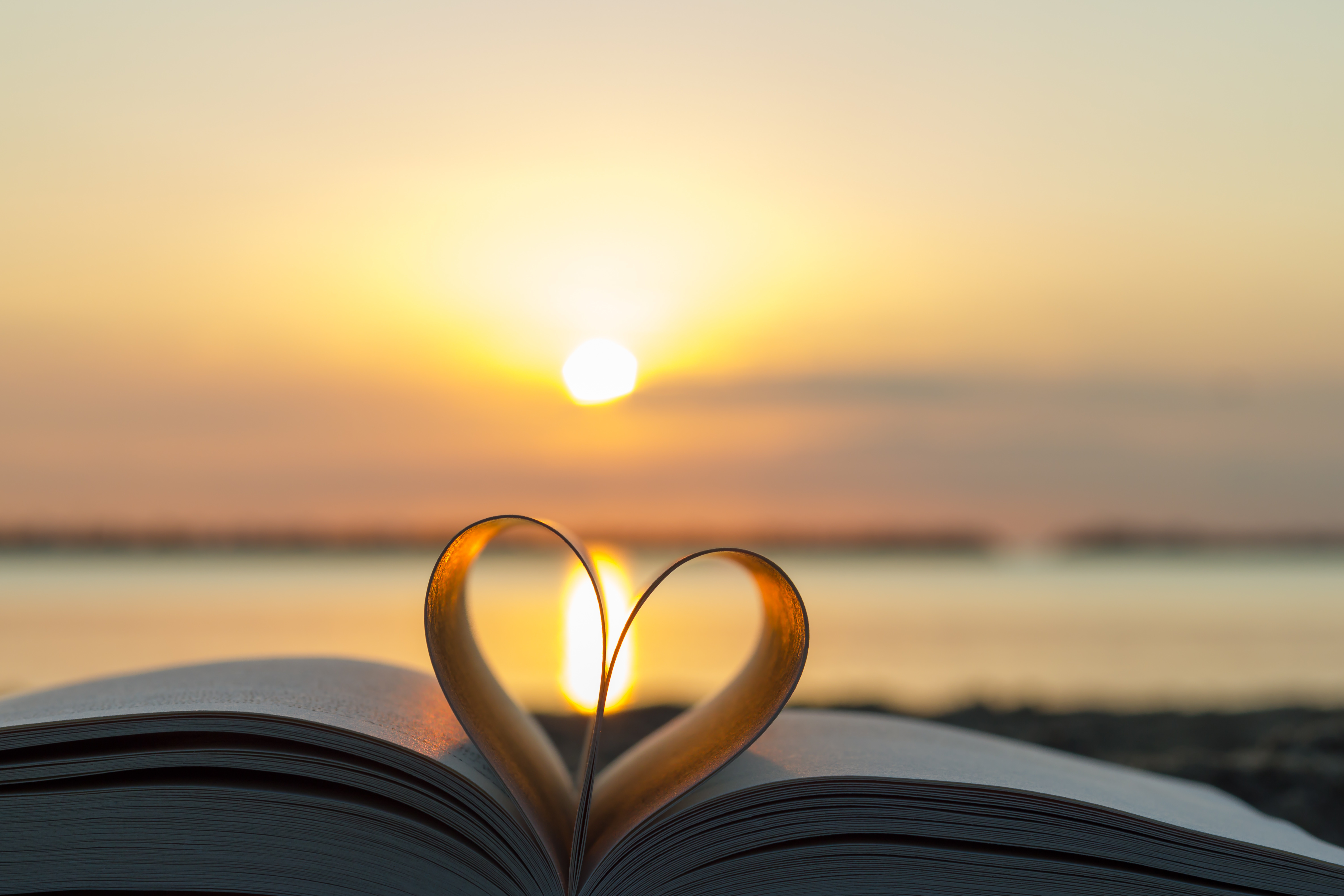 I am able to do all things through Him who strengthens me.
Philippians 4:13
For nothing will be impossible with God.
Luke 1:37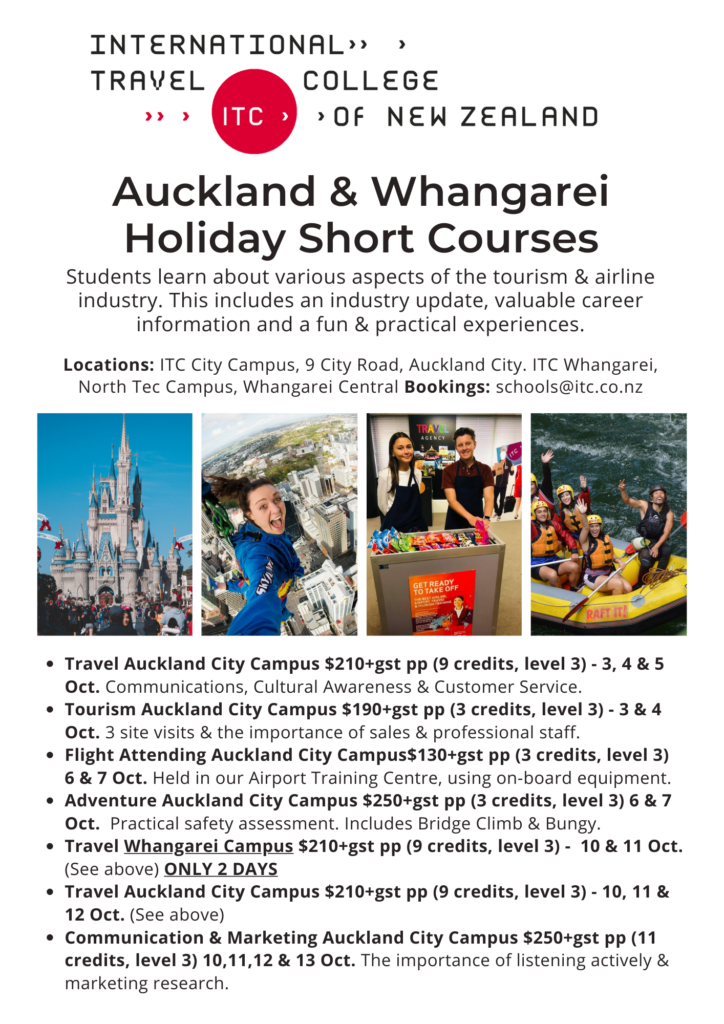 ---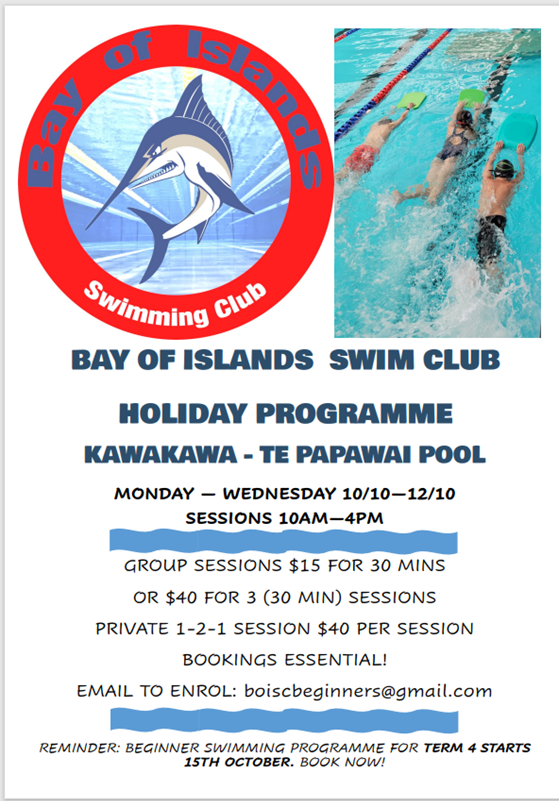 ---
New Zealand Teachers' Games Registrations ARE NOW OPEN!!
We are delighted to announce that registrations for the 2022 New Zealand Teachers' Games are now open.  Grab your colleagues, to enter your team TODAY.   Click here to check the website and registration details.  Please share these links widely to make these games the largest to date.  
School Sport NZ, in partnership with University and Tertiary Sport New Zealand, is proud to bring you the 5th edition of the NZTG in the 2022 term 3 holidays in the beautiful surrounds of Mount Maunganui.
The New Zealand Teachers Games (NZTG) is an opportunity for educators and support staff to have fun with their colleagues, to compete seriously or socially and to enjoy each other's company on the sports field. It provides a setting away from the pressures of school and tertiary institutions for all staff to relax, to network socially and professionally and to experience all the fun that being physically active, and part of a team can bring.
Open to anyone on the payroll of Early Childhood Centres, Primary Schools, Secondary Schools, and Tertiary Institutions. With options for all levels of ability, fitness, and competitiveness, the NZTG has something for everyone so why not get a big bunch of your colleagues (or the whole team!!) together and GET YOUR GAME ON!
Sport is a big part the landscape in NZ schools and tertiary institutions. It develops culture and pride and is a key engagement vehicle for students in learning, in their institution, and within their wider community. Sport can contribute to academic and social outcomes with clear links to key curriculum competencies including Relating to Others, Participating & Contributing and Managing Self.
NZTG seeks to use sport to provide schools and tertiary institutions with team building and networking opportunities, creating positive health and well-being experiences for staff and encourages all to be a part of providing quality sport opportunities for their students.
Please contact Nicki Paterson at [email protected].nz if you have any queries
New Zealand Teachers' Games – Posts | Facebook
https://www.instagram.com/nzteachersgames/
Blessings to you all and stay safe!