THIS WEEK'S MEMORY VERSE
A heart of peace gives life to the body, but envy rots the bones. Proverbs 14:30
---
 PRINCIPAL'S NOTICE
Tena koutou whanau ma – warm greetings to everyone
The term is certainly flying by – it only seems like yesterday that we were arriving back at school. It has been a very disrupted start to the year and it has taken a huge effort by all to ensure the impacts on student learning and wellbeing is minimal. Thank you for working with us to achieve better attendance, we appreciate the effort to address this important area. Thank you also for helping us to stay on top of things like correct uniform, communications and complaints when things aren't going so well. These matters are also important for us to be on the same page.
Recently we have been asked about what jewellery can be worn by our students. I refer you to the Parent Handbook which states… General appearance:
Girls' and boys' hair needs to be tidy and back off their faces. Hair should be their natural colour. Girls are allowed one pair of discreet earrings, e.g. sleepers or studs.
No lip, tongue or eyebrow piercing.
Also in our Parent Handbook, under the School Rules section, the following is noted.
Category C:
Breaches of these may be regarded as being at a moderately serious infringement level.
– Running inside or around the buildings in close proximity to glass or equipment that
could be damaged.
– Wearing incorrect school uniform or wearing the uniform in an untidy and/or immodest
manner.
– Wearing makeup e.g. nail-polish, heavy mascara etc.
– Wearing jewelery e.g. rings, bracelets, necklaces etc.
– Playing with sport equipment etc. in such an irresponsible manner that could cause
damage or injury.
– Playing and/or walking on gardens.
– Being inside the buildings before school or after school or during break-times without
permission from a Staff member.
– Use of teacher's equipment without permission.
– Chewing gum at school.
– Leaving class without permission from the classroom teacher.
These may seem pedantic to some, and there may be questions about the need for these high expectations, however, collectively we have an agreement that these are the expectations and as such we need to be attending to them. It will be noted that we have not always been on top of every matter in this space, and as a result standards have slipped from time to time as we have had our focus elsewhere. This being said, I am thankful for your support to be able to continually look to areas we need to improve in and for your necessary feedback from time to time.
Ngamihi mahana
David Rogers
PRINCIPAL
---

 

KEY DATES:
IMPORTANT SCHOOL DATES
| | Dates | Events |
| --- | --- | --- |
| Term 1: | Friday 17 March 2023 | Teacher Only Day |
| Term 1: | Every Tuesdays-Thursdays 2023 | Swimming Year 1-8 |
| Term 1: | Every  Fridays | Swimming Year 9 |
| Term 1: | Every Mondays | Swimming Year 10 |
| Term 1: | Monday 27 March – Wednesday 29 March 2023 | Primary School Camp to Auckland Year 1-8 |
| Term 1: | Wednesday 22 March – Friday 24 March 2023  | Middle School Camp (Ms Baines and Mrs Whiu) Class |
SCHOOL TERMS
| | Starts: | Ends: |
| --- | --- | --- |
| Term 1: | Tuesday 31st January 2023  | Thursday 6th April 2023 |
---
TEACHERS NOTICES
TEACHER ONLY DAY
Tena koutou whanau ma,
This is advanced notice that we will be closing the school for a Teacher Only Day to participate with our local Community of Learning (Kahui Ako) in a Literacy focussed Professional Learning event on Friday 17th March 2023.
Nga mihi mahana
David Rogers
PRINCIPAL
---
STUDENTS ACHIEVEMENTS
In honour of the achievements that the senior Biology, Chemistry and Physics students attained in the 2022 NCEA externals, a celebratory dinner was held at Jimmy Jacks in Paihia.
The students were treated to a meal of their choice and a good time was had by all.
Congratulations to;
Joseph who gained credits in Physics, Chemistry and Biology externals
Lilly Mei Arthur who gained credits in Biology externals
Amy Eisen who gained credits in Internals
William Baker who gained credits in Internals
Tearohanui Chellew who gained credits in Science externals.
Harmony Soatini as a guest of the group.
These students exemplify the school vision of 'to follow the way of Jesus Christ, seek his truth and excel in life for him'.
T van Wingerden Head of Science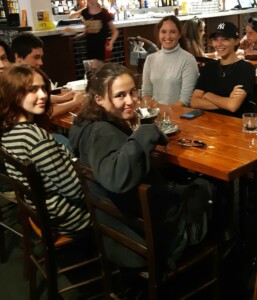 ---
REMINDERS
AUCKLAND CAMP 
Tena Koutou whanau ma,
Camp Payment
The cost is $60 per child. However, if you have more than one child attending the camp, the cost on top of the $60 is $30.
For Example ($60 for one child, $90 for two children)
Payments can be made at the school office OR online using the school bank details:
Kaikohe Christian School
ASB 12-3097-0297165-00
Bank Reference: Please ensure that you add your child's name.
We know that costs can be an issue so Psalm in the office is able to arrange regular installments
spread throughout the year if this is requested. Unless arrangement has been made with Psalm, we
expect all fees to be paid in full by Wednesday 22nd March.
Attached is a list of all equipment required for the camp. Please ensure that all equipment is packed
into a small suitcase or appropriate bag and everything is clearly named.
We also require a food allergy form to be completed for the chef at our camp accommodation. Please
complete this fully only if your child has dietary requirements such as coeliac disease, diabetes or a
dairy intolerance etc and return it to the class teacher.
Many thanks,
David Prickett and Primary Team
---
MIDDLE SCHOOL CAMP
Urupukapuka CampTena Koutou whanau ma,
A Middle School camp has been arranged this term at Urupukapuka Island for both Excel (Mrs Baines) and Courage (Mrs Whui) classes. The camp shall run from Wednesday 22nd March (week 8) until Friday 24th March.
The intention is for our students to develop stronger relationships across the middle school cohort as there are greater mixed curricular activities planned throughout this year, as well as learning about the historical significance of this island, the many Pa sites that are located and to experience 'survival' and gathering of kai moana.  
The cost is $30 per child. 
Payments can be made at the school office OR online using the school bank details:
Kaikohe Christian School
ASB 12-3097-0297165-00
Bank Reference: Please ensure that you add your child's name.  
We know that costs can be an issue so Psalm in the office is able to arrange regular installments spread throughout the year if this is requested.
Further information shall follow but for now we would like confirmation of those attending to ensure that booking numbers are precise. If you decide to not send your child to camp you shall need to make alternative arrangements for them at home.
PLEASE, return the attached response slip to the school office by Friday of week 3 (17th Feb). We shall assume that non-returned slips imply that children shall not be attending camp.
Many thanks,
David Prickett
---
SPORTS EVENTS
GIRLS FOOTBALL
Our year 3-6 and year 7-8 girls had the opportunity to play in a all girls football tournament on Tuesday to encourage girls about playing football. This tournament was to bring awareness about the New Zealand Women's football world cup that is being held in New Zealand and Australia this year. We had one of our amazing students who gave her own time and also lunch times to train these girls.  WELL DONE GIRLS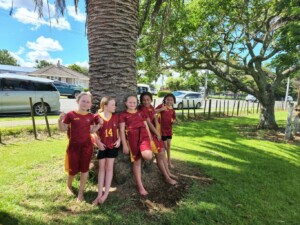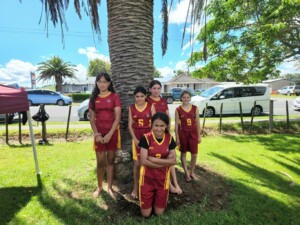 ---
BOARD OF TRUSTEES
Meeting Dates:                                                                                                                                                                           
Minutes: 
---
"For I know the plans I have for you,' declares the Lord, 'plans to prosper you and not to harm you, plans to give you hope and a future."

Jeremiah 29:11
"Rejoice always, pray continually, give thanks in all circumstances; for this is God's will for you in Christ Jesus."
Thessalonians 5:16-18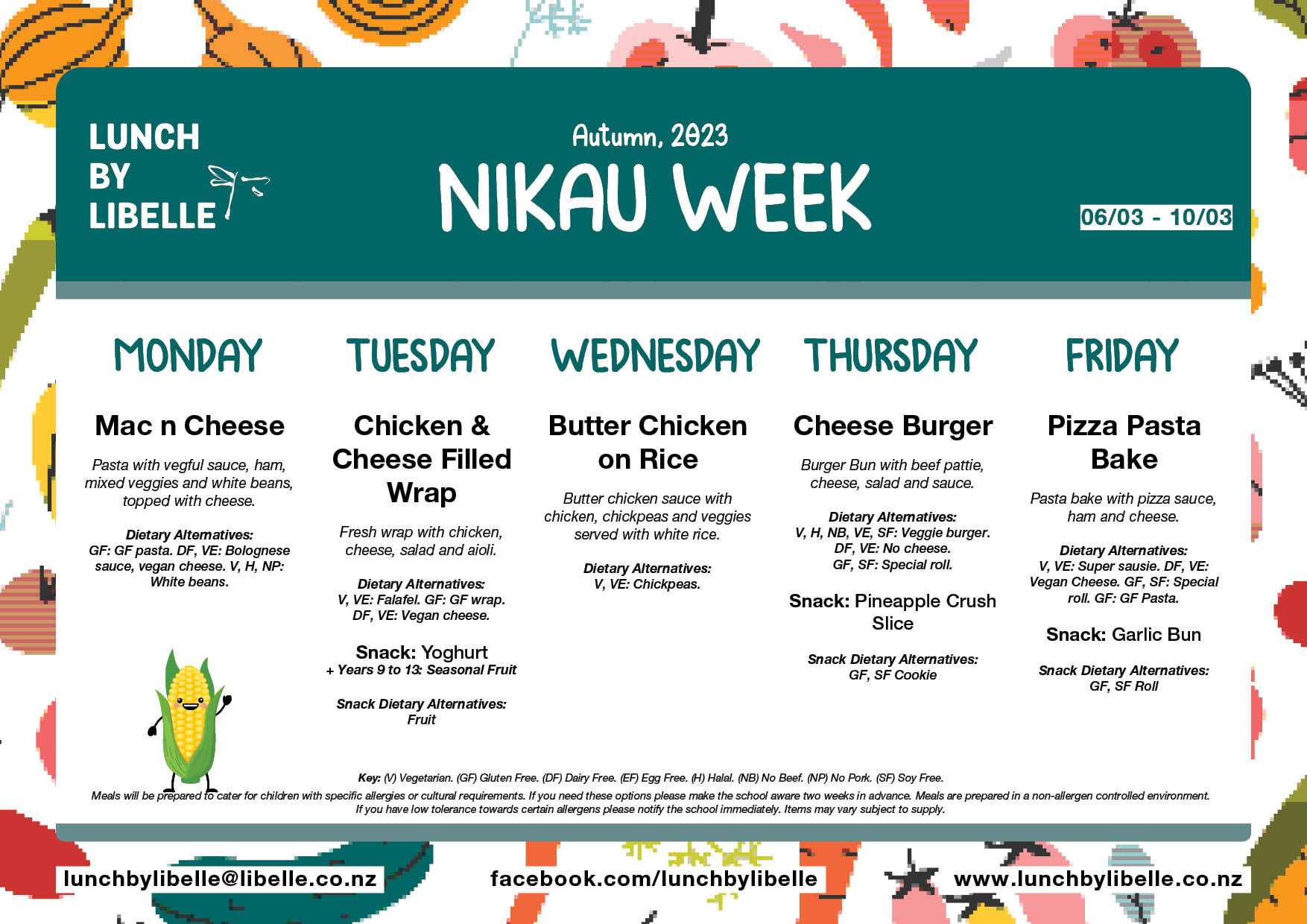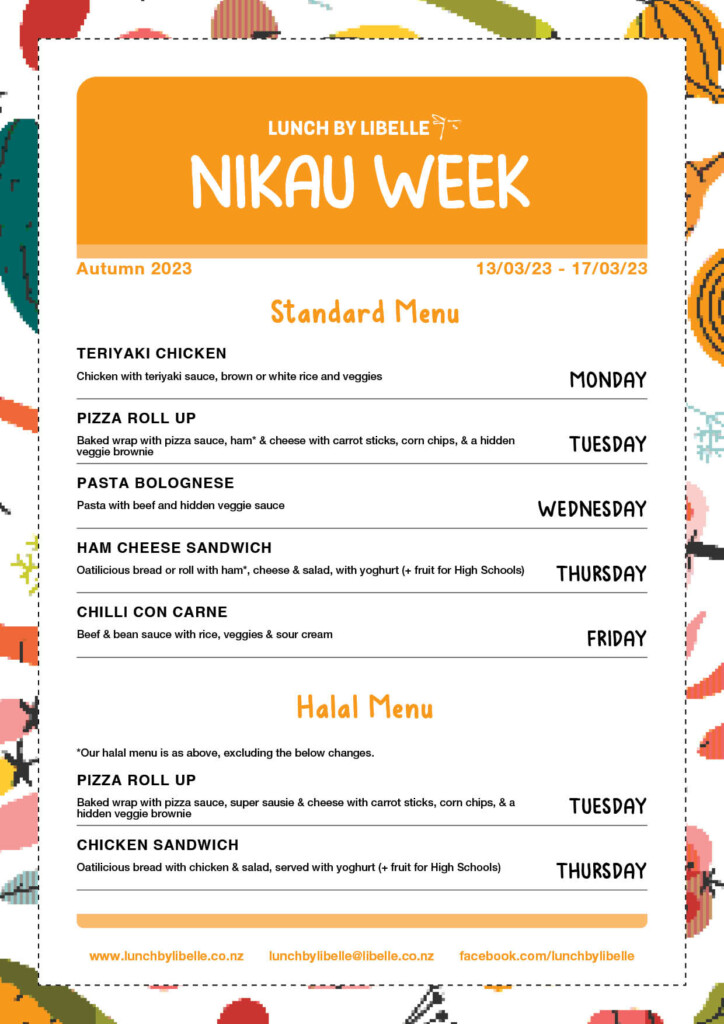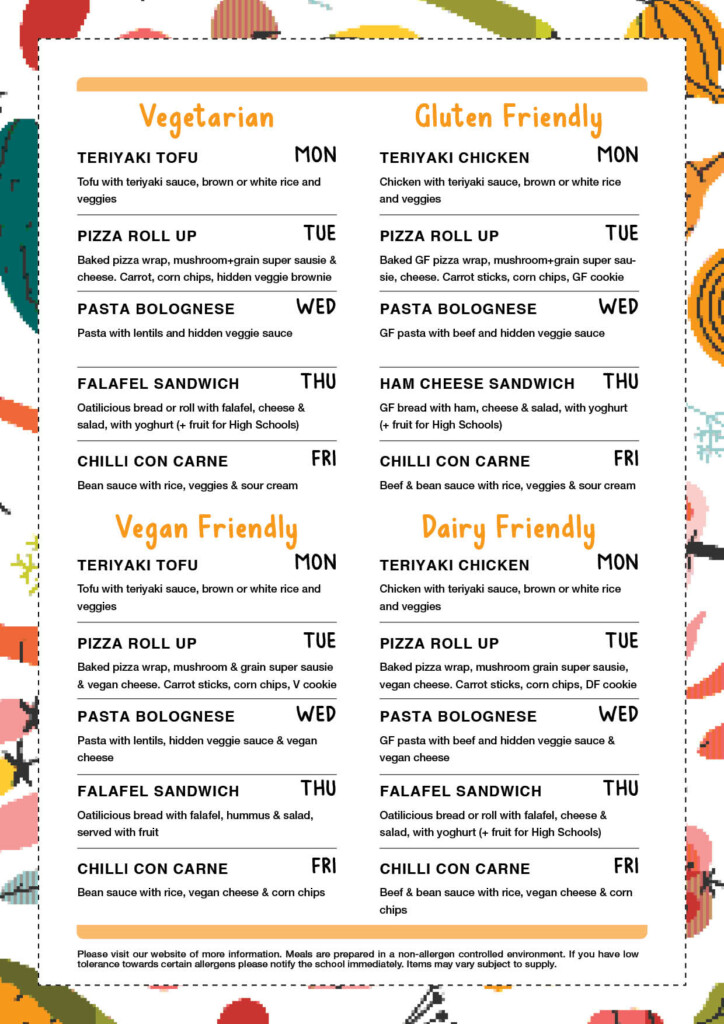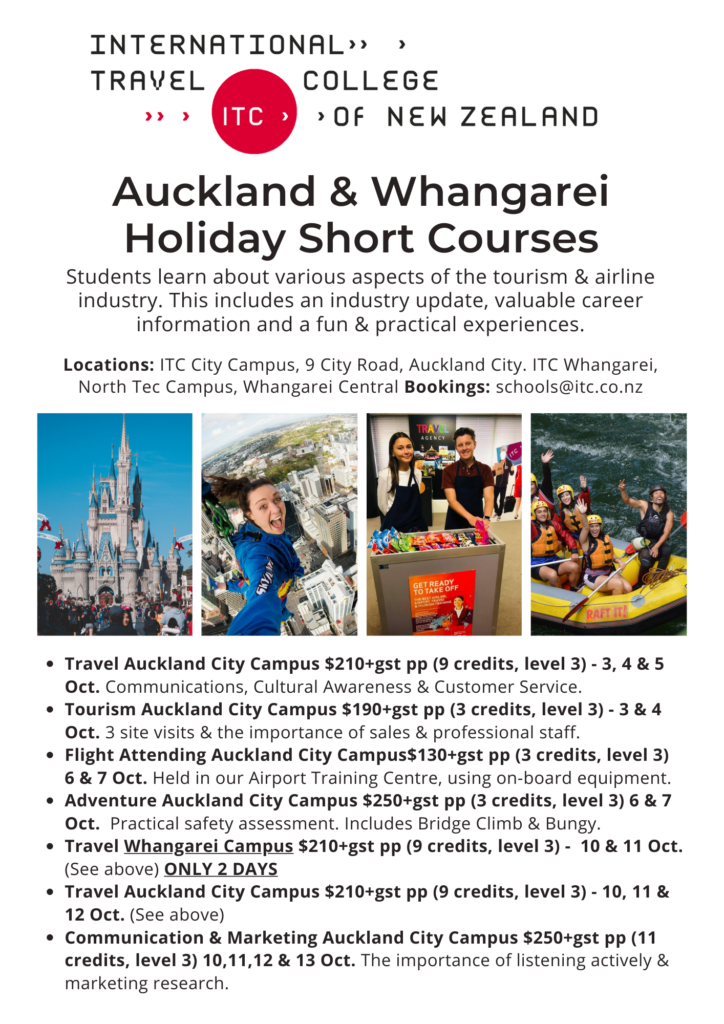 Blessings to you all and stay safe!