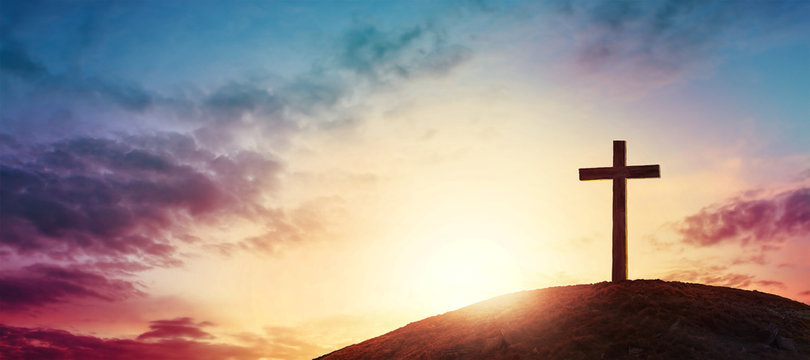 THIS WEEK'S MEMORY VERSE
Peace I leave with you; my peace I give you. I do not give to you as the world gives. Do not let your hearts be troubled and do not be afraid.
John 14:27
---
 PRINCIPAL'S NOTICE
---

KEY DATES:
IMPORTANT SCHOOL DATES
| | Dates | Events |
| --- | --- | --- |
| | | |
| Term 3 & 4: | Every Tuesdays | Technology – Years 7 & 8 students (Moerewa School) |
| Term 3 | Thursday 21st September | TeArahura Winter Sports Day Years:5-6   Years: 7-8 |
SCHOOL TERMS
| | Starts: | Ends: |
| --- | --- | --- |
| Term 1: | Tuesday 31st January 2023  | Thursday 6th April 2023 |
| Term 2: | Wednesday 26th April 2023 | Friday 30th June 2023 |
| Term 3: | Monday 17th July 2023 | Friday 22nd September 2023 |
---
BOARD OF TRUSTEES
Meeting Dates:                                                                                                                                                                           
| | |
| --- | --- |
| Term 1 | Tuesday  21st  March 2023 |
| Term 2 | Tuesday 9th May 2023 |
Minutes: 
---
TEACHERS NOTICES
EXAMS
Normal classes and times will be running on Monday and Tuesday (11-12th Sept).
Wed & Thursday (13-14th Sept) Year 11-13 will not have normal classes and times as students will be sitting their derived grade practice exams.
Friday – normal classes and times will resume.
Attendance is essential to these exams. If a student is unwell, Yvonne Vujcich needs to be notified on the morning of the exam by the caregiver (Ph 0274915218) to explain absence and another day will be made available for them to sit the exam that they miss.
Please NOTE: These grades are important, as they will be used if a derived grade is required for the actual exams beginning Term 4, Week 5.
Exams can be a stressful time for students. Please help assure your rangatahi that preparation, good routines, sleep, exercise and healthy eating all help. Please help minimise unnecessary distractions as they study, eg turn off cell phones, find a quiet place.
Any questions please contact Yvonne (0274915218)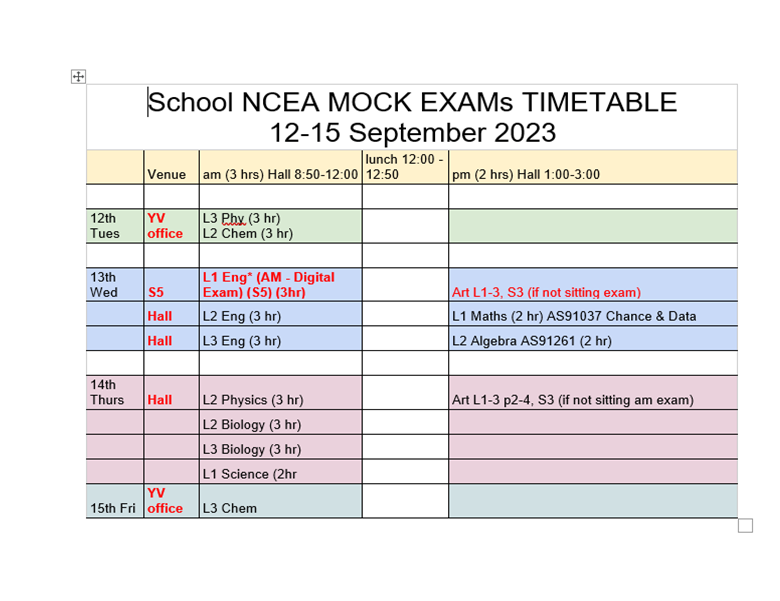 TEARAHURA WINTER SPORTS DAY
Community Winter Sports Day
On Thursday the 21st of September the Kāhui Ako we are in will be hosting an annual Winter Sports Day. This is a day when schools from our cluster network get together as one community to promote wellbeing and whanaungatanga. All students in Year 5 – 8 are expected to participate.   Teachers are sorting teams this week. As our classes are likely to have teams from different codes, we really need whanau support on the day. Please contact Lana Giesbers if you are able to support in any way. 
[email protected]
The codes that are on offer for this day are below.
– Netball (Lindvart Courts)  (7 players)  Training on Wednesday lunchtime at Lindvart Park. Thank you Ocian and Danielle for supporting
– Rugby [Rippa] (Kaikohe Rugby Club) – (7 players)  Training on Monday during PE lesson. Lunchtime team training TBC
– Soccer (Northland College) (6 players) Training on Wednesdays lunchtime at Lindvart Park. Thank you Tiana and Hunia for supporting
– Hockey (Kaikohe Hockey Turf) (7 players)
– Ki-o-rahi (Lindvart Park)  (8 players)
The sports day is expected to kick off at 9:30am, and conclude at 1:40pm.
 All whanau helpers and tamariki will meet together at 8:50 for karakia before we head over.
---
STUDENT RECOGNITIONS
---
SOLDIER FOR CHRIST JERSEY 
Kia ora Whanau If anyone would like to receive a Soldier For Christ Jersey as below please make contact with Whaea Michelle (02108275271) FYI there will be a $100 Fee For the Materials. 🙂
Nga mihi Whanau Have a Blessed Year,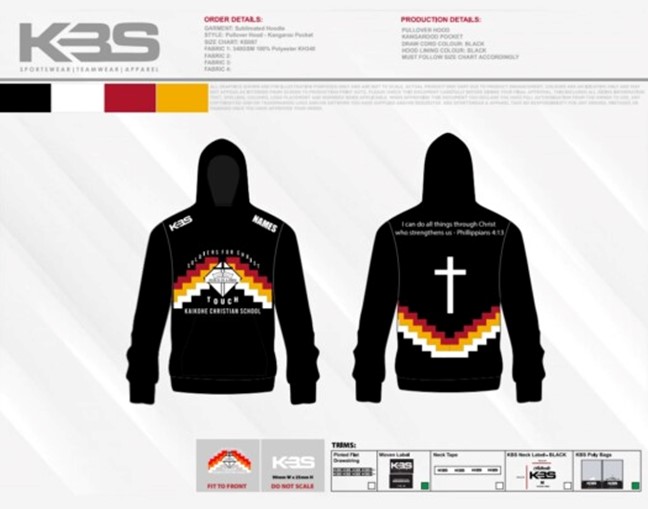 WHAT ARE ATTENDANCE DUES?
The Ministry of Education does not fund building related costs at our School. Attendance Dues are only used to pay for building related costs. They can not be used for any other purposes.  Paying Attendance Dues is a condition of enrolment for all students attending our School. Attendance Dues are compulsory – there is a legal requirement for parents and caregivers to pay Attendance Dues under the Education and Training Act 2020. They are not a donation.
Mike Shaw
CEO Celebration Trust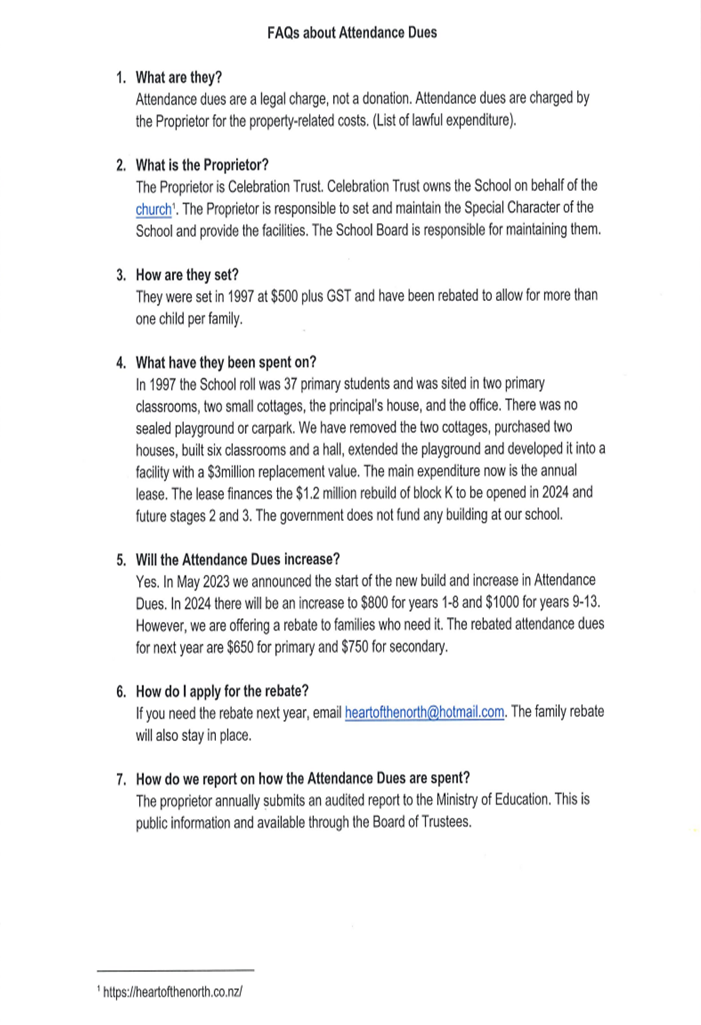 ---
HOUSE GROUPS SPORTS DAY
The year 12's are running a sports day on the last Wednesday of term for years 5 -13.
It is a house group competition so wear house colours to represent your house groups. and please bring a koha for the day. there will be a sausage sizzle and heaps of spot prizes. Overall prizegiving will be on the last day of term
there will be lots of Fun! praise the Lord
---
COMMUNITY NOTICES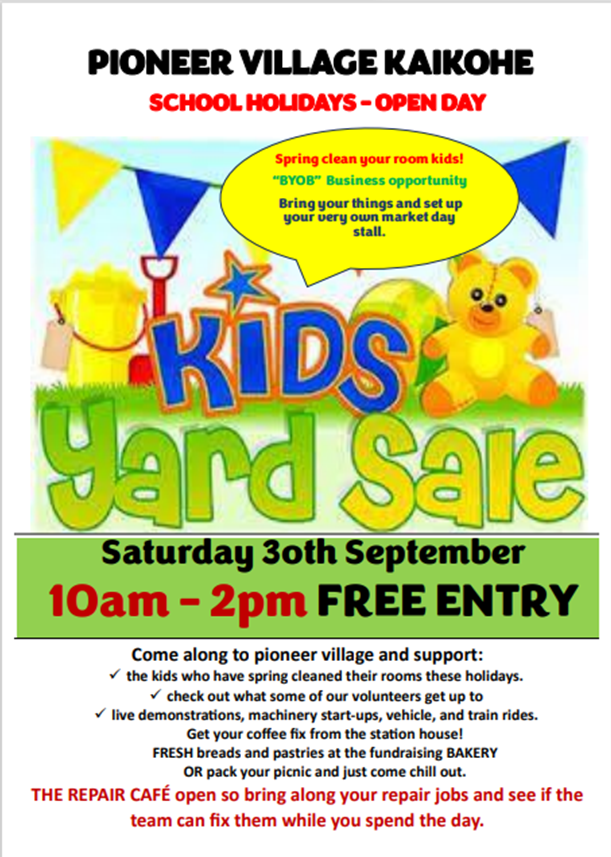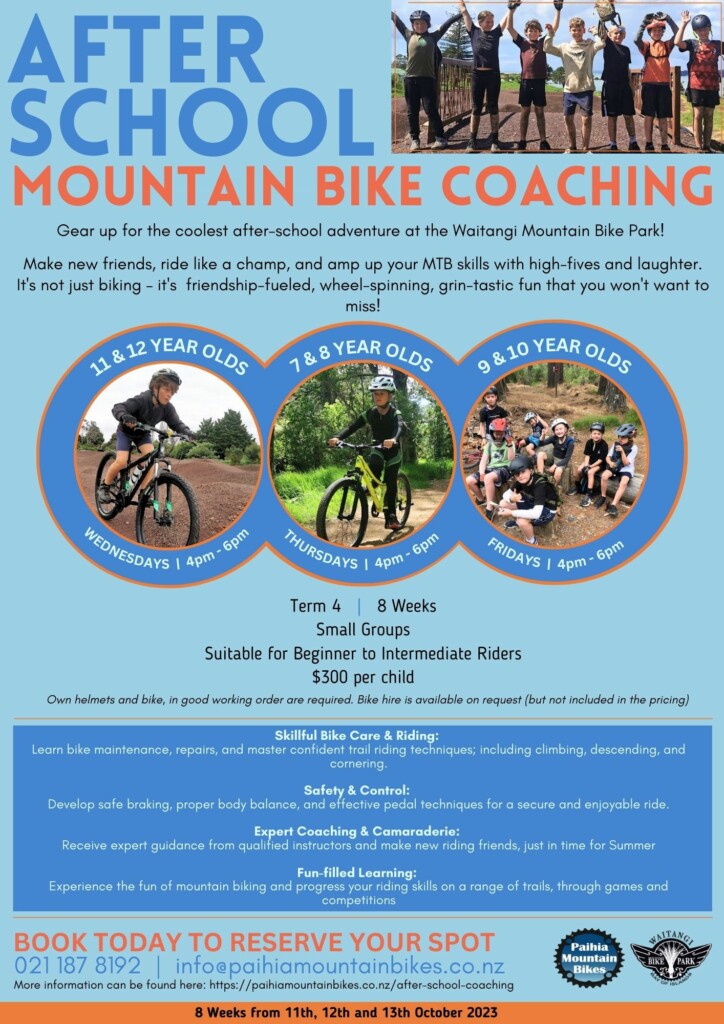 ---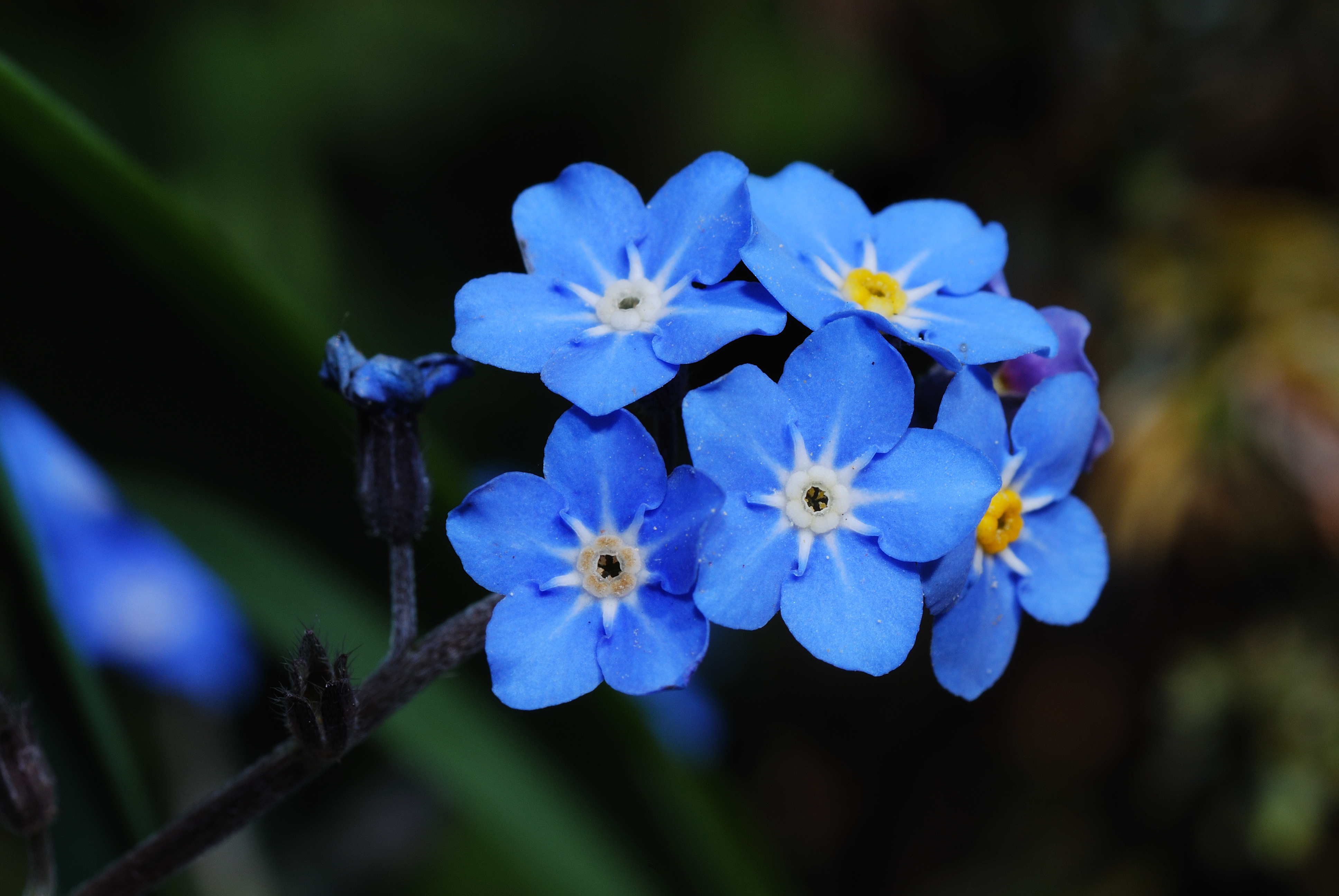 "There's a season for everything and a time for every matter under the heavens: a time for giving birth and a time for dying, a time for planting and a time for uprooting what was planted, a time for killing and a time for healing, a time for tearing down and a time for building up, a time for crying and a time for laughing, a time for mourning and a time for dancing, a time for throwing stones and a time for gathering stones, a time for embracing and a time for avoiding embraces, a time for searching and a time for losing, a time for keeping and a time for throwing away, a time for tearing and a time for repairing, a time for keeping silent and a time for speaking, a time for loving and a time for hating, a time for war and a time for peace." Ecclesiastes 3:1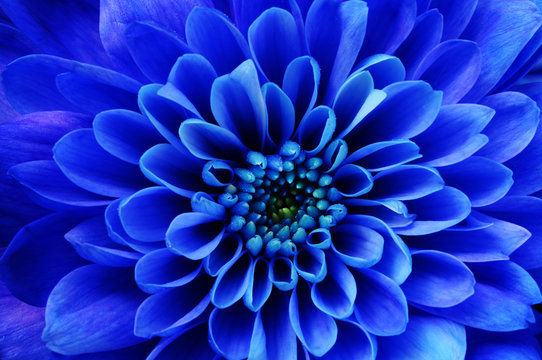 "Love is patient, love is kind, it isn't jealous, it doesn't brag, it isn't arrogant, it isn't rude, it doesn't seek its own advantage, it isn't irritable, it doesn't keep a record of complaints, it isn't happy with injustice, but it is happy with the truth." 1 Corinthians 13:4-6
---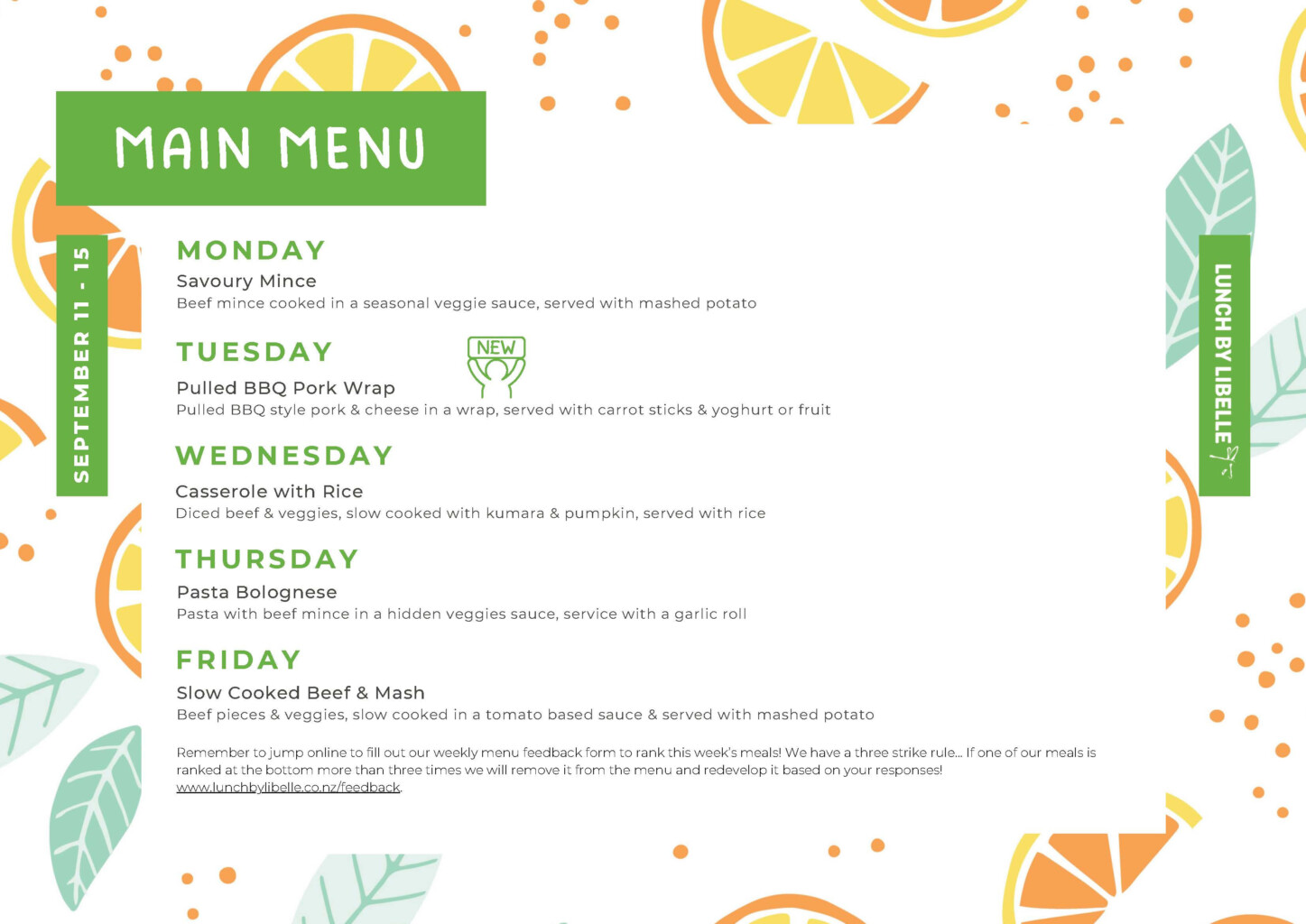 Blessings to you all and stay safe!