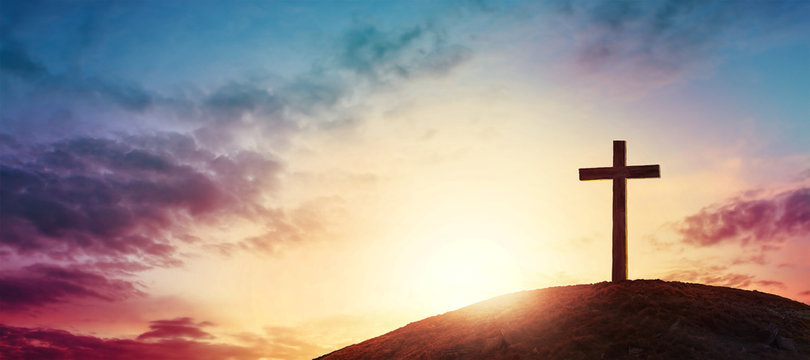 THIS WEEK'S MEMORY VERSE
He who is generous will be blessed, for he gives some of his food to the poor.
Proverbs 22:9
---
 PRINCIPAL'S NOTICE
Tena koutou whanau ma – warm greetings to everyone
Welcome back everyone – he mihi mahana ki a koutou i te wahanga hou.
It is good to be back with our students and whanau, and we are excited to continue carrying out the Lord's work in this place. I think it is important for us to reflect and consider how important our Christian Schools are in general, and this school is in particular, for maintaining core values and truths, and for serving others in our community in a way that points to our Lord of hope, Jesus.
There are many events and activities planned for our students this term. Already we have had our senior students complete a communications course to better prepare them for transition from school to further training, employment or tertiary studies.
Also coming up this term is a 'Local History' trip for most of our senior school to local marae to engage with our community knowledge and experiences that have helped to shape the current community we live in. This event is planned for 15th to 16th August.
There are sports tournaments scattered throughout the term and the eagerly anticipated Auckland University trip planned for the 25th – 26th August (including attending the Warriors vs Dragons on the Friday night.
Balancing Learning Time
With pressure coming on to complete learning for NCEA, we are implementing an attendance threshold for students to maintain in order to be considered for 'out of school' events. The target is 85% attendance for the remaining two terms this year.
NZ Representative
Congratulations to Tiana who is away representing our country in international football with her team playing Hawaii this week. We pray for God's favour for her and her team.
Prayer Praise and Worship
On Sunday evening 30th July, Kaikohe Christian School Kapa Haka group will be participating in a worship evening at Paihia Baptist Church – we invite all whanau to come along to this event to bring prayer, praise and worship to our Lord. The event runs from 5:30 to 7:30 – including fellowship / shared kai.
Psalm 133 1
How good and pleasant it is when brothers live together in unity! It is like precious oil poured on the head, running down on the beard, running down on Aaron's beard, down upon the collar of his robes.
Nga mihi mahana
David Rogers
Principal
---

KEY DATES:
IMPORTANT SCHOOL DATES
| | Dates | Events |
| --- | --- | --- |
| | | |
| Term 3 & 4: | Every Tuesdays | Technology – Years 7 & 8 students (Moerewa School) |
| Term 3 | Thursday 21st September | TeArahura Winter Sports Day Years:5-6   Years: 7-8 |
SCHOOL TERMS
| | Starts: | Ends: |
| --- | --- | --- |
| Term 1: | Tuesday 31st January 2023  | Thursday 6th April 2023 |
| Term 2: | Wednesday 26th April 2023 | Friday 30th June 2023 |
| Term 3: | Monday 17th July 2023 | Friday 22nd September 2023 |
---
BOARD OF TRUSTEES
Meeting Dates:                                                                                                                                                                           
| | |
| --- | --- |
| Term 1 | Tuesday  21st  March 2023 |
| Term 2 | Tuesday 9th May 2023 |
Minutes: 
---
TEACHERS NOTICES
EXAMS
Normal classes and times will be running on Monday and Tuesday (11-12th Sept).
Wed & Thursday (13-14th Sept) Year 11-13 will not have normal classes and times as students will be sitting their derived grade practice exams.
Friday – normal classes and times will resume.
Attendance is essential to these exams. If a student is unwell, Yvonne Vujcich needs to be notified on the morning of the exam by the caregiver (Ph 0274915218) to explain absence and another day will be made available for them to sit the exam that they miss.
Please NOTE: These grades are important, as they will be used if a derived grade is required for the actual exams beginning Term 4, Week 5.
Exams can be a stressful time for students. Please help assure your rangatahi that preparation, good routines, sleep, exercise and healthy eating all help. Please help minimise unnecessary distractions as they study, eg turn off cell phones, find a quiet place.
Any questions please contact Yvonne (0274915218)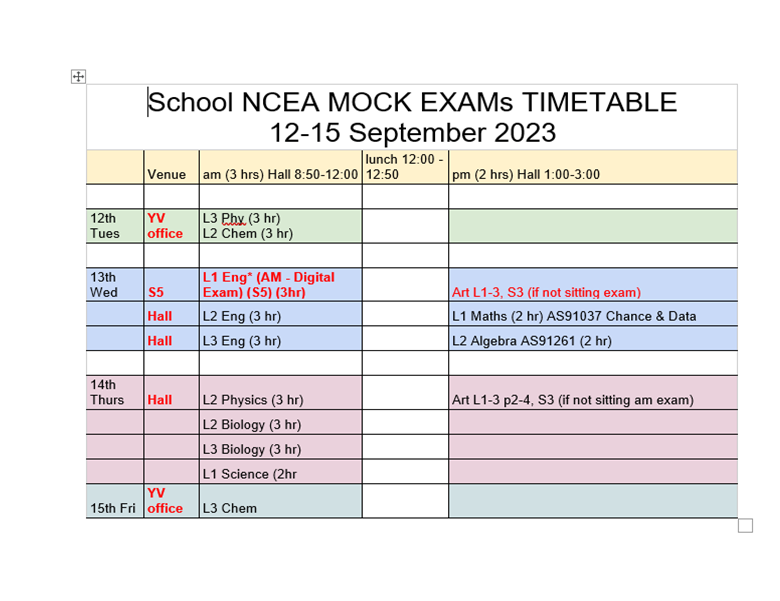 TEARAHURA WINTER SPORTS DAY
Community Winter Sports Day
On Thursday the 21st of September the Kāhui Ako we are in will be hosting an annual Winter Sports Day. This is a day when schools from our cluster network get together as one community to promote wellbeing and whanaungatanga. All students in Year 5 – 8 are expected to participate.   Teachers are sorting teams this week. As our classes are likely to have teams from different codes, we really need whanau support on the day. Please contact Lana Giesbers if you are able to support in any way. 
[email protected]
The codes that are on offer for this day are below.
– Netball (Lindvart Courts)  (7 players)  Training on Wednesday lunchtime at Lindvart Park. Thank you Ocian and Danielle for supporting
– Rugby [Rippa] (Kaikohe Rugby Club) – (7 players)  Training on Monday during PE lesson. Lunchtime team training TBC
– Soccer (Northland College) (6 players) Training on Wednesdays lunchtime at Lindvart Park. Thank you Tiana and Hunia for supporting
– Hockey (Kaikohe Hockey Turf) (7 players)
– Ki-o-rahi (Lindvart Park)  (8 players)
The sports day is expected to kick off at 9:30am, and conclude at 1:40pm.
 All whanau helpers and tamariki will meet together at 8:50 for karakia before we head over.
---
STUDENT RECOGNITIONS
EXCEL CLASS
Excel Class has been studying the novel Soul Surfer and these are static images that portray the time when Bethany first lost her arm and how she, with her strong faith and courage, coped with this.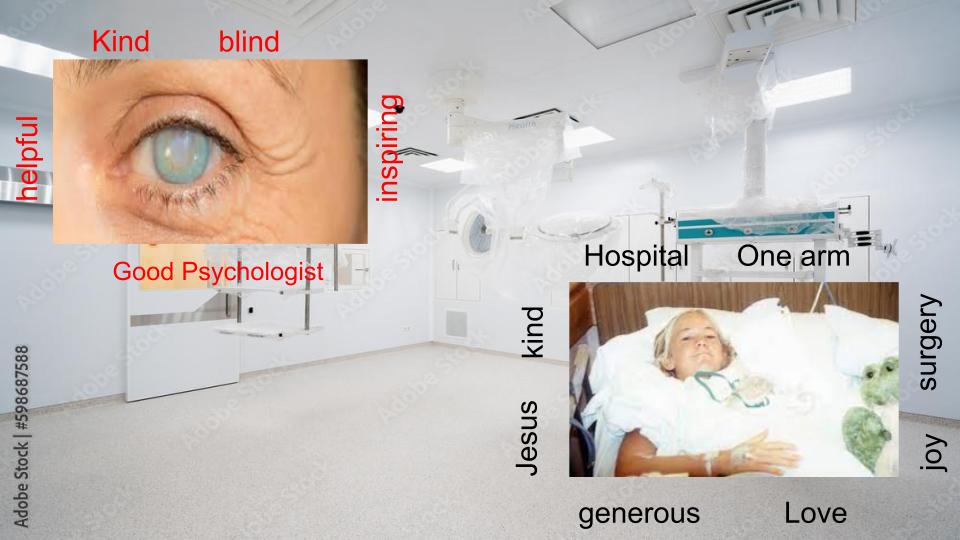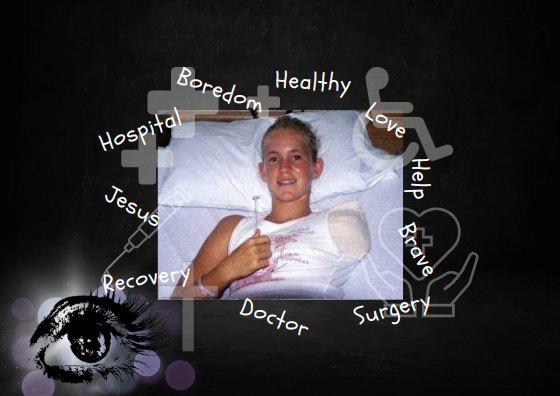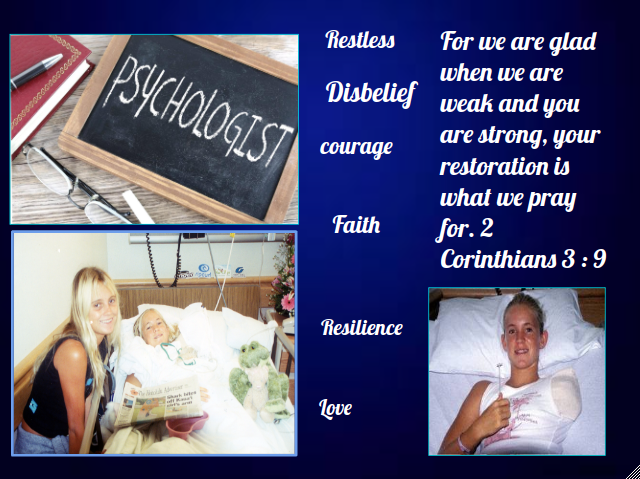 ---
We have your codes for your children school photos please come in or ring to collect your codes.
Nga mihi,
SOLDIER FOR CHRIST JERSEY 
Kia ora Whanau If anyone would like to receive a Soldier For Christ Jersey as below please make contact with Whaea Michelle (02108275271) FYI there will be a $100 Fee For the Materials. 🙂
Nga mihi Whanau Have a Blessed Year,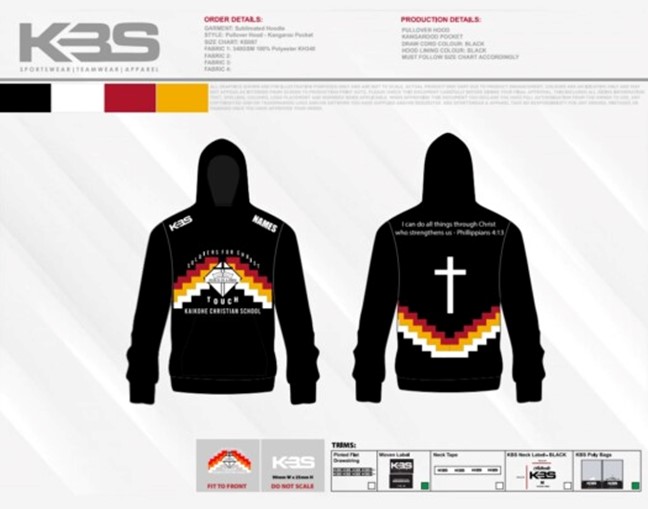 WHAT ARE ATTENDANCE DUES?
The Ministry of Education does not fund building related costs at our School. Attendance Dues are only used to pay for building related costs. They can not be used for any other purposes.  Paying Attendance Dues is a condition of enrolment for all students attending our School. Attendance Dues are compulsory – there is a legal requirement for parents and caregivers to pay Attendance Dues under the Education and Training Act 2020. They are not a donation.
Mike Shaw
CEO Celebration Trust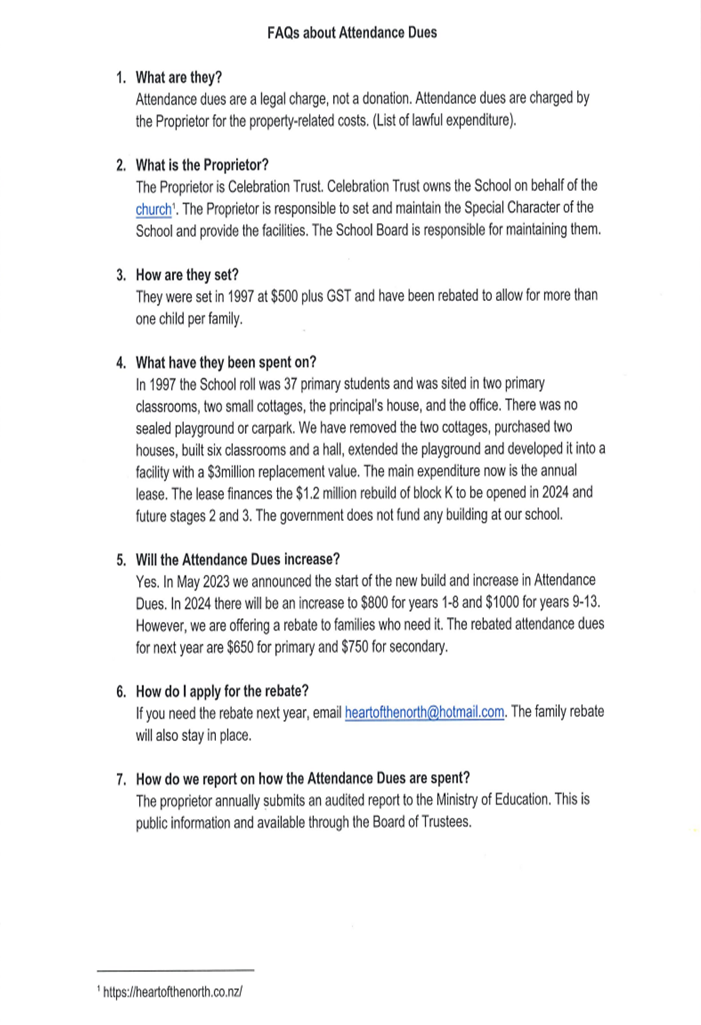 ---
HOUSE GROUPS SPORTS DAY
The year 12's are running a sports day on the last Wednesday of term for years 5 -13.
It is a house group competition so wear house colours to represent your house groups. and please bring a koha for the day. there will be a sausage sizzle and heaps of spot prizes. Overall prizegiving will be on the last day of term
there will be lots of Fun! praise the Lord
KI-O-RAHI
Wednesday 13th September will be our last night for Ki-o-Rahi and we would like to let you know what will be happening on that evening.
THEME: Dress up – please try your best to have tamariki dress up. This will create a cool vibe for our schools, whanau and hāpori.
GAME LAYOUT
We will be playing 5/7-minute halves (not quarters) so that teams potentially have 3 – 4 games for the last night
Each round will consist of Year 5&6 and Year 7&8 playing at the same time – Reasoning for having all grades playing in each round, is so that we can have everyone at prizegiving towards the end of the evening.
There will be two pou that can gain you two points – one will be named āroha and the other, mārie. Players must touch the pou and call out its name to gain the potential two points – so all up, there are 9 points up for grabs.
KAI: Kai will be available for all our whaanau and tamariki
smoothie bike will be on sight for tamariki to create their own kai – it's literally a bike that makes you a smoothie
PRIZEGIVING: This will be done straight after our last game whānau.
AWHI: I would like to ask if any of our schools have any spare milk and fruits to go towards the smoothie bike. If so, I can arrange a time for me to come and pick these up.
NEWSLETTER INFO: Attached is a poster/photo that you can put in your newsletter or online platforms to welcome anyone and everyone from our hāpori and surrounding areas.
SCRIPTURES FOR POU:
Āroha: For God so loved the world that he sent his one and only begotten son, that whoever believes in him shall not perish but have everlasting life. John 3:16
Mārie: Be anxious for nothing, but in everything by prayer and supplication, with thanksgiving, let your requests be made known to God; and the peace of God, which surpasses all understanding, will guard your hearts and minds through Christ Jesus. Philippians 4:6-7
Next week is our final night for the Kaikohe Ki-o-Rahi module 2023, and I just want to say a big fat mihi to you all for bringing your tamariki, sacrificing your time, and allowing for this to be a part of your kura. See yall next week all dressed up. THANK YOU
Ngā mihi
Support crew, IPIR Rangatahi (Referees), Community Connect
Komene Marino
School Connector Kaikohe/Mid North
Sport Northland
0211176072 Mobile | www.sportnorthland.co.nz | www.runwalkseries.co.nz
My passion is working with tamariki, and playing and coaching touch. How about you?
All honour and glory to God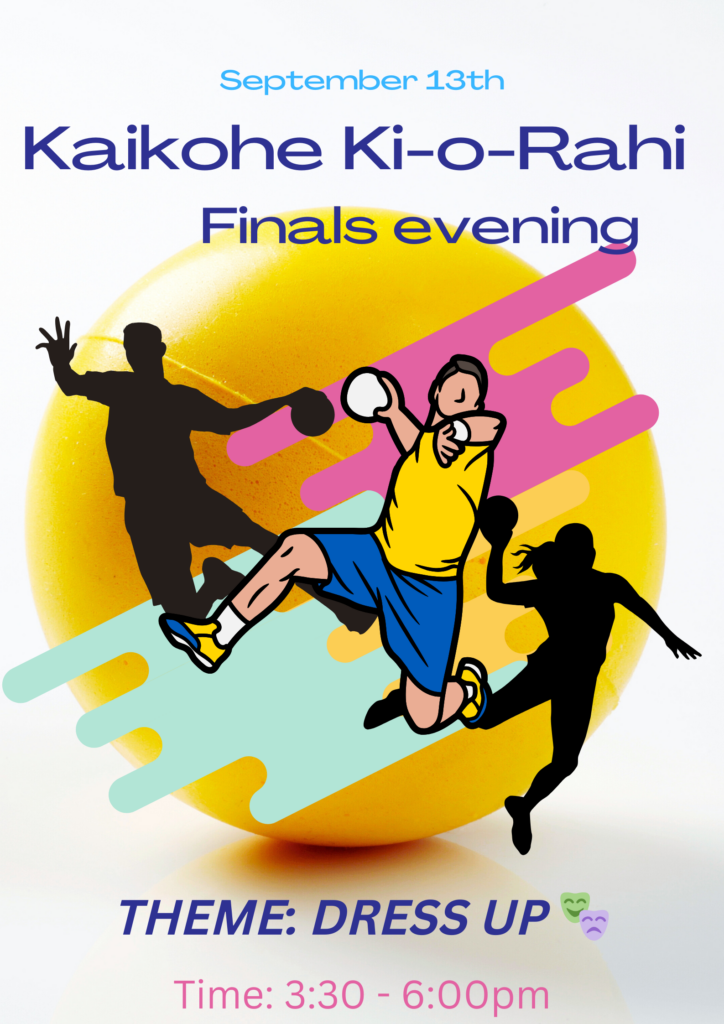 ---
COMMUNITY NOTICES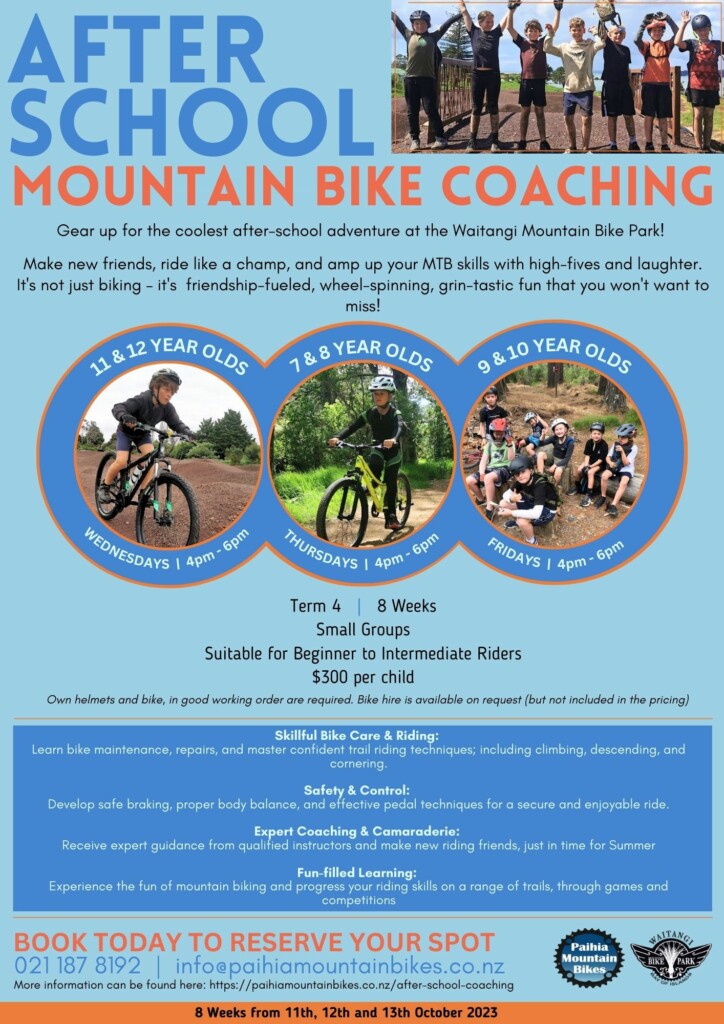 ---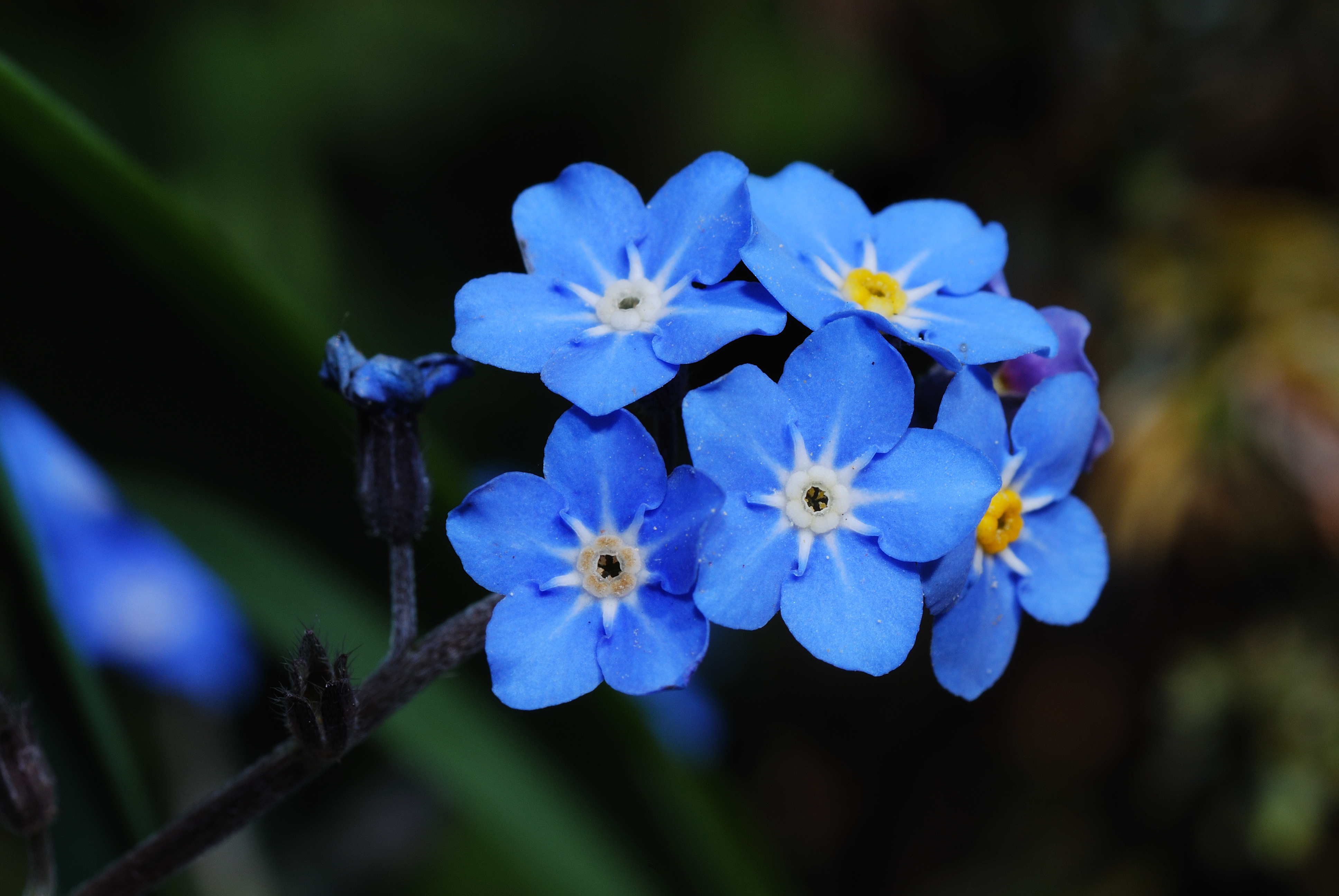 "There's a season for everything and a time for every matter under the heavens: a time for giving birth and a time for dying, a time for planting and a time for uprooting what was planted, a time for killing and a time for healing, a time for tearing down and a time for building up, a time for crying and a time for laughing, a time for mourning and a time for dancing, a time for throwing stones and a time for gathering stones, a time for embracing and a time for avoiding embraces, a time for searching and a time for losing, a time for keeping and a time for throwing away, a time for tearing and a time for repairing, a time for keeping silent and a time for speaking, a time for loving and a time for hating, a time for war and a time for peace." Ecclesiastes 3:1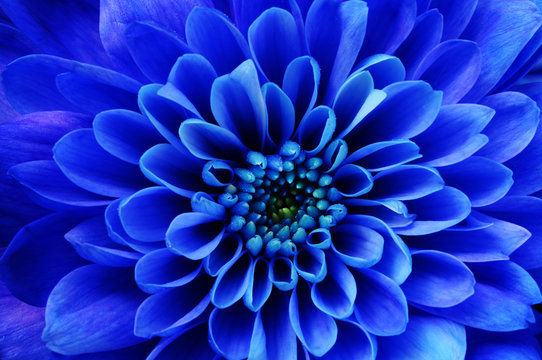 "Love is patient, love is kind, it isn't jealous, it doesn't brag, it isn't arrogant, it isn't rude, it doesn't seek its own advantage, it isn't irritable, it doesn't keep a record of complaints, it isn't happy with injustice, but it is happy with the truth." 1 Corinthians 13:4-6
---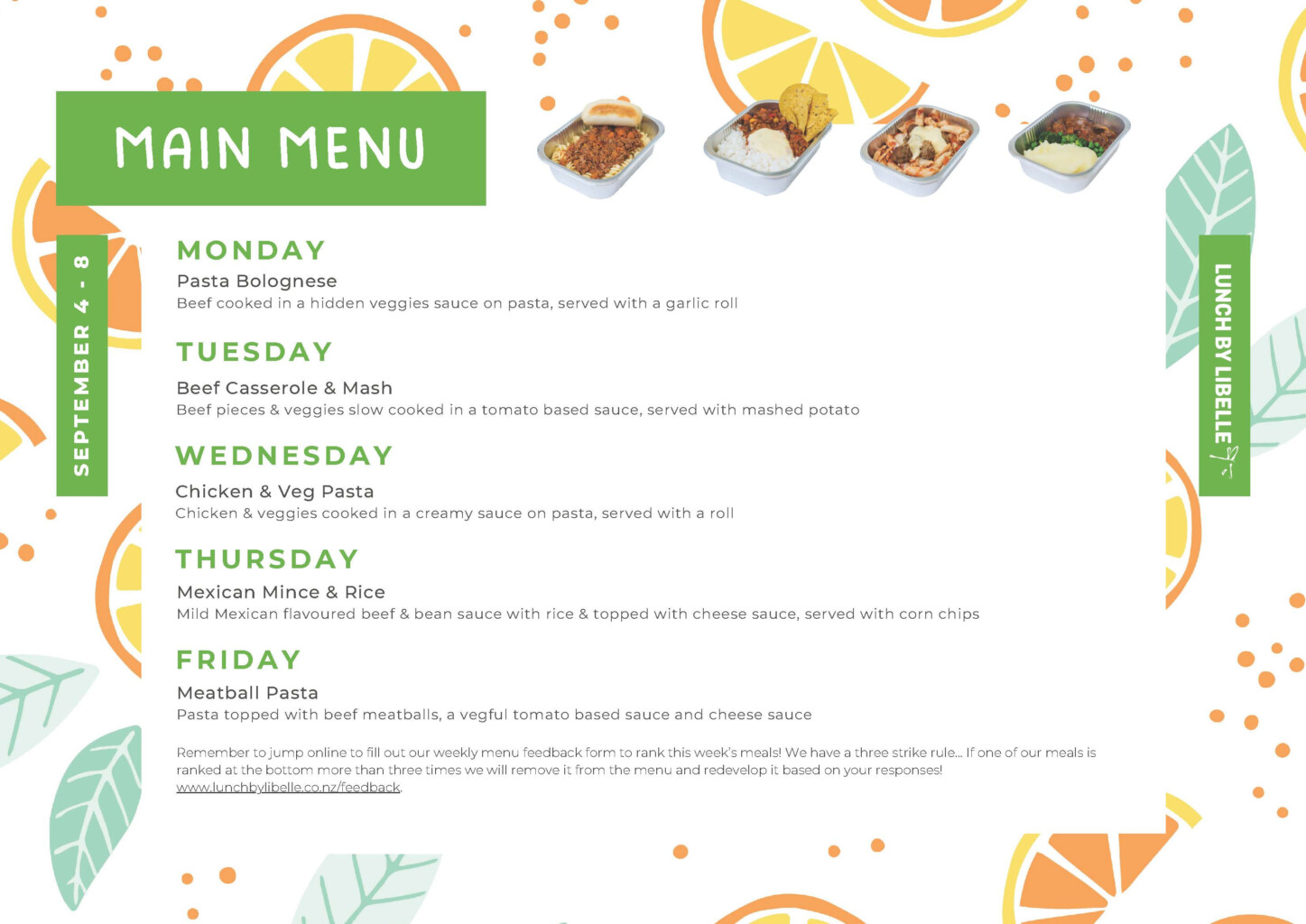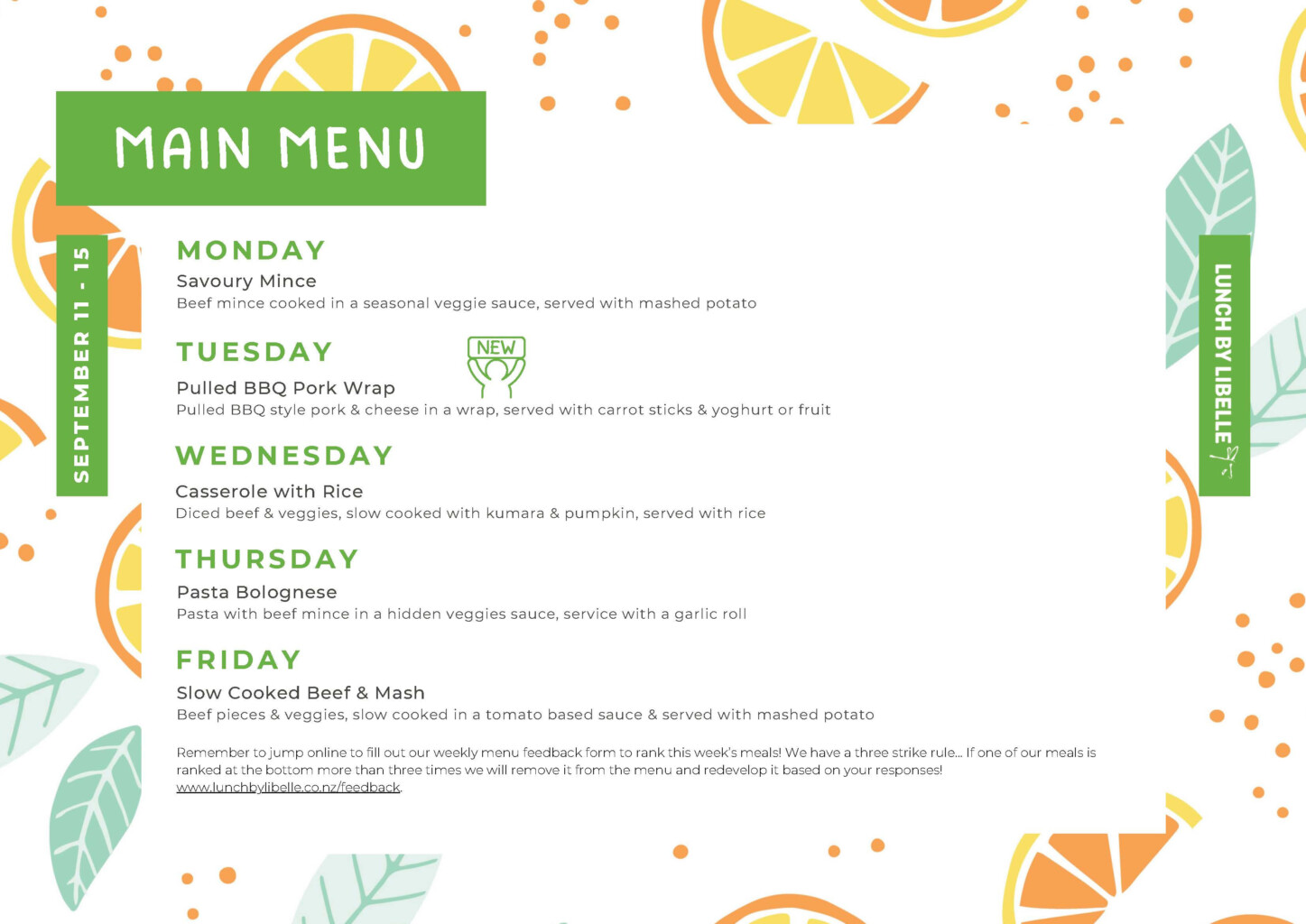 Blessings to you all and stay safe!