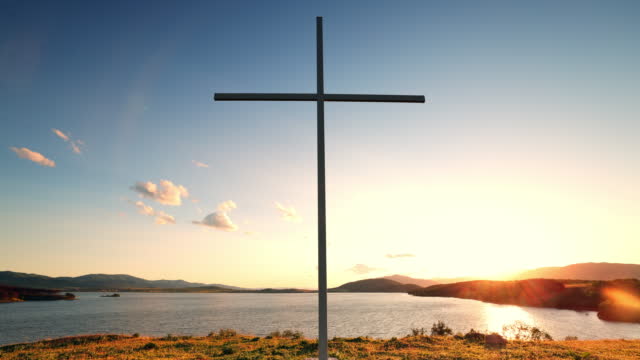 THIS WEEK'S MEMORY VERSE
Do not withhold your mercy from me, O LORD, may your love and your truth always protect me.
Psalm 40:11
CARE FOCUS: I am making sure that I treat others with respect and kindness.
---
 PRINCIPAL'S NOTICE
---

 

KEY DATES:
IMPORTANT SCHOOL DATES
| | Dates | Events |
| --- | --- | --- |
| Term 1: | Every Tuesdays-Thursdays 2023 | Swimming Year 1-8 |
| Term 1: | Monday 27 March – Wednesday 29 March 2023 | Primary School Camp to Auckland Year 1-8 |
SCHOOL TERMS
| | Starts: | Ends: |
| --- | --- | --- |
| Term 1: | Tuesday 31st January 2023  | Thursday 7th April 2023 |
---
PRIMARY SWIMMING NOTICE
Kia ora Whanau,
We shall be swimming on Tuesday and Thursday afternoon starting next week at Northland College. There
is no charge for these lessons, but students shall need the following:
● swimming togs, towel, a bag for carrying them
● no swimming with infectious sores, wounds, etc.
● no towel, no swim
You are most welcome to come along and support either in the pool or on the side. Please speak to your
child's classroom teacher if you wish to attend these swim sessions.
David Prickett
Kaikohe Christian School
---
PRIMARY SCHOOL TRIP
Kia ora KCS Whanau,
With great excitement, and so that you can prepare, we are letting you know about our Primary School trip
to Auckland, Monday to Wednesday, March 27th-29th, 2023. Every four years we head to the big city and
have as much adventure and fun as we can. Our trip will cost $60 per child. If you have more than one child
attending it will cost an additional $30 per child. Parents attending will also need to pay. We will be staying
at Willow Park Convention Centre, Eastern Beaches (a favourite spot). Full details and permission forms will
be sent out at the beginning of Term 1, 2023. Start putting aside a little each week to cover costs, and save
the date on your calendar.
Have a blessed Christmas and holiday time
Trish Vesey, Roylena Tzikoucos, Lana Giesbers, David Pricket (HOD)

---
 

BOARD OF TRUSTEES
Meeting Dates:                                                                                                                                                                           
Minutes: 
---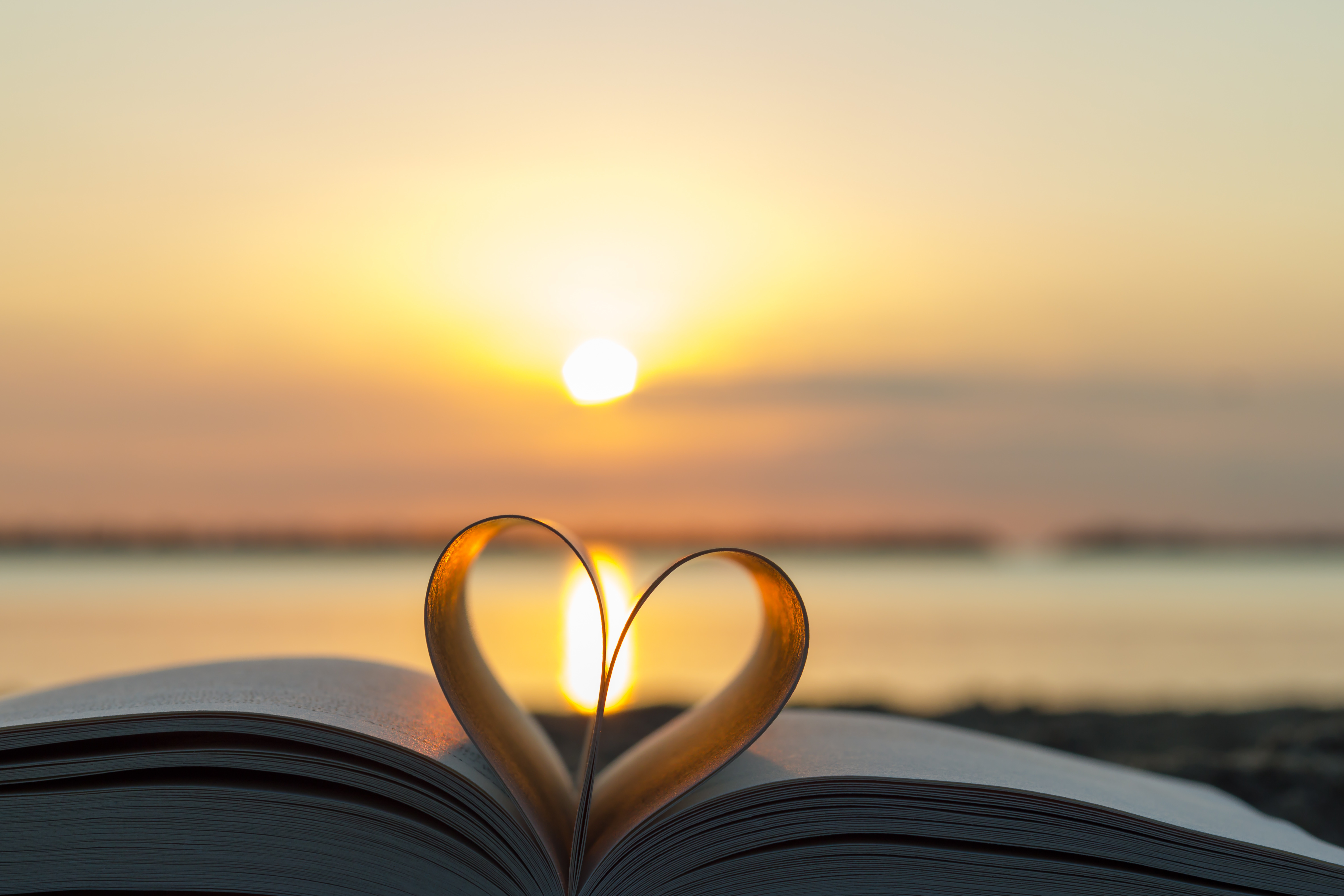 I am able to do all things through Him who strengthens me.
Philippians 4:13
For nothing will be impossible with God.
Luke 1:37 
---

COMMUNITY NOTICE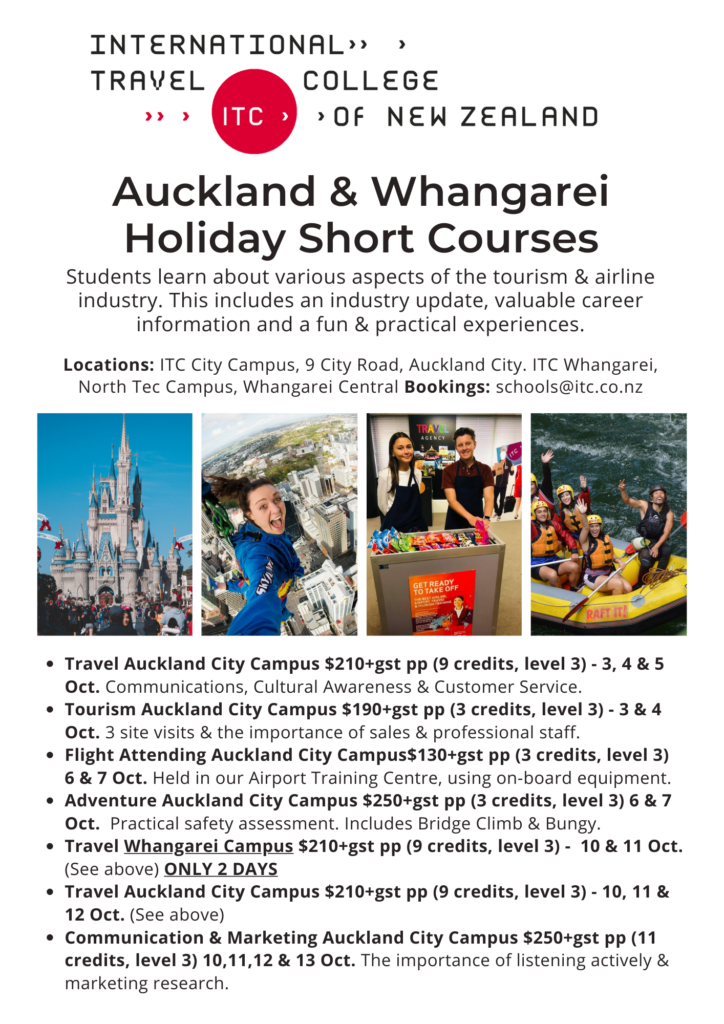 ---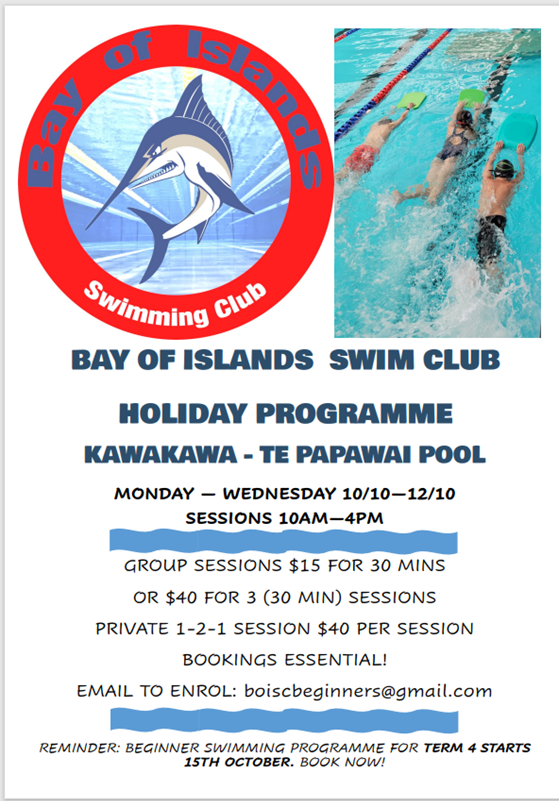 ---
New Zealand Teachers' Games Registrations ARE NOW OPEN!!
We are delighted to announce that registrations for the 2022 New Zealand Teachers' Games are now open.  Grab your colleagues, to enter your team TODAY.   Click here to check the website and registration details.  Please share these links widely to make these games the largest to date.  
School Sport NZ, in partnership with University and Tertiary Sport New Zealand, is proud to bring you the 5th edition of the NZTG in the 2022 term 3 holidays in the beautiful surrounds of Mount Maunganui.
The New Zealand Teachers Games (NZTG) is an opportunity for educators and support staff to have fun with their colleagues, to compete seriously or socially and to enjoy each other's company on the sports field. It provides a setting away from the pressures of school and tertiary institutions for all staff to relax, to network socially and professionally and to experience all the fun that being physically active, and part of a team can bring.
Open to anyone on the payroll of Early Childhood Centres, Primary Schools, Secondary Schools, and Tertiary Institutions. With options for all levels of ability, fitness, and competitiveness, the NZTG has something for everyone so why not get a big bunch of your colleagues (or the whole team!!) together and GET YOUR GAME ON!
Sport is a big part the landscape in NZ schools and tertiary institutions. It develops culture and pride and is a key engagement vehicle for students in learning, in their institution, and within their wider community. Sport can contribute to academic and social outcomes with clear links to key curriculum competencies including Relating to Others, Participating & Contributing and Managing Self.
NZTG seeks to use sport to provide schools and tertiary institutions with team building and networking opportunities, creating positive health and well-being experiences for staff and encourages all to be a part of providing quality sport opportunities for their students.
Please contact Nicki Paterson at [email protected]nz if you have any queries
New Zealand Teachers' Games – Posts | Facebook
https://www.instagram.com/nzteachersgames/
Blessings to you all and stay safe!